Displaying 1 - 3 of 3
Sailing On The Silver Screen
Hollywood and the U.S. Navy
Regarded as the definitive study of the symbiotic relationship between the film industry and the United States armed services, since this book was first published nearly three decades ago, the US nation has experienced several wars, both on the battlefield and in movie theatres and living rooms at home. Lawrence Suid has extensively revised and expanded his classic history of ...
Available Formats:
Hardcover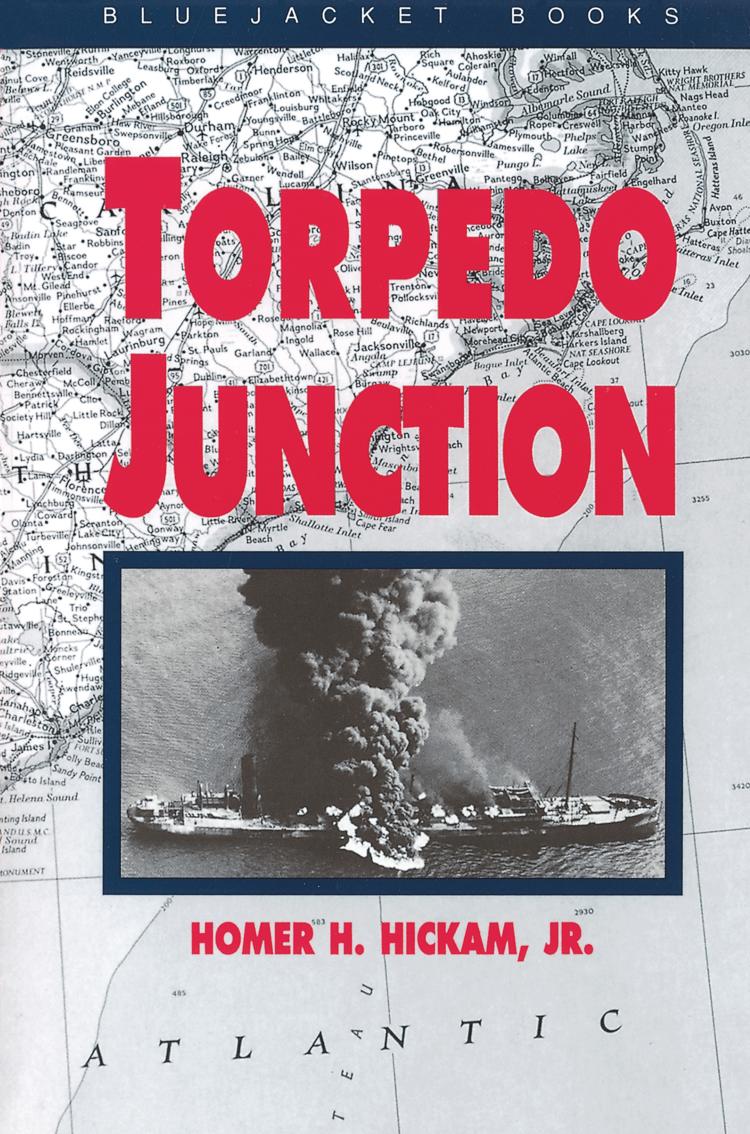 Torpedo Junction
U-Boat War Off America's East Coast, 1942
In 1942 German U-boats turned the shipping lanes off Cape Hatteras into a sea of death. Cruising up and down the U.S. eastern seaboard, they sank 259 ships, littering the waters with cargo and bodies. As astonished civilians witnessed explosions from American beaches, fighting men dubbed the area "Torpedo Junction." And while the U.S. Navy failed to react, a handful ...
Available Formats:
Softcover