Displaying 1 - 3 of 3
At the Water's Edge
Defending Against the Modern Amphibious Assault
Conventional military wisdom holds that the amphibious assault against a defended beach is the most difficult of all military operations--yet modern amphibious landings have been almost universally successful. This apparent contradiction is fully explored in this first look at 20th-century amphibious warfare from the perspective of the defender.
The author, Col. Theodore L. Gatchel, USMC (Ret.), examines amphibious operations from ...
Available Formats:
Softcover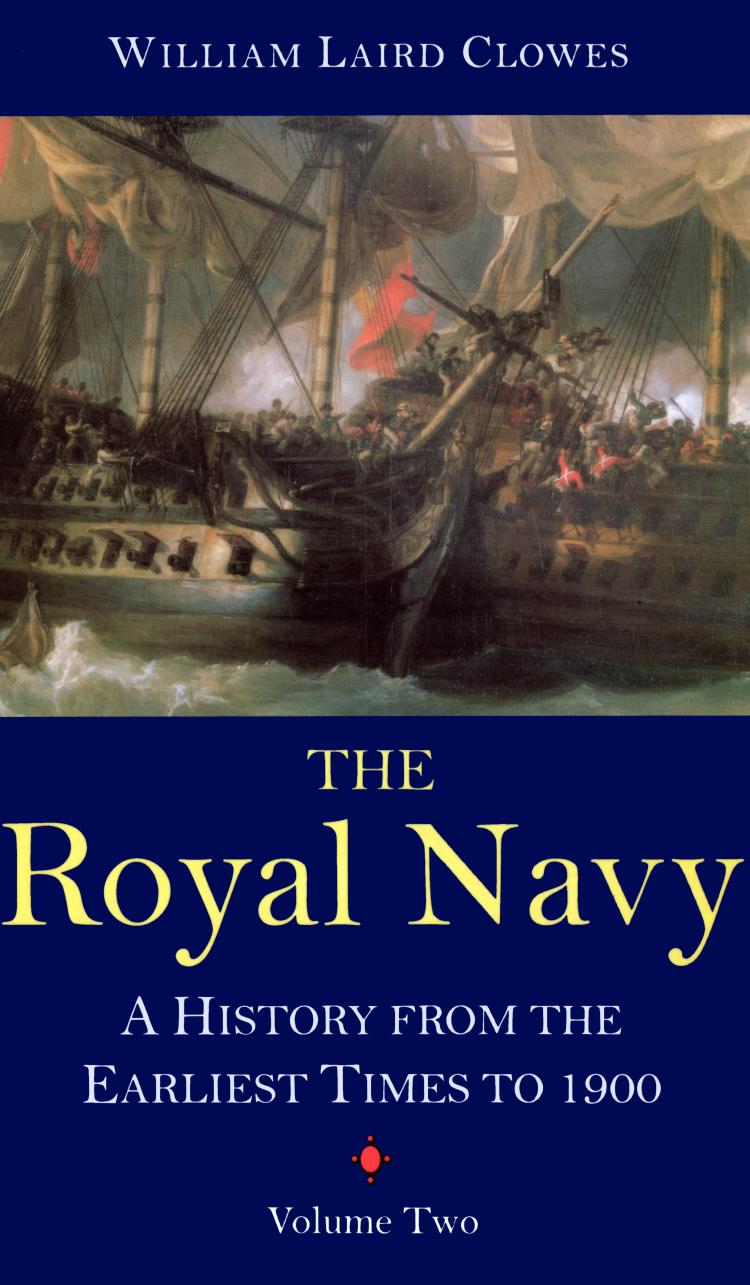 Royal Navy, Vol 2
A History From the Earliest Times to 1900
One hundred years after its first printing, Sir William Clowes's superb seven volume study still retains its position as the preeminent history of the Royal Navy.
Volume 2 covers the period from James I to the Peace of Utrecht.
Available Formats:
Softcover