Displaying 1 - 3 of 3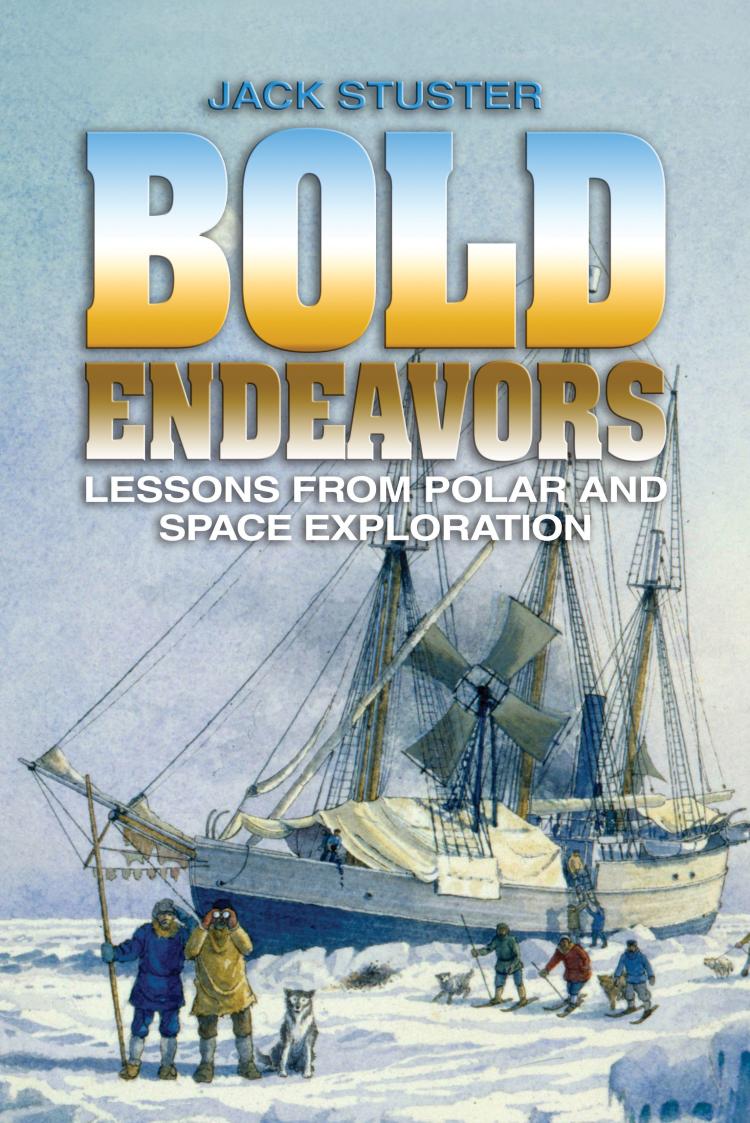 Bold Endeavors
Lessons from Polar and Space Exploration
Bold Endeavors: Lessons from Polar and Space Exploration presents the results of 15 years of research for NASA and the Department of Defense concerning the factors that contribute to adjustment and sustained human performance under conditions of isolation and confinement. The research involved the study of previous space operations and conditions on Earth, such as submarines, Antarctic stations, polar expeditions ...
Available Formats:
Softcover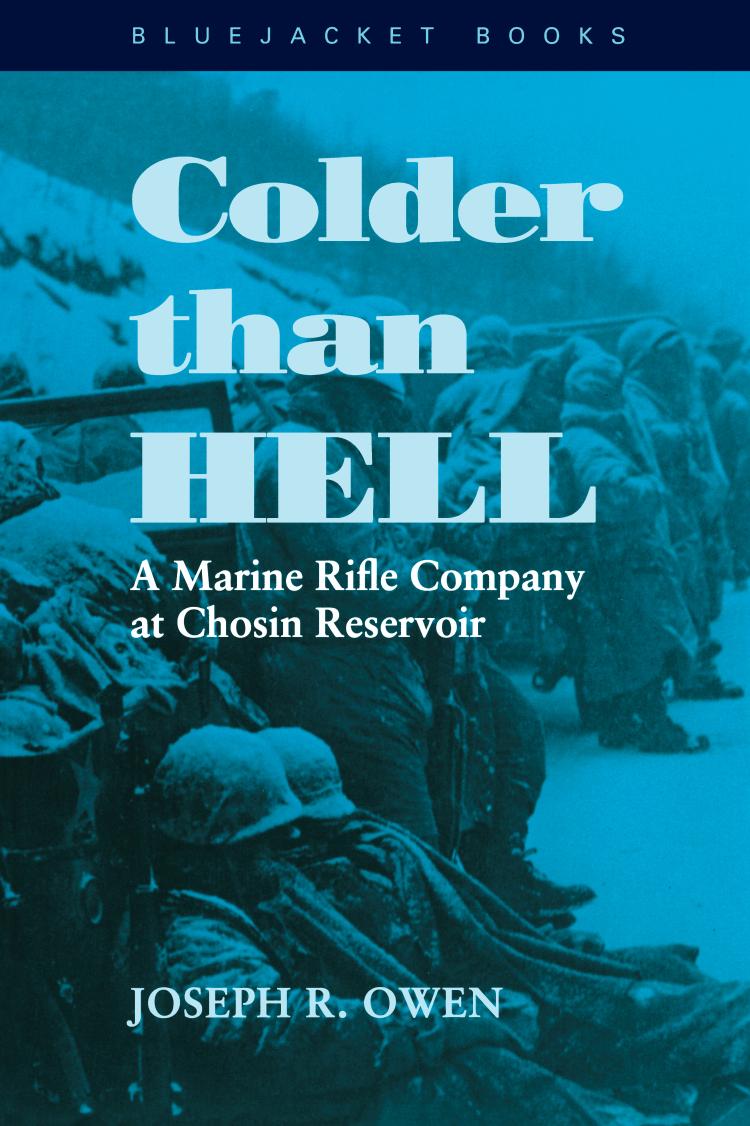 Colder than Hell
A Marine Rifle Company at Chosin Reservoir
Joe Owen tells it like it was in this evocative, page-turning story of a Marine rifle company in the uncertain early days of the Korean War. His powerful descriptions of close combat on the snow-covered mountains of Chosin Reservoir and of the survival spirit of his Marines provide a gritty real-life view of frontline warfare. As a lieutenant who was ...
Available Formats:
Softcover