Displaying 1 - 3 of 3
At the Water's Edge
Defending Against the Modern Amphibious Assault
Conventional military wisdom holds that the amphibious assault against a defended beach is the most difficult of all military operations--yet modern amphibious landings have been almost universally successful. This apparent contradiction is fully explored in this first look at 20th-century amphibious warfare from the perspective of the defender.
The author, Col. Theodore L. Gatchel, USMC (Ret.), examines amphibious operations from ...
Available Formats:
Softcover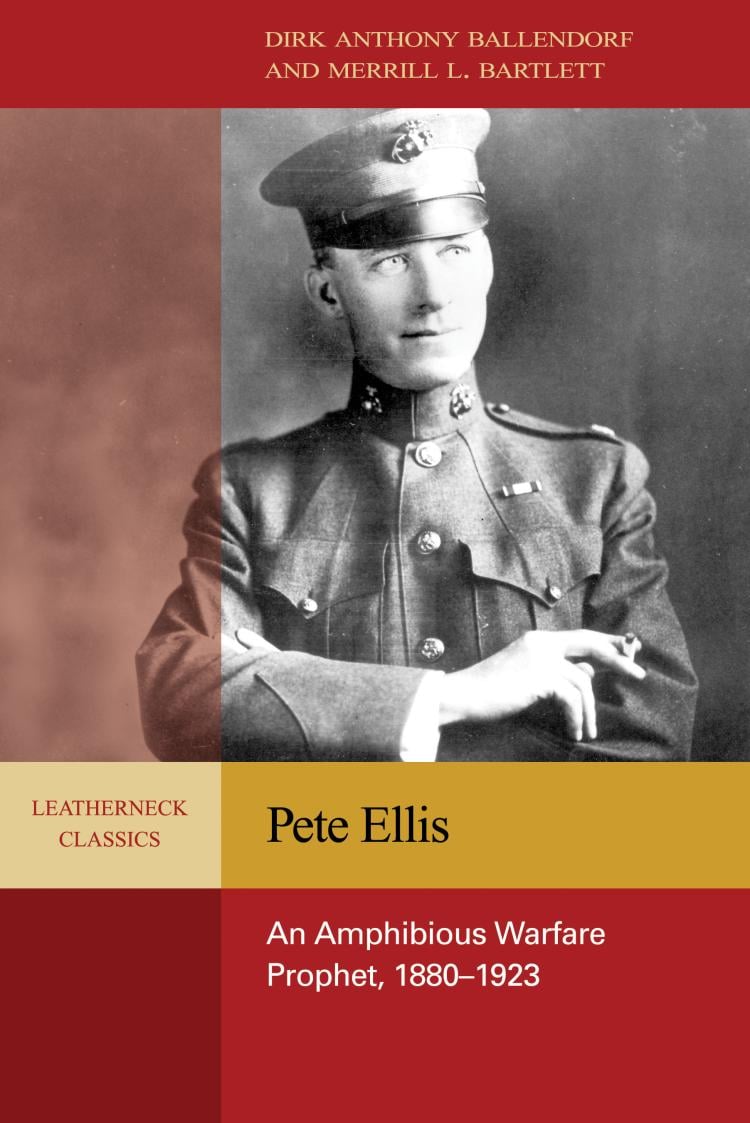 Pete Ellis
An Amphibious Warfare Prophet, 1880-1923
Few Marines have had more impact on the Corps's history than Pete Ellis, and none have been more controversial. This biography of the brilliant yet troubled Marine disputes many long-accepted but unsubstantiated accounts of his life and death. Ellis's legacy as the father of amphibious warfare is fully examined by the authors, who searched through family papers, fitness reports, Japanese ...
Available Formats:
Softcover