Displaying 1 - 3 of 3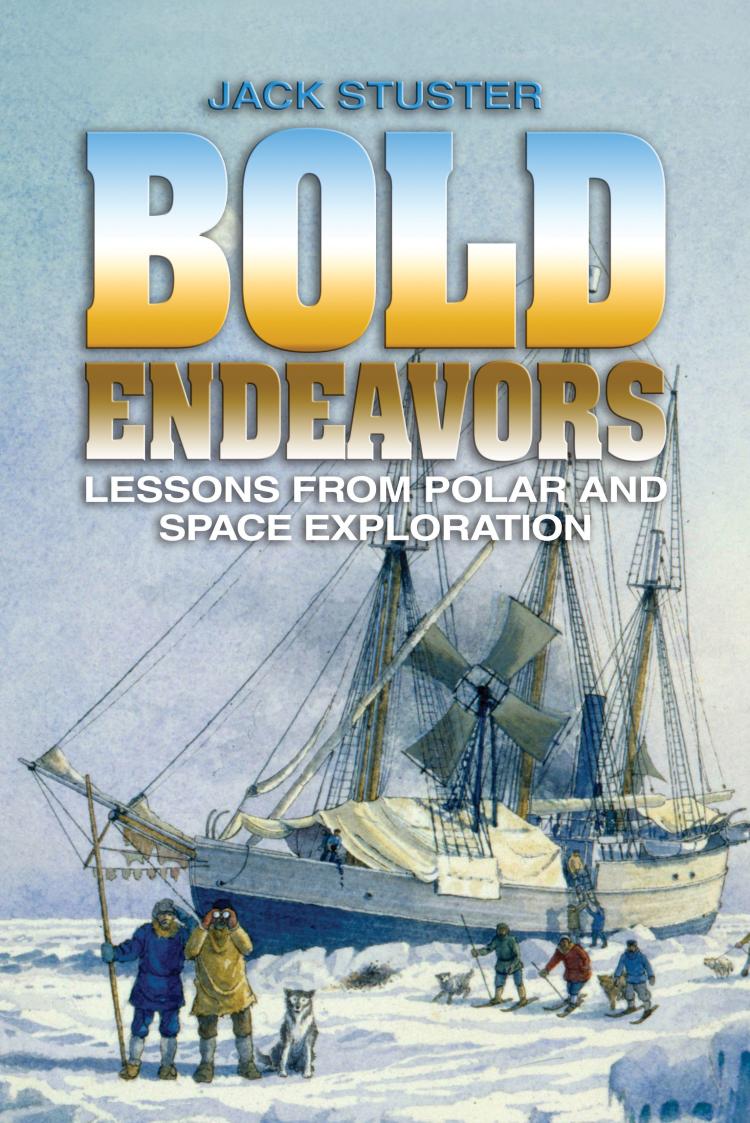 Bold Endeavors
Lessons from Polar and Space Exploration
Bold Endeavors: Lessons from Polar and Space Exploration presents the results of 15 years of research for NASA and the Department of Defense concerning the factors that contribute to adjustment and sustained human performance under conditions of isolation and confinement. The research involved the study of previous space operations and conditions on Earth, such as submarines, Antarctic stations, polar expeditions ...
Available Formats:
Softcover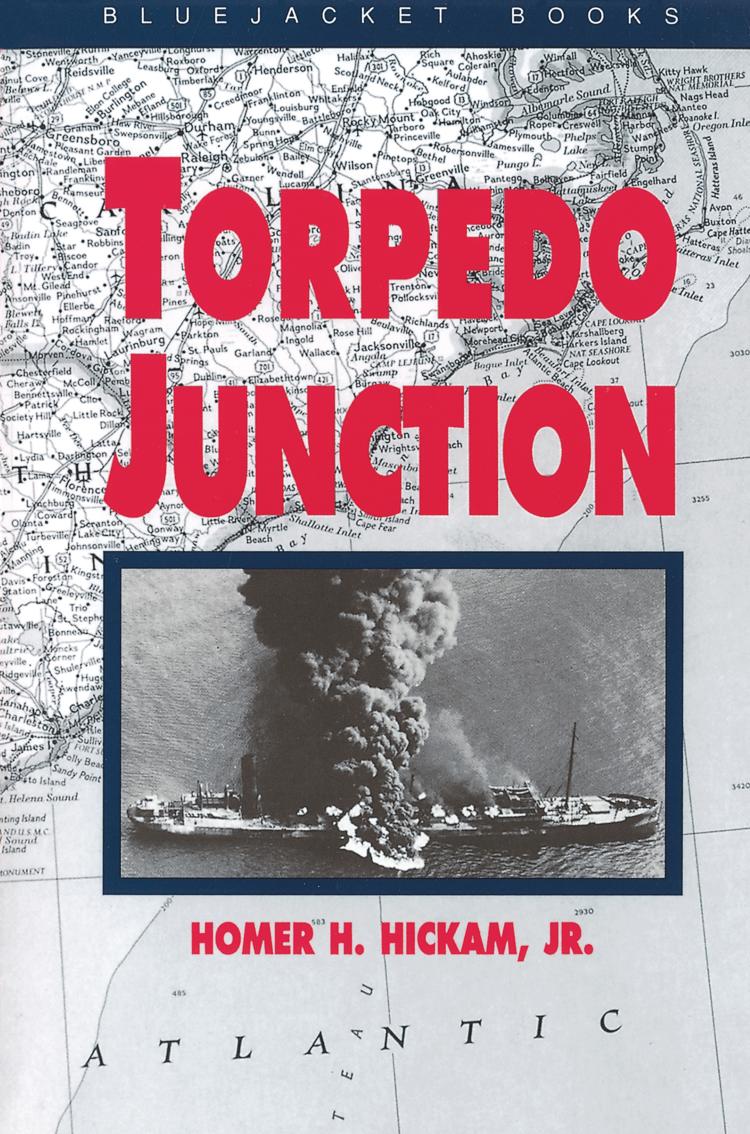 Torpedo Junction
U-Boat War Off America's East Coast, 1942
In 1942 German U-boats turned the shipping lanes off Cape Hatteras into a sea of death. Cruising up and down the U.S. eastern seaboard, they sank 259 ships, littering the waters with cargo and bodies. As astonished civilians witnessed explosions from American beaches, fighting men dubbed the area "Torpedo Junction." And while the U.S. Navy failed to react, a handful ...
Available Formats:
Softcover