Displaying 1 - 3 of 3
The Bridge at Dong Ha
This is the true story of the legendary Vietnam War hero John Ripley, who braved intense enemy fire to destroy a strategic bridge and stall a major North Vietnamese invasion into the South in April 1972. Told by a fellow Marine, the account lays bare Ripley's innermost thoughts as he rigged 500 pounds of explosives by hand-walking the beams beneath ...
Available Formats:
Softcover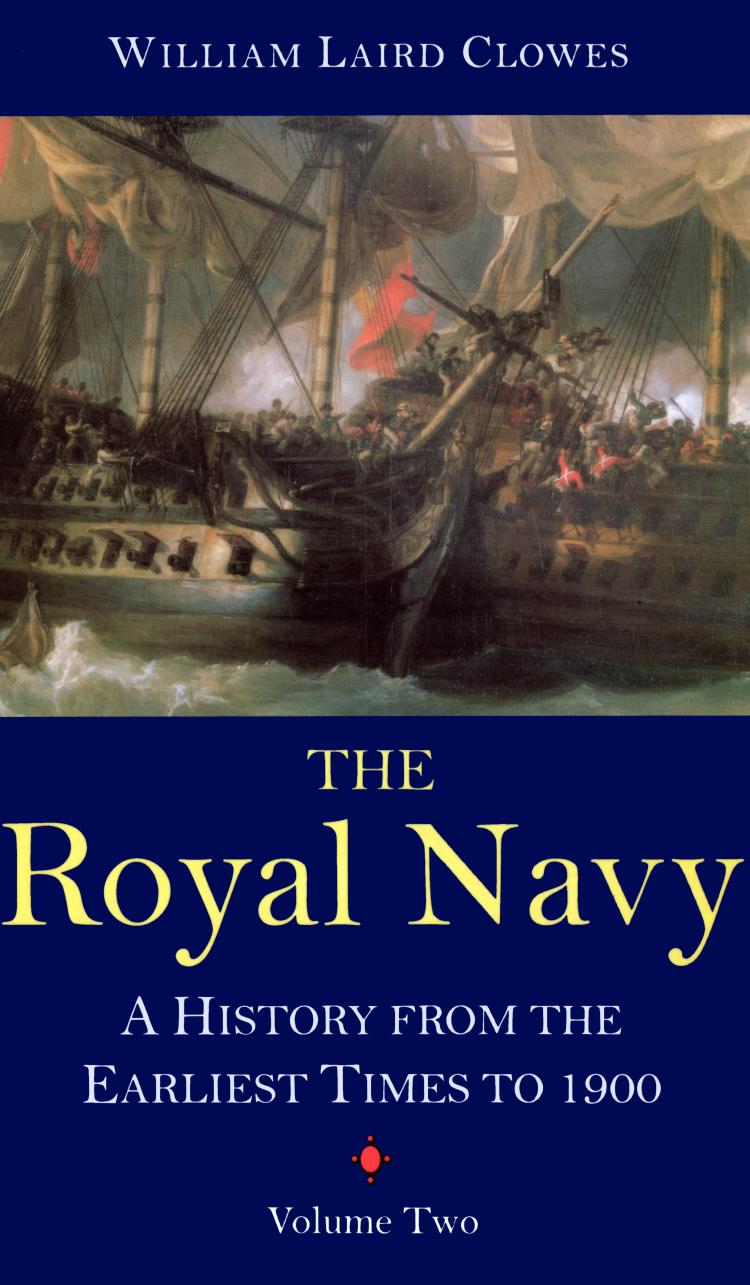 Royal Navy, Vol 2
A History From the Earliest Times to 1900
One hundred years after its first printing, Sir William Clowes's superb seven volume study still retains its position as the preeminent history of the Royal Navy.
Volume 2 covers the period from James I to the Peace of Utrecht.
Available Formats:
Softcover