Displaying 1 - 3 of 3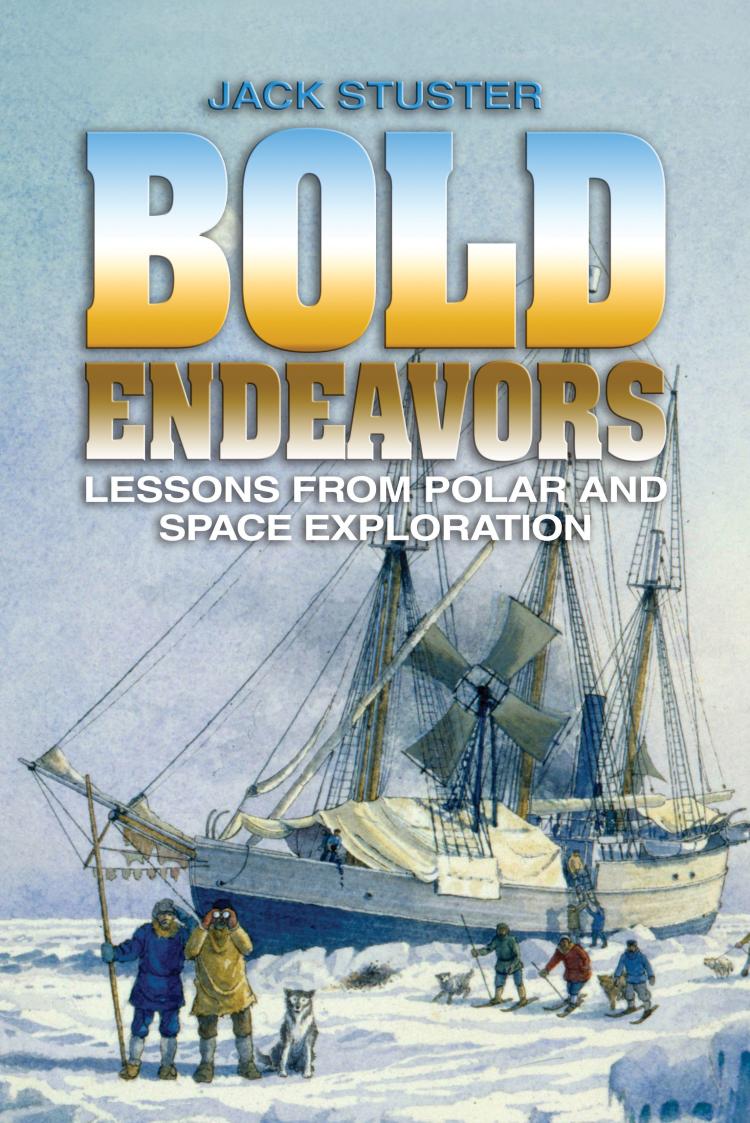 Bold Endeavors
Lessons from Polar and Space Exploration
Bold Endeavors: Lessons from Polar and Space Exploration presents the results of 15 years of research for NASA and the Department of Defense concerning the factors that contribute to adjustment and sustained human performance under conditions of isolation and confinement. The research involved the study of previous space operations and conditions on Earth, such as submarines, Antarctic stations, polar expeditions ...
Available Formats:
Softcover
Project Coldfeet
Secret Mission to a Soviet Ice Station
Based on station logs, after-action reports, and interviews with many of the participants, this one-of-a-kind account provides fascinating back-ground on the personnel, special equipment, mysterious CIA aircraft, and Soviet and U.S. drift stations.
Available Formats:
Softcover