Displaying 1 - 6 of 6
A Magnificent Fight
The Battle for Wake Island
Soon after the attack on Pearl Harbor, Japanese land-based bombers pounded Wake Island, the American advanced base that was key to the U.S. Navy's strategy in the Pacific. Throughout the next two weeks, the Wake Island garrison survived nearly daily bombings and repulsed the first Japanese attempt to take the atoll. The determined defenders provided a badly needed lift to ...
Available Formats:
Hardcover | Softcover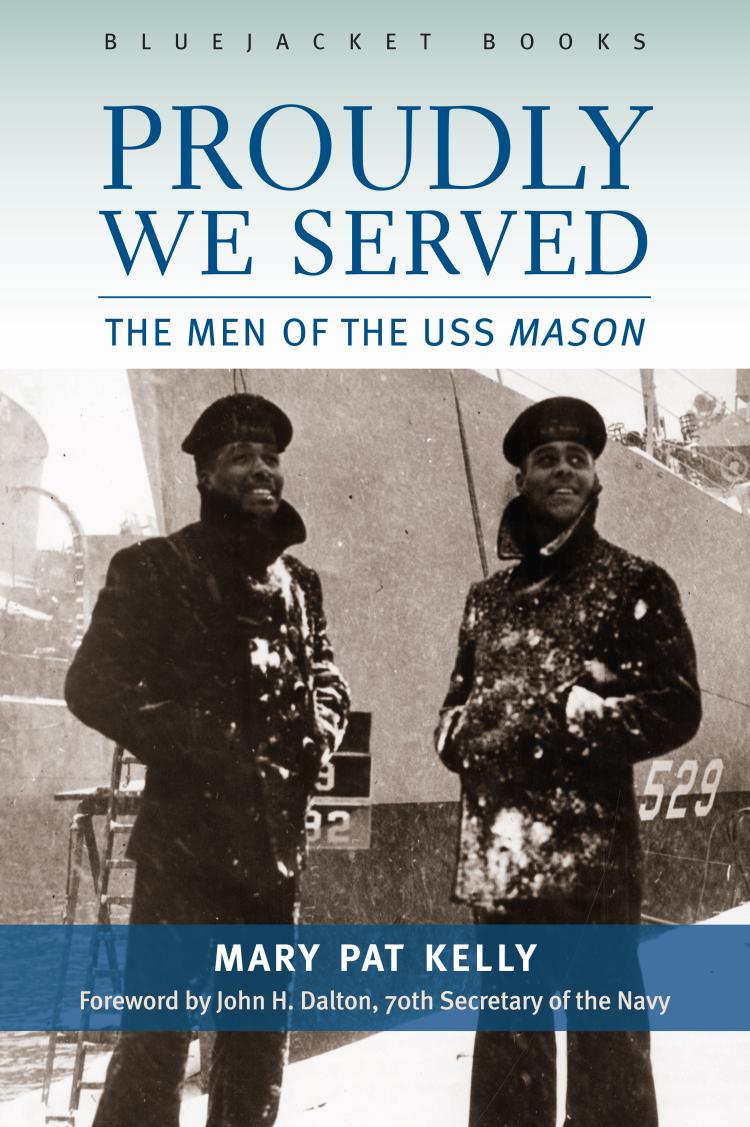 Proudly We Served
Few Americans know the history-changing story of the men of the USS Mason, the only African-American sailors to take a World War II warship into combat. At a time when most blacks in the Navy were relegated to stewards or laborers, the crew of the USS Mason escorted six convoys across the perilous North Atlantic, helped to win the ...
Available Formats:
Softcover