Displaying 1 - 5 of 5
A Magnificent Fight
The Battle for Wake Island
Soon after the attack on Pearl Harbor, Japanese land-based bombers pounded Wake Island, the American advanced base that was key to the U.S. Navy's strategy in the Pacific. Throughout the next two weeks, the Wake Island garrison survived nearly daily bombings and repulsed the first Japanese attempt to take the atoll. The determined defenders provided a badly needed lift to ...
Available Formats:
Hardcover | Softcover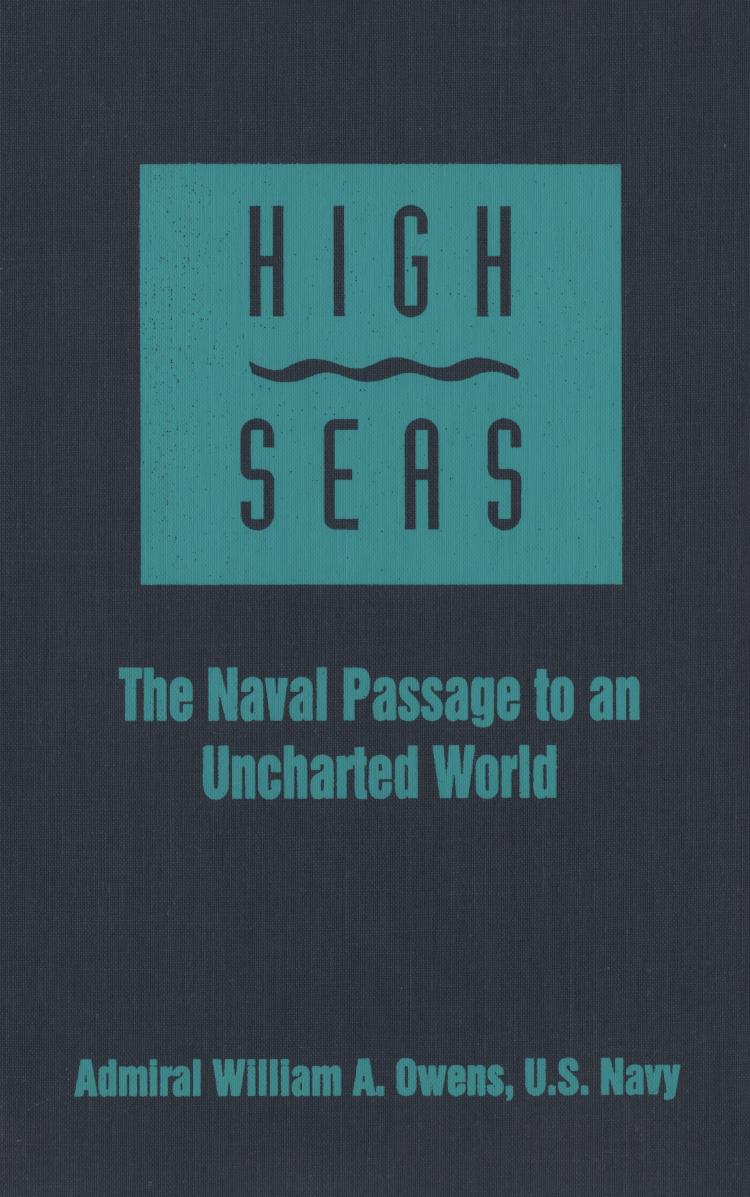 High Seas
The Naval Passage to an Uncharted World
Breaking with tradition, Admiral William Owens—vice chairman of the Joint Chiefs of Staff and one of the nation's foremost strategic thinkers—prescribes new roles and missions and revolutionary new ships and aircraft needed for a new Navy, and lets readers in on their planning.
Available Formats:
Hardcover