Displaying 1 - 6 of 6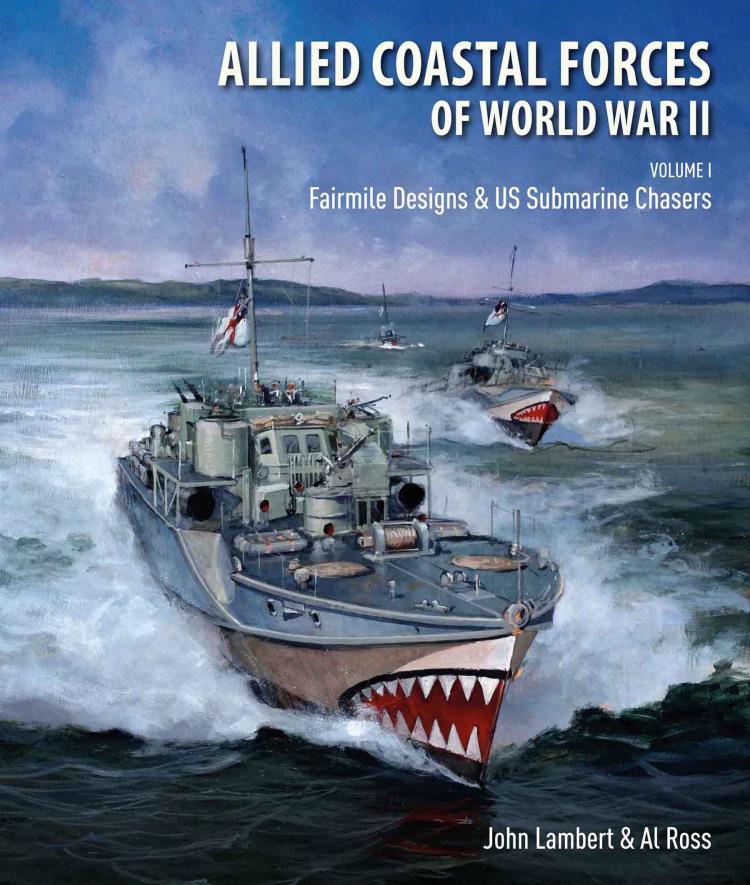 Allied Coastal Forces of World War II
Volume 1: Fairmile Designs and U.S. Submarine Chasers
The major contribution made by coastal forces to the Allied war effort has had surprisingly little coverage in the literature of World War II. Motor torpedo boats, PT boats, motor gunboats, launches, and submarine chasers served with distinction throughout the war, and in every theater. They performed invaluable service as patrol boats, convoy escorts, minelayers and minesweepers, harbor defense vessels ...
Available Formats:
Hardcover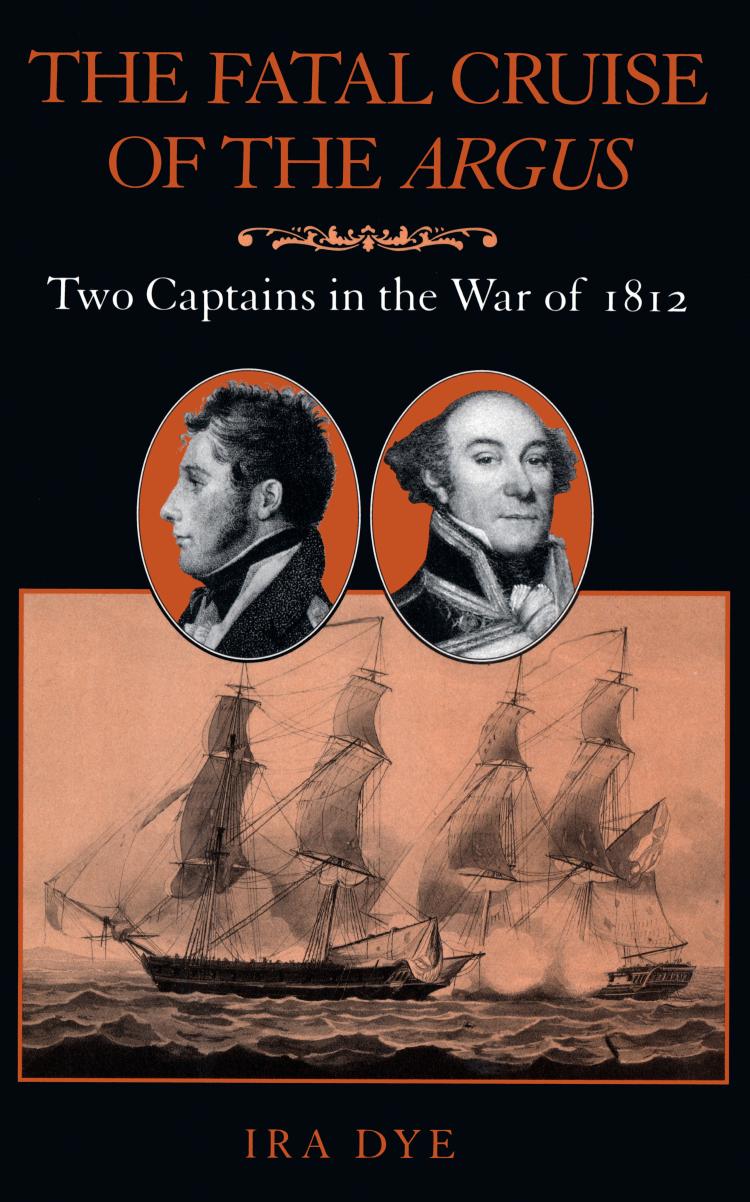 Fatal Cruise of the Argus
Two Captains in the War of 1812
This is history, vibrant and on a grand scale and rich in the details of seafaring life with a focus on an American and a British naval officer whose separate paths converge in 1813 during a fierce battle between the Argus and the Pelican.
Available Formats:
Hardcover
Mother Was a Gunner's Mate
World War II in the Waves
The author recounts her experiences serving as a WAVE during World War II, and describes how she taught sailors to use ring gunsights.
Available Formats:
Softcover