Displaying 1 - 6 of 6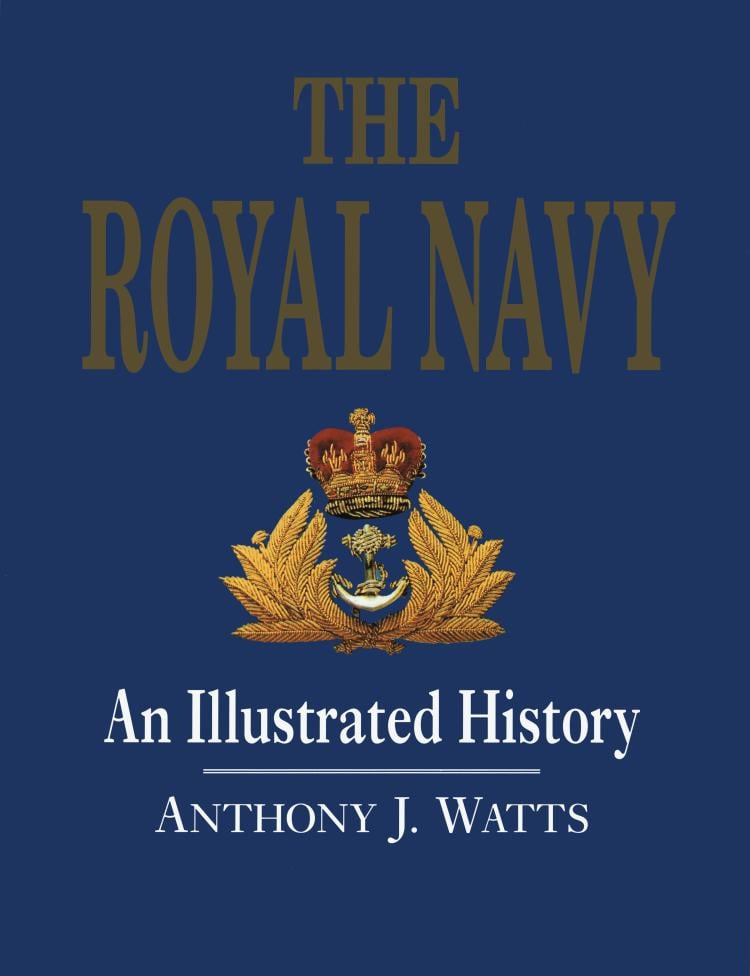 The Royal Navy
The Royal Navy's long and glorious tradition of service to Britain is covered in this fascinating, illustrated history—from the age of empire, when it was the most powerful navy in the world, through two world wars, to its present status as a vital part of the NATO alliance.
Available Formats:
Hardcover
Naval History of World War I
There have been a number of studies published on the activities of British and German navies during World War I, but little on naval action in other arenas. This book offers for the first time a balanced history of the naval war as a whole, viewed from the perspective of all participants in all major theaters. The author's earlier examination ...
Available Formats:
Softcover
Brave Ship, Brave Men
A masterpiece of World War II heroism, this book catches the spirit and tone of an incredible fighting ship, the USS Aaron Ward, a destroyer-turned-minelayer on the radar picket lines in the Pacific.
Available Formats:
Softcover