Displaying 1 - 6 of 6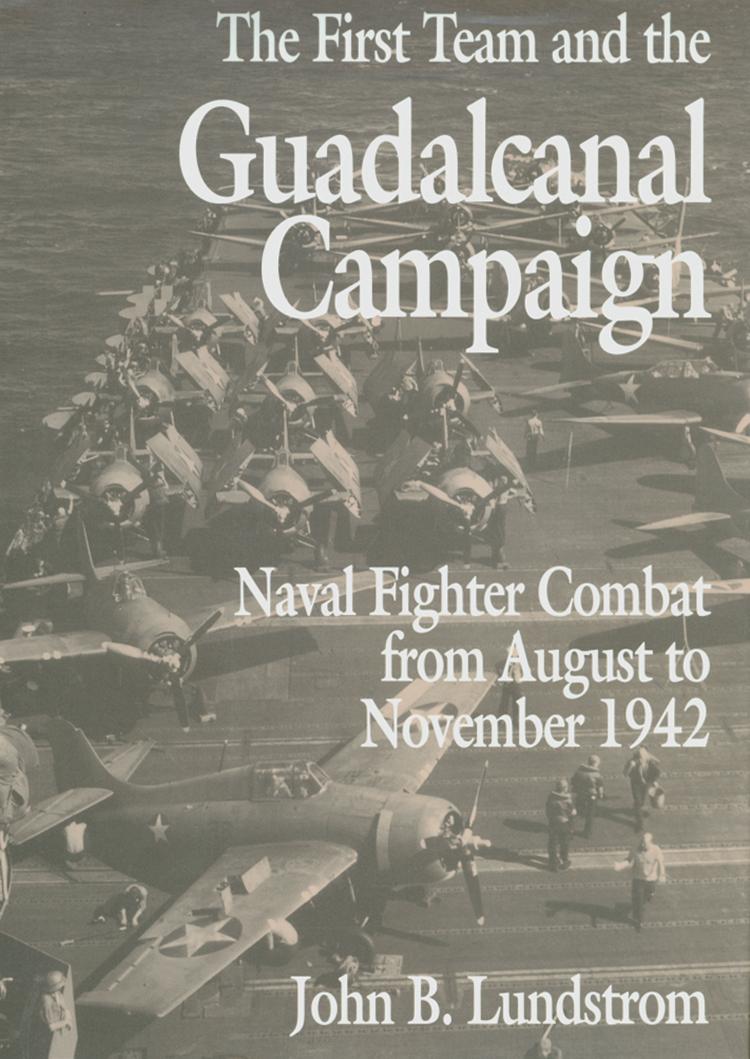 The First Team and the Guadalcanal Campaign
Naval Fighter Combat from August to November 1942
From huddled command conferences to cramped cockpits, John Lundstrom guides readers through the maelstrom of air combat at Guadalcanal in this impressively researched sequel to his earlier study.  Picking up the story after Midway, the author presents a scrupulously accurate account of what happened, describing in rich detail the actual planes and pilots pitted in the ferocious battles that helped ...
Available Formats:
Softcover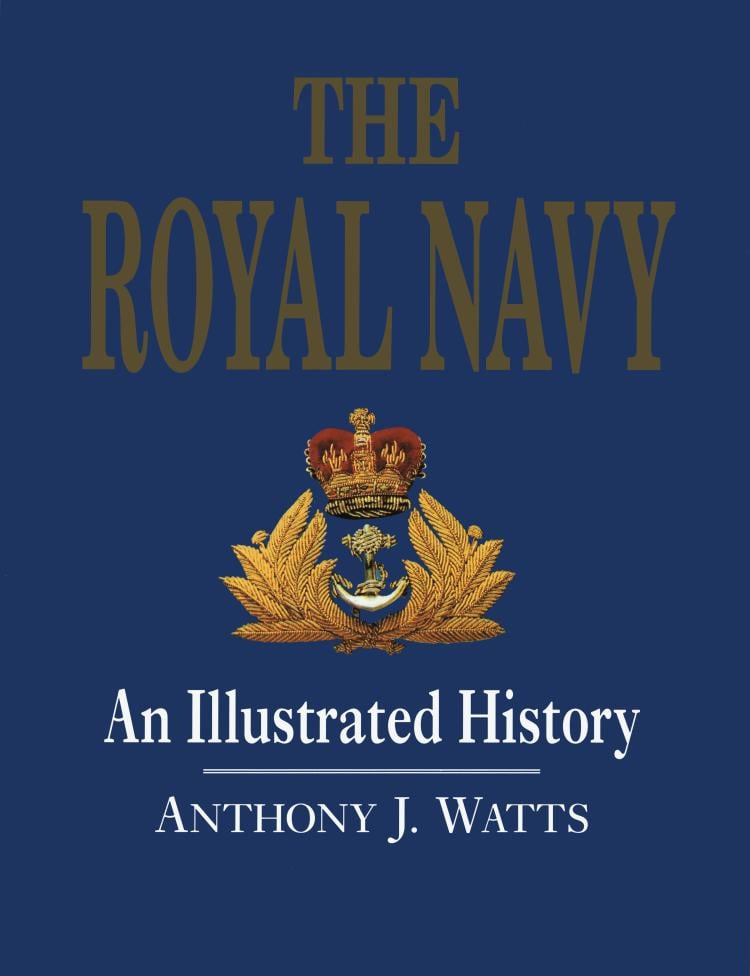 The Royal Navy
The Royal Navy's long and glorious tradition of service to Britain is covered in this fascinating, illustrated history—from the age of empire, when it was the most powerful navy in the world, through two world wars, to its present status as a vital part of the NATO alliance.
Available Formats:
Hardcover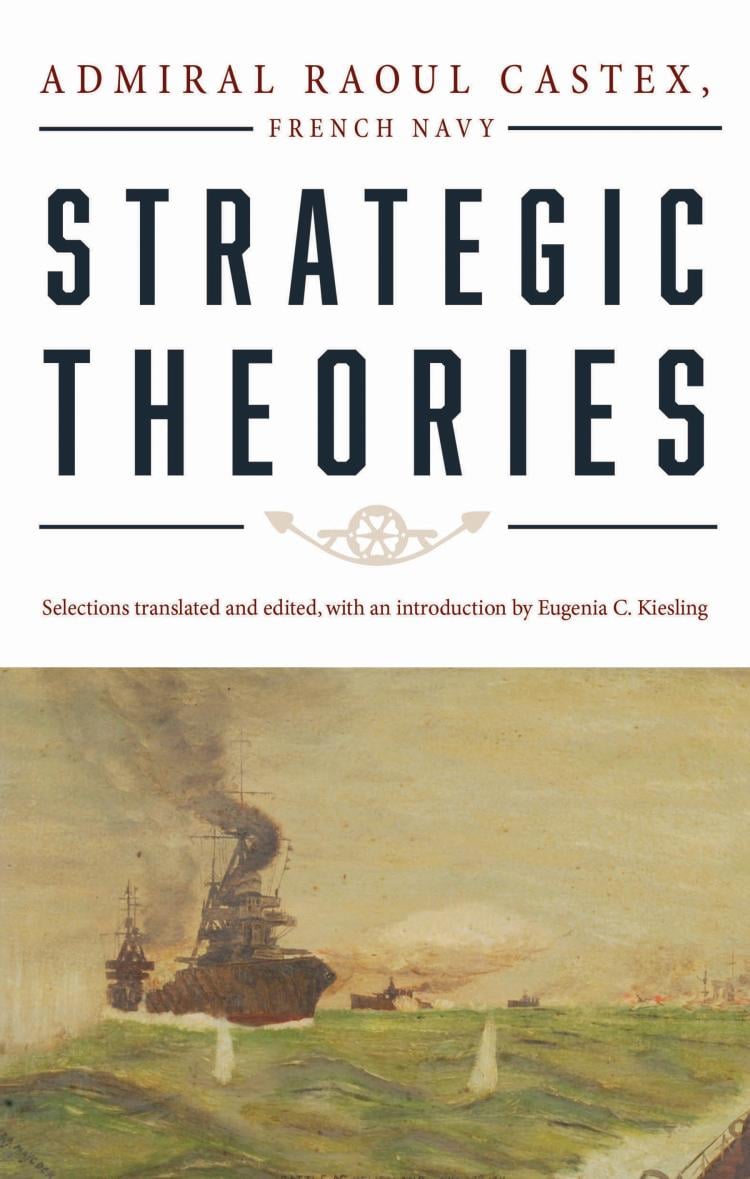 Strategic Theories
Admiral Raoul Castex is France's most important modern naval strategist. Military historian Eugenia Kiesling offers the essence of Castex's original five volume study, Théories Stratégiques, in a useful one-volume abridgment and a very readable translation. It emphasizes the admiral's method of strategic analysis while omitting most of the historical narrative. Included are chapters defining strategy and relating it to policy ...
Available Formats:
Softcover