Displaying 1 - 4 of 4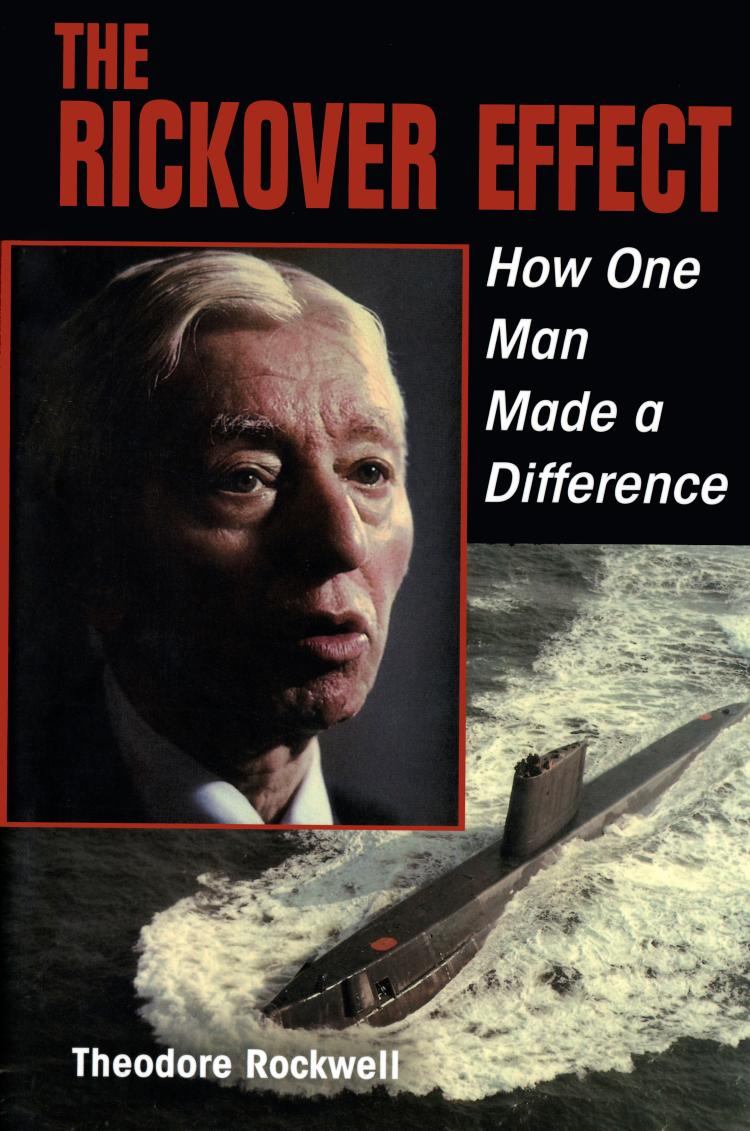 The Rickover Effect
How One Man Made a Difference
More than anyone else, Adm. Hyman G. Rickover made nuclear power a reality. Building on the scientific breakthroughs of the atomic bomb project, he created the nuclear Navy almost overnight, when nearly everyone else thought it was a pipe dream, and built the world's first commercial atomic power station. He did most of this in a single decade.
Rickover's incredible ...
Available Formats:
Hardcover
Mutiny
A History of Naval Insurrection
Few things are more terrifying to a seagoing captain than the specter of mutiny or more riveting to readers than a tale of mutinous deeds. In this fascinating book, Leonard Guttridge takes us on a tour of mutinies that have occurred over the past two hundred years. He examines such famous mutinies as the uprisings aboard the Bounty and the ...
Available Formats:
Softcover