Displaying 1 - 5 of 5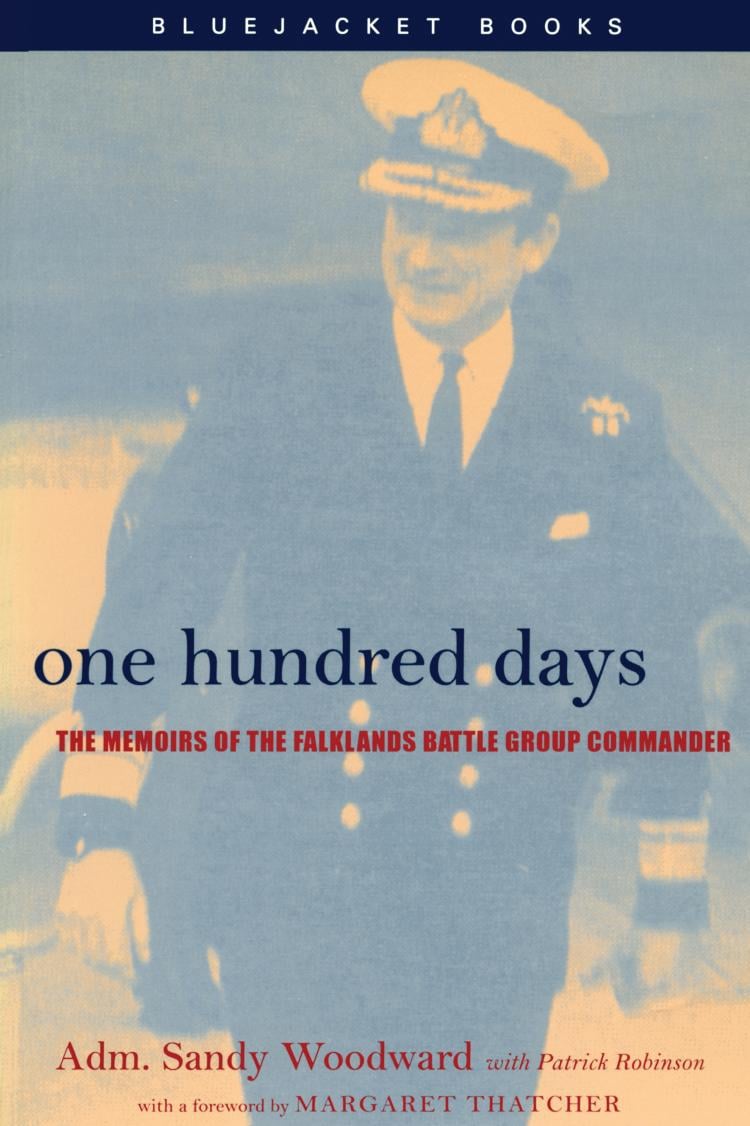 One Hundred Days
The Memoirs of the Falklands Battle Group Commander
Written by the man who masterminded the British victory in the Falklands, this engrossing memoir chronicles events in the spring of 1982 following Argentina's takeover of the South Atlantic islands. Adm. Sandy Woodward, a brilliant military tactician, presents a complete picture of the British side of the battle. From the defeat of the Argentine air forces to the sinking of ...
Available Formats:
Softcover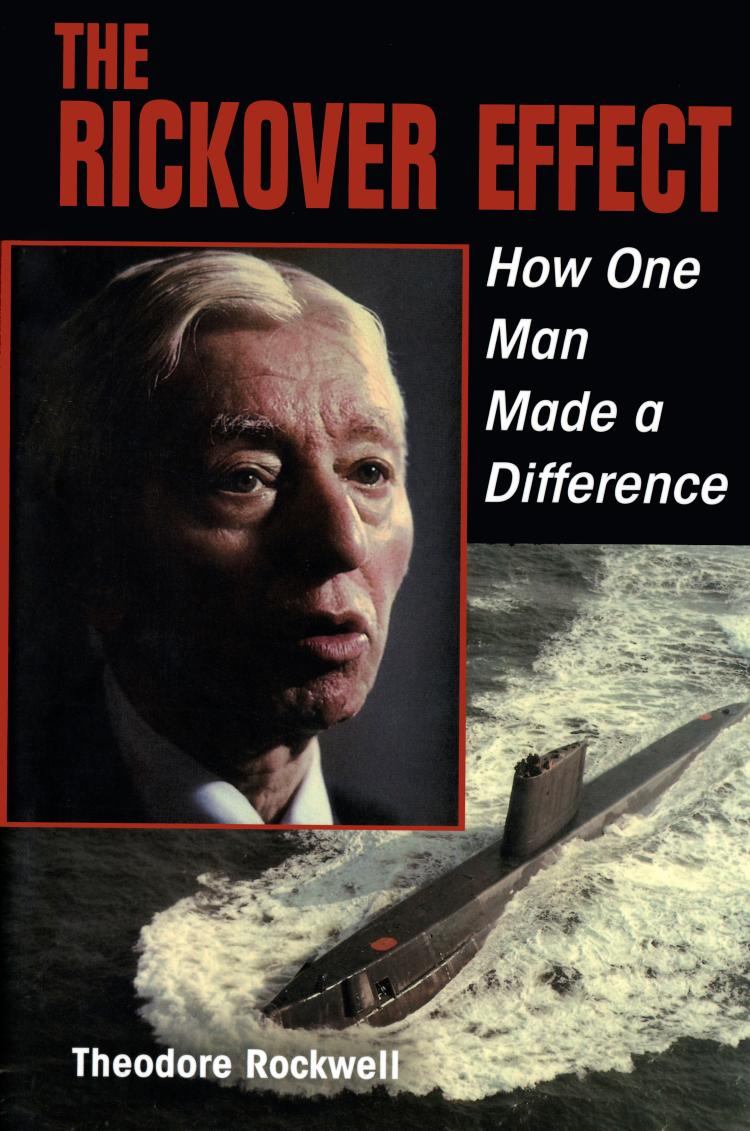 The Rickover Effect
How One Man Made a Difference
More than anyone else, Adm. Hyman G. Rickover made nuclear power a reality. Building on the scientific breakthroughs of the atomic bomb project, he created the nuclear Navy almost overnight, when nearly everyone else thought it was a pipe dream, and built the world's first commercial atomic power station. He did most of this in a single decade.
Rickover's incredible ...
Available Formats:
Hardcover
Mister Roberts
The novel, Mister Roberts, was an instant hit after being published in 1946 and was quickly adapted for the stage and screen. The title character, a Lieutenant Junior Grade naval officer, defends his crew against the petty tyranny of the ship's commanding officer during World War II. Nearly all action takes place on a backwater cargo ship, the USS Reluctant ...
Available Formats:
Softcover