Displaying 1 - 3 of 3
Mutiny
A History of Naval Insurrection
Few things are more terrifying to a seagoing captain than the specter of mutiny or more riveting to readers than a tale of mutinous deeds. In this fascinating book, Leonard Guttridge takes us on a tour of mutinies that have occurred over the past two hundred years. He examines such famous mutinies as the uprisings aboard the Bounty and the ...
Available Formats:
Softcover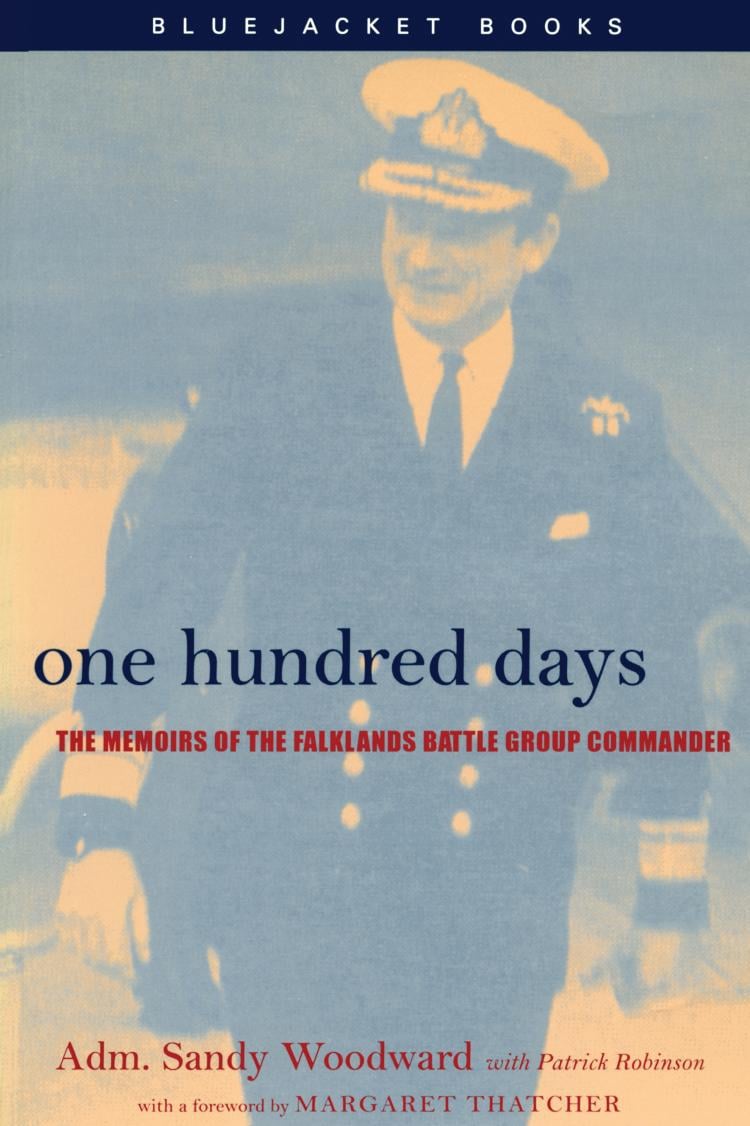 One Hundred Days
The Memoirs of the Falklands Battle Group Commander
Written by the man who masterminded the British victory in the Falklands, this engrossing memoir chronicles events in the spring of 1982 following Argentina's takeover of the South Atlantic islands. Adm. Sandy Woodward, a brilliant military tactician, presents a complete picture of the British side of the battle. From the defeat of the Argentine air forces to the sinking of ...
Available Formats:
Softcover