Displaying 1 - 3 of 3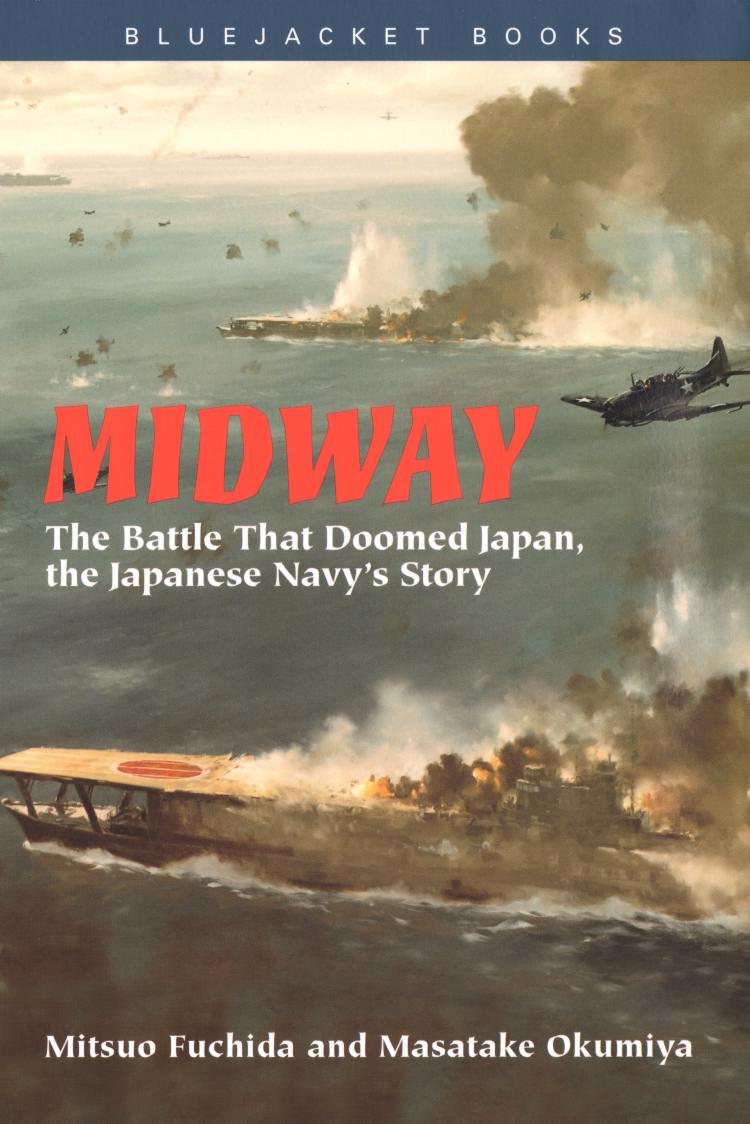 Midway
The Battle That Doomed Japan, the Japanese Navy's Story
This landmark study was first published in English by the Naval Institute in 1955 and was added to the Classics of Naval Literature series in 1992. Widely acknowledged for its valuable Japanese insights into the battle that turned that tide of war in the Pacific, the book has made a great impact on American readers over the years. Two Japanese ...
Available Formats:
Softcover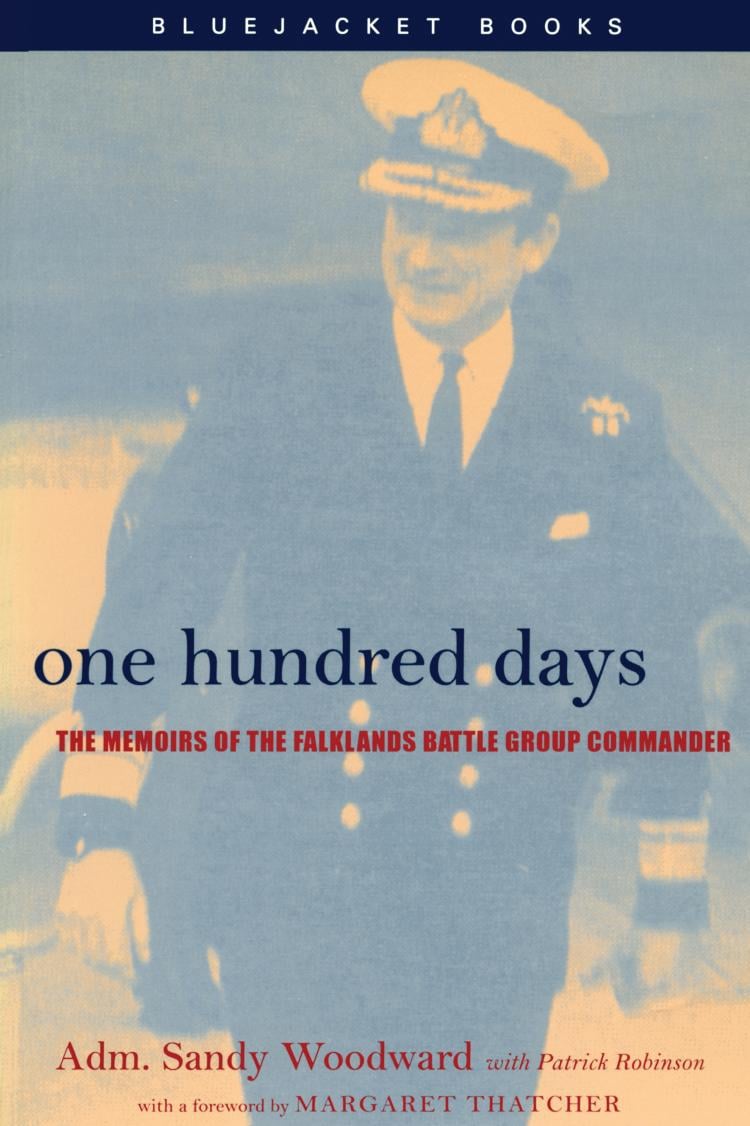 One Hundred Days
The Memoirs of the Falklands Battle Group Commander
Written by the man who masterminded the British victory in the Falklands, this engrossing memoir chronicles events in the spring of 1982 following Argentina's takeover of the South Atlantic islands. Adm. Sandy Woodward, a brilliant military tactician, presents a complete picture of the British side of the battle. From the defeat of the Argentine air forces to the sinking of ...
Available Formats:
Softcover