Displaying 1 - 3 of 3
The WRNS
A History of the Women's Royal Naval Service
Available Formats:
Hardcover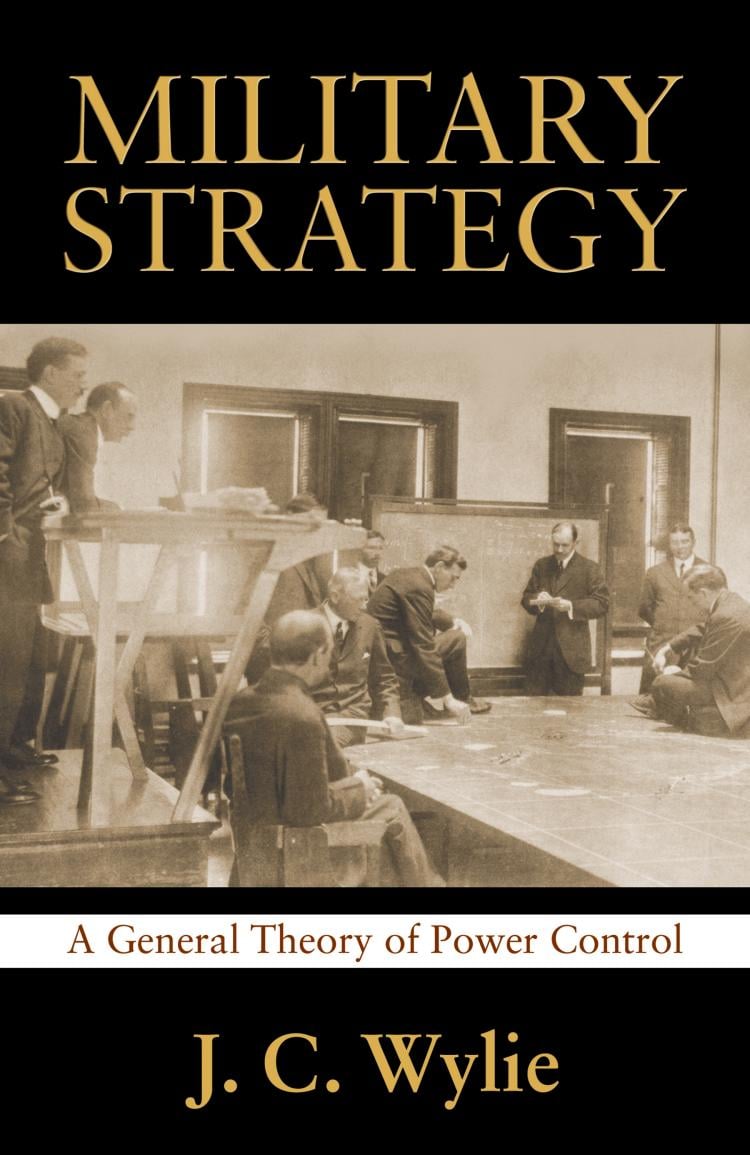 Military Strategy
A General Theory of Power Control
In Military Strategy Rear Admiral J.C. Wylie invented the intellectual framework and terminology with which to understand strategy as a means of control. He synthesized the four existing specific theories of strategy into one general theory that is as valid today as when it was first created. Wylie has written a penetrating new postscript especially for this "Classics of Sea ...
Available Formats:
Softcover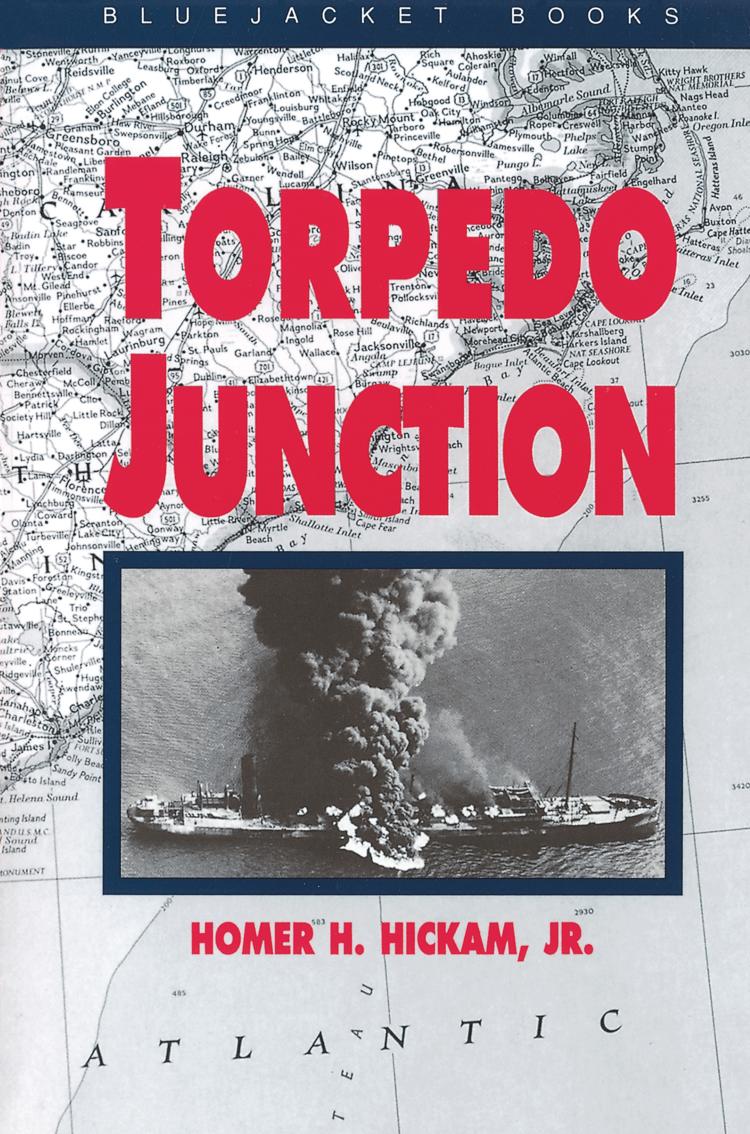 Torpedo Junction
U-Boat War Off America's East Coast, 1942
In 1942 German U-boats turned the shipping lanes off Cape Hatteras into a sea of death. Cruising up and down the U.S. eastern seaboard, they sank 259 ships, littering the waters with cargo and bodies. As astonished civilians witnessed explosions from American beaches, fighting men dubbed the area "Torpedo Junction." And while the U.S. Navy failed to react, a handful ...
Available Formats:
Softcover