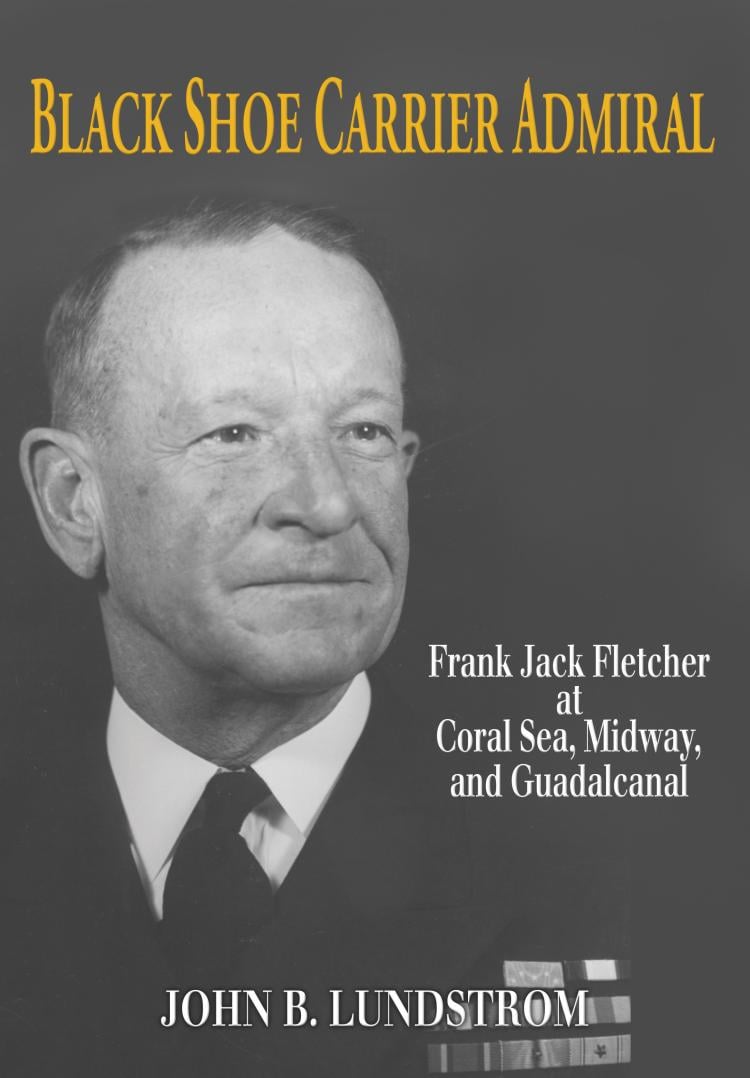 Black Shoe Carrier Admiral
"Frank Jack Fletcher at Coral Sea, Midway, and Guadalcanal"
This is the first paperback edition of the revisionist work about Admiral Frank Jack Fletcher, who won his battles at sea but lost the war of public opinion. A surface warrior, Fletcher led the carrier forces in the Pacific that won against all odds at Coral Sea, Midway, and the Eastern Solomon's. Despite these successes, during the post-war Fletcher had ...
Available Formats:
Softcover