Displaying 1 - 3 of 3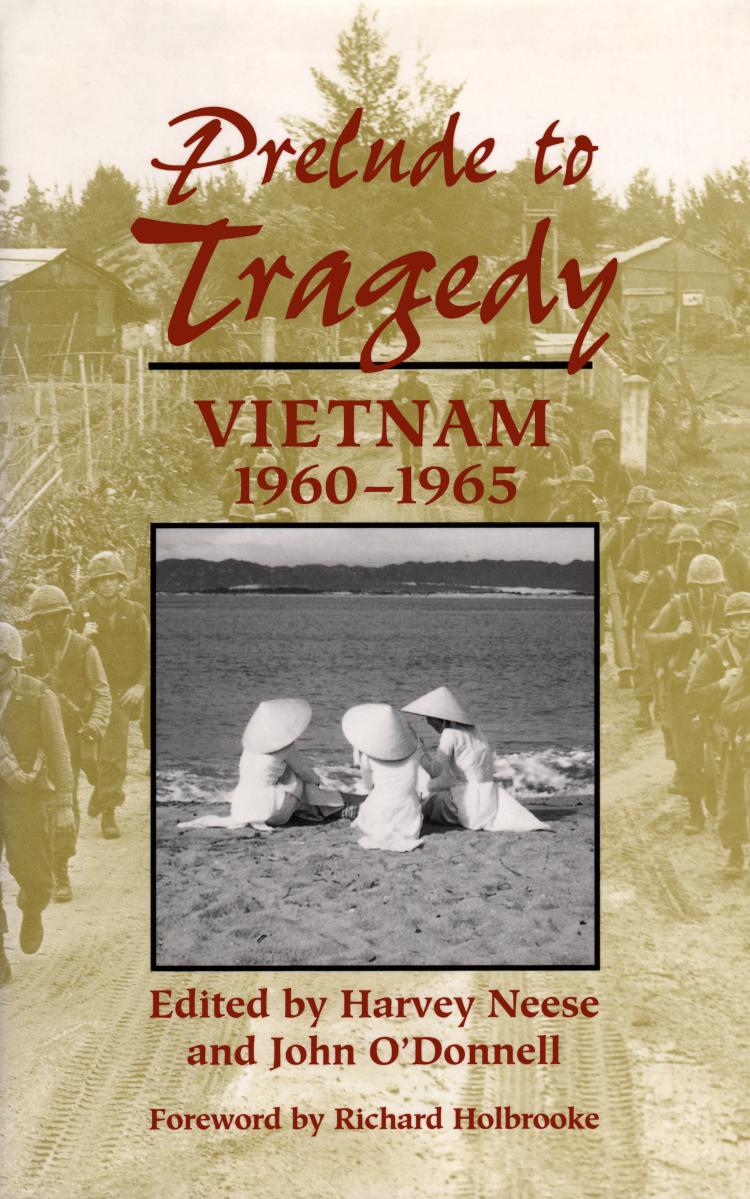 Prelude to Tragedy
Foreword by Richard Holbrooke
Five American and three Vietnamese participants in the early days of U.S. involvement in southeast Asia compellingly argue that the failure of American policy in Vietnam was not inevitable. The common theme of their individual essays suggests that the war in Vietnam might have had a much different—and far less tragic—outcome if U.S. policy makers had ...
Available Formats:
Hardcover
Why the Japanese Lost
This book tells the story of a war unlike any other in history, fought between a nation that believed itself to be invincible, even when its strength was being systematically destroyed by the greatest industrial power in the world.
The peculiarities of the Japanese way of fighting are all unpicked by Bryan Perrett, a writer committed to extensive research and ...
Available Formats:
Hardcover