Displaying 1 - 3 of 3
Marine Navigation
Piloting and Celestial and Electronic Navigation, 4th Edition
Available Formats:
Hardcover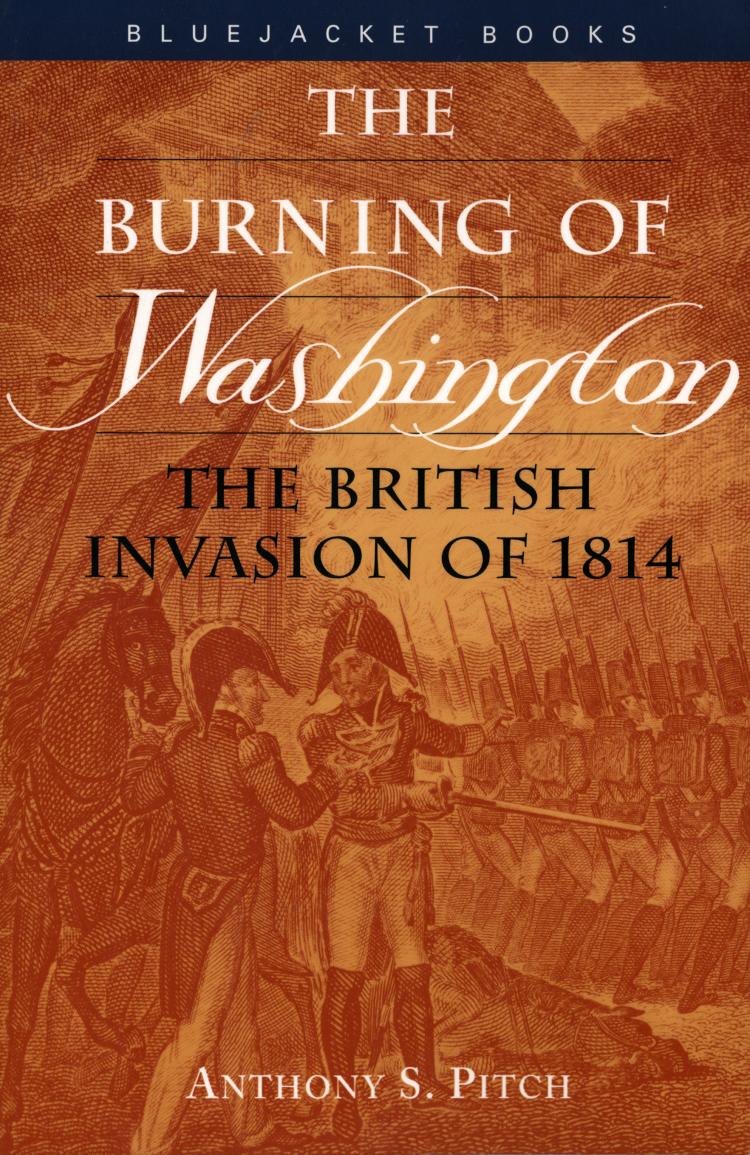 Burning of Washington
The British Invasion of 1814
With all the immediacy of an eyewitness account, Anthony Pitch tells the dramatic story of the British invasion of Washington in the summer of 1814, an episode many call a defining moment in the coming-of-age of the United States. The British torched the Capitol, the White House, and many other public buildings, setting off an inferno that illuminated the countryside ...
Available Formats:
Softcover
Admirals in the Age of Nelson
The period of the French Wars (1793–1815), known as the golden age of fighting sail in Great Britain because of the extraordinary victories won by the Royal Navy, produced an impressive roster of brilliant flag officers. To date, however, these naval leaders have been overshadowed by the legendary status of their contemporary Admiral Lord Nelson. This book corrects the oversight ...
Available Formats:
Hardcover