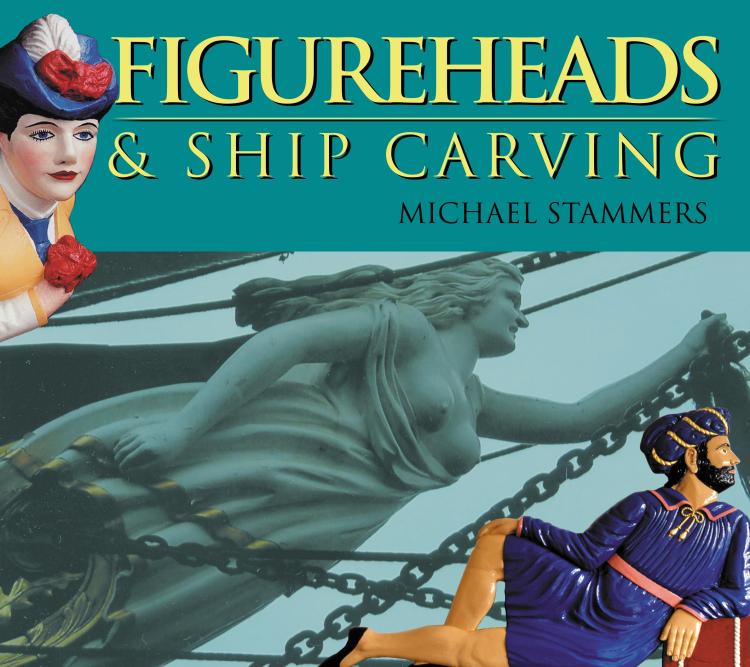 Figureheads and Ship Carving
Available for sale only in the U.S. and Canada. Exceptions made for USNI Members.
Concise but comprehensive, this history of figureheads and ship carvings covers the period from ancient Egypt to the present, with emphasis on the great period of decoration between the late sixteenth century and the end of the age of sail. The decoration of a ship was ...
Available Formats:
Hardcover