Displaying 1 - 3 of 3
Marine Navigation
Piloting and Celestial and Electronic Navigation, 4th Edition
Available Formats:
Hardcover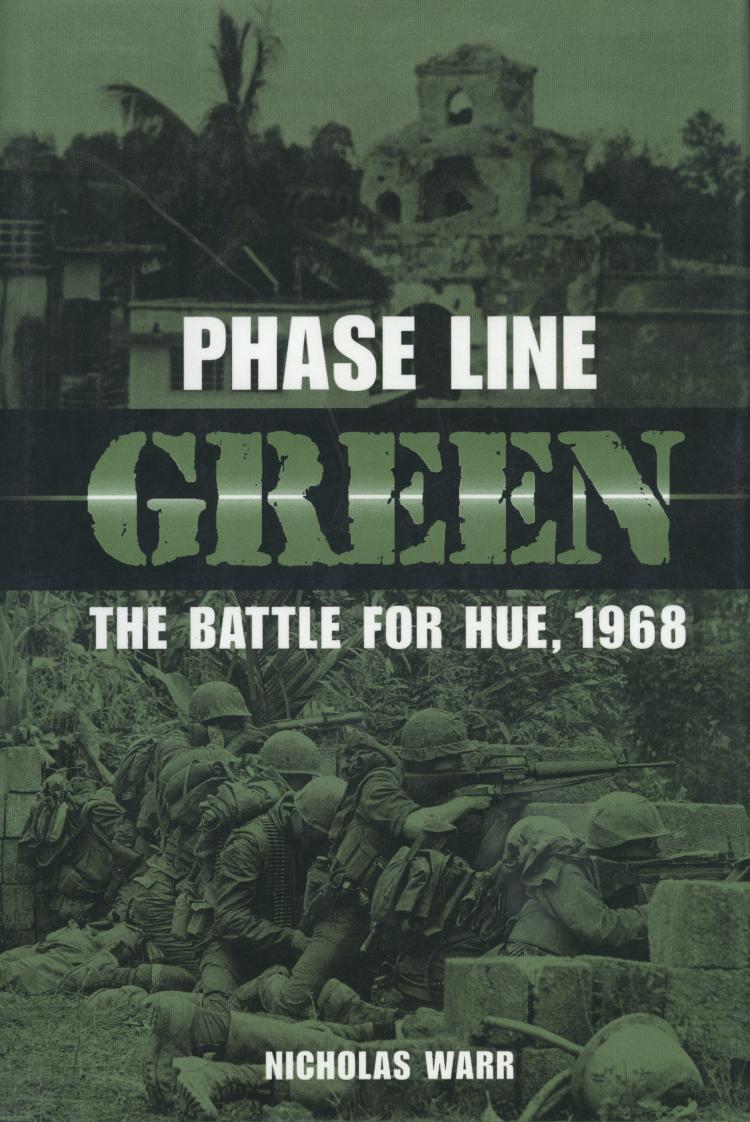 Phase Line Green
The bloody, month-long battle for the Citadel in Hue during 1968 pitted U.S. Marines against an entrenched, numerically superior North Vietnamese Army force. By official U.S. accounts it was a tactical and moral victory for the Marines and the United States. But a survivor's compulsion to square official accounts with his contrasting experience has produced an entirely different perspective of ...
Available Formats:
Softcover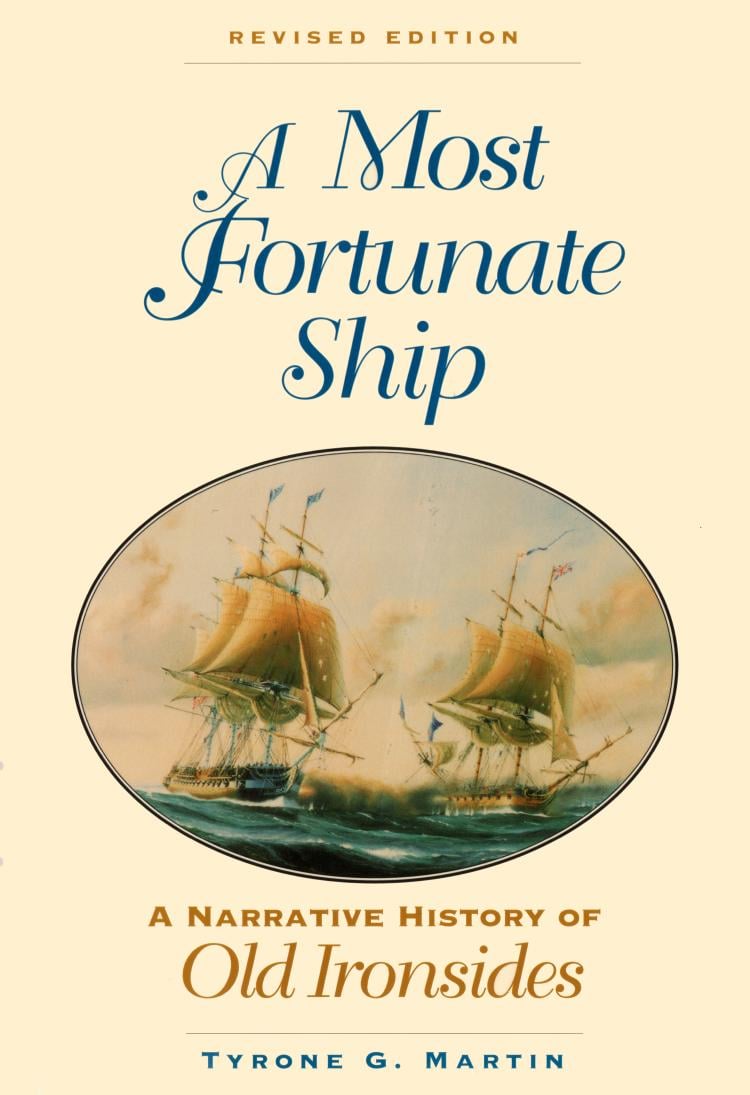 A Most Fortunate Ship
A Narrative History of Old Ironsides, Revised Edition
Called a definitive account when first published in 1980 and the winner of several book awards, this revised and expanded edition is available now for the first time in paperback. Tyrone G. Martin, the author, was captain of the USS Constitution during the nation's bicentennial celebrations. After decades of research and study, Martin was able to confirm that the innovative ...
Available Formats:
Softcover