Displaying 1 - 3 of 3
Marine Navigation
Piloting and Celestial and Electronic Navigation, 4th Edition
Available Formats:
Hardcover
A Prisoner's Duty
Great Escapes in U.S. Military History
Throughout our nation's history American servicemen and civilians have resisted captivity in every form, drawing on special powers of ingenuity, determination, and patriotism to escape— sometimes repeatedly. Robert Doyle's penetrating look at some extraordinary escapes by Americans breaks new ground in escape psychology, shedding light on the types of people who try to breakout and those who do not. This ...
Available Formats:
Softcover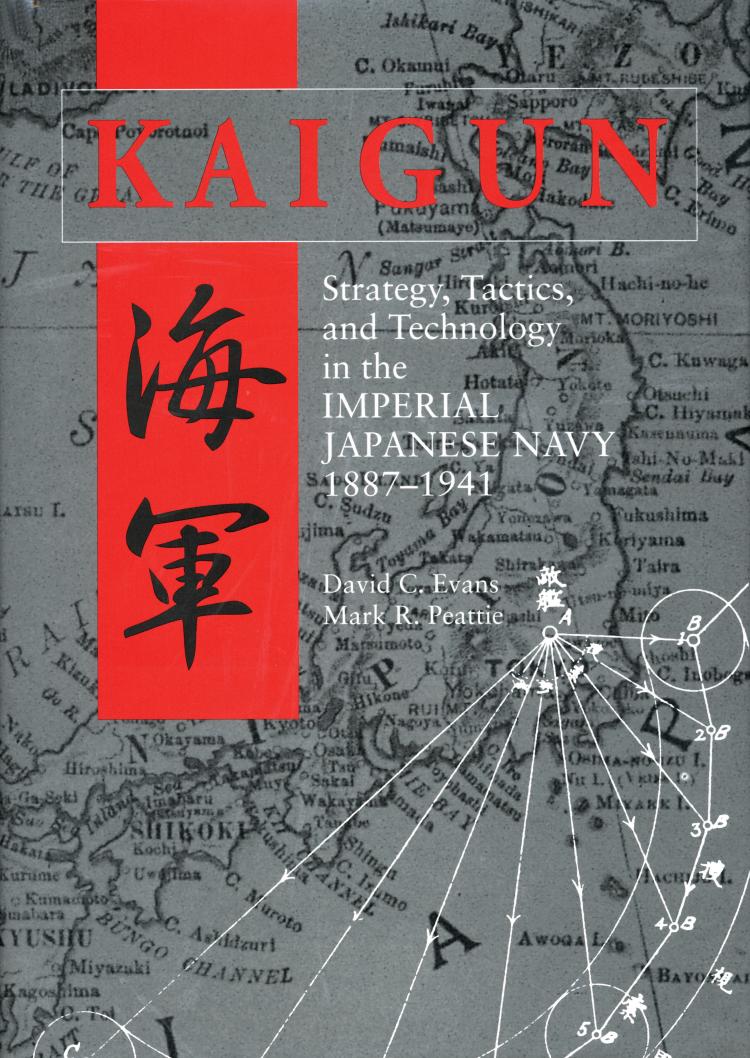 Kaigun
Strategy, Tactics, and Technology in the Imperial Japanese Navy, 1887-1941
One of the great spectacles of modern naval history is the Imperial Japanese Navy's instrumental role in Japan's rise from an isolationist feudal kingdom to a potent military empire stridently confronting, in 1941, the world's most powerful nation. Years of painstaking research and analysis of previously untapped Japanese-language resources have produced this remarkable study of the navy's dizzying development, tactical ...
Available Formats:
Softcover