Displaying 1 - 3 of 3
Marine Navigation
Piloting and Celestial and Electronic Navigation, 4th Edition
Available Formats:
Hardcover
A Prisoner's Duty
Great Escapes in U.S. Military History
Throughout our nation's history American servicemen and civilians have resisted captivity in every form, drawing on special powers of ingenuity, determination, and patriotism to escape— sometimes repeatedly. Robert Doyle's penetrating look at some extraordinary escapes by Americans breaks new ground in escape psychology, shedding light on the types of people who try to breakout and those who do not. This ...
Available Formats:
Softcover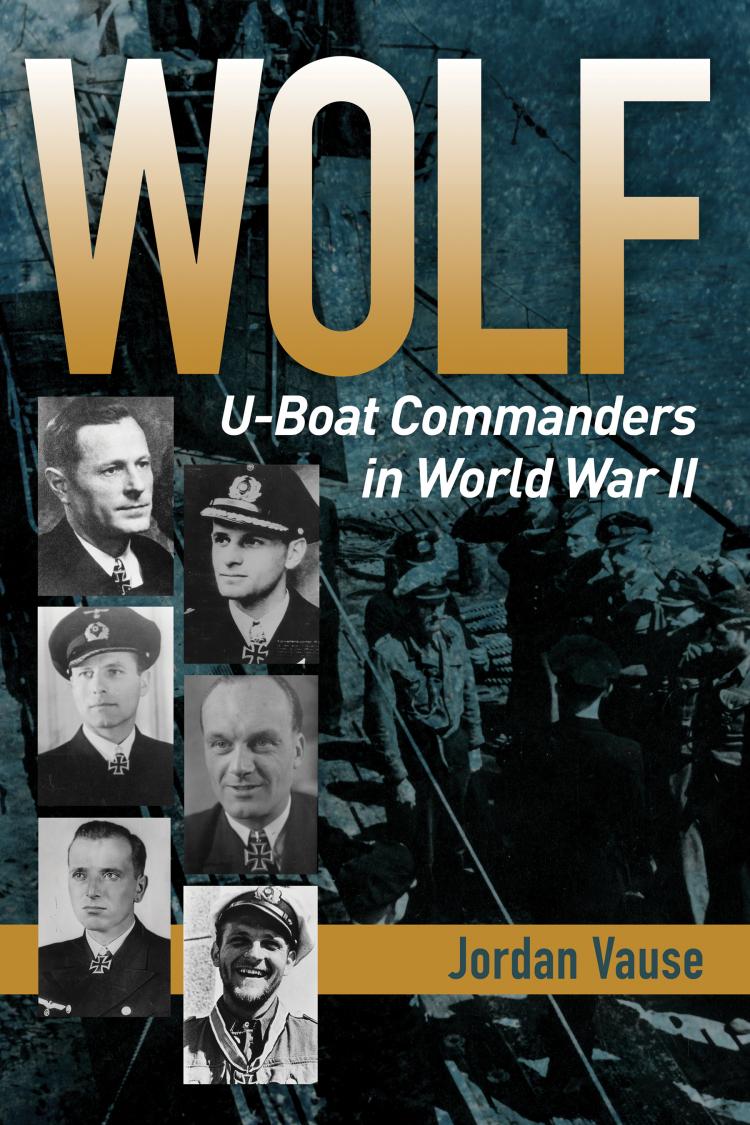 Wolf
U-boat Commanders in World War II
Cultivated by the Allied press during the war and fostered by movies and novels ever since, the image of a U-boat skipper held by most Americans is the personification of evil: the wolf who stalks innocents. Quite the opposite image is shared by U-boat veterans and others sympathetic to their work: the knight who endures unrivaled danger and fights nobly ...
Available Formats:
Softcover