Displaying 1 - 3 of 3
Marine Navigation
Piloting and Celestial and Electronic Navigation, 4th Edition
Available Formats:
Hardcover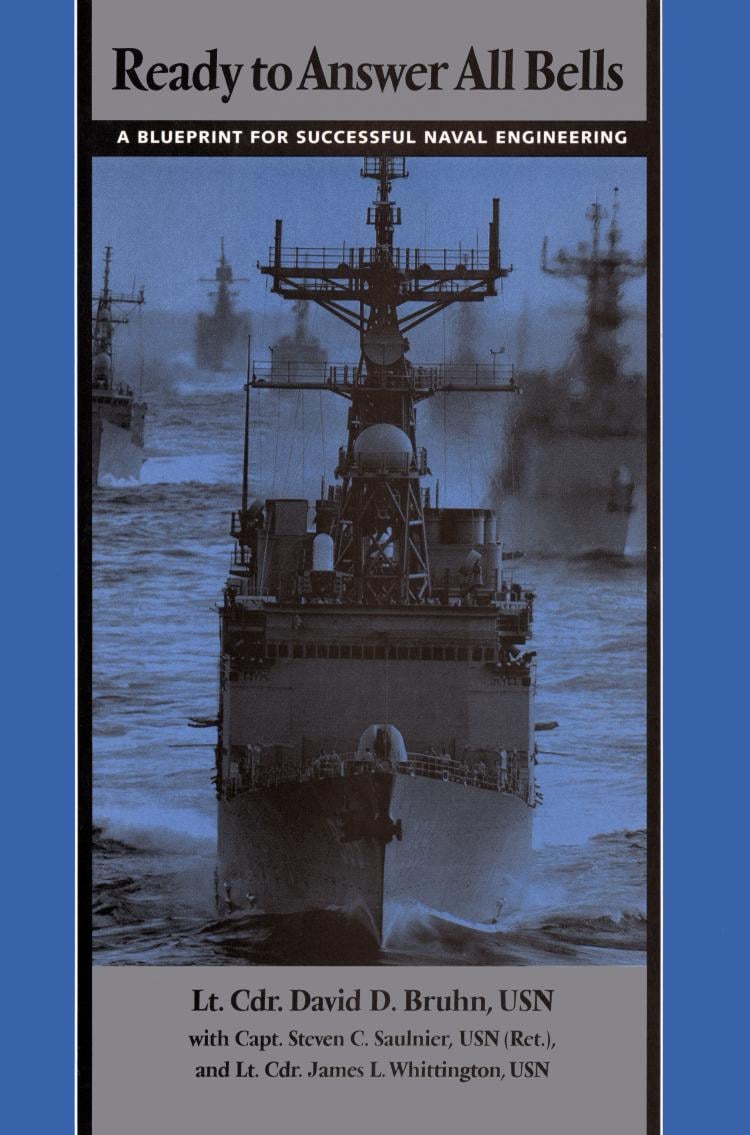 Ready to Answer All Bells
A Blueprint for Successful Naval Engineering
The first American book on shipboard engineering in nearly twenty years, this useful reference offers a guiding philosophy to new, experienced, and prospective engineers. Focusing on the art of the engineer rather than the doctrine and regulations that govern the technical side of the billet, it helps them be more effective at their jobs. Assuming that readers already possess basic ...
Available Formats:
Hardcover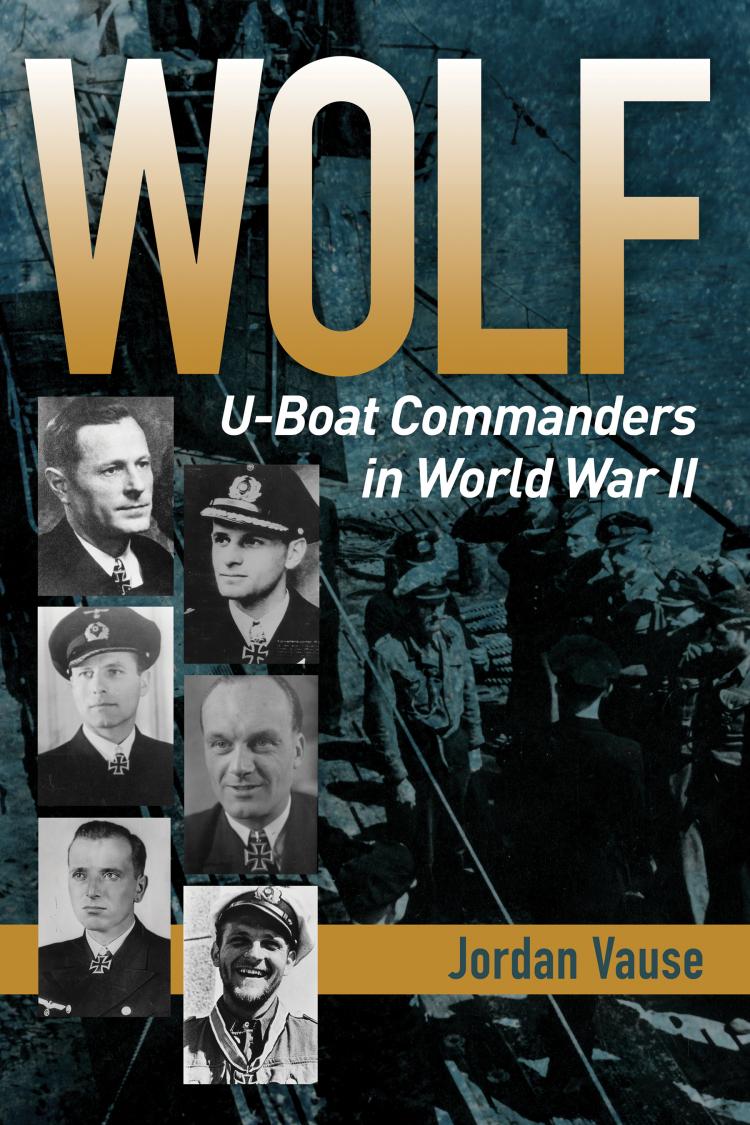 Wolf
U-boat Commanders in World War II
Cultivated by the Allied press during the war and fostered by movies and novels ever since, the image of a U-boat skipper held by most Americans is the personification of evil: the wolf who stalks innocents. Quite the opposite image is shared by U-boat veterans and others sympathetic to their work: the knight who endures unrivaled danger and fights nobly ...
Available Formats:
Softcover