Displaying 1 - 3 of 3
Marine Navigation
Piloting and Celestial and Electronic Navigation, 4th Edition
Available Formats:
Hardcover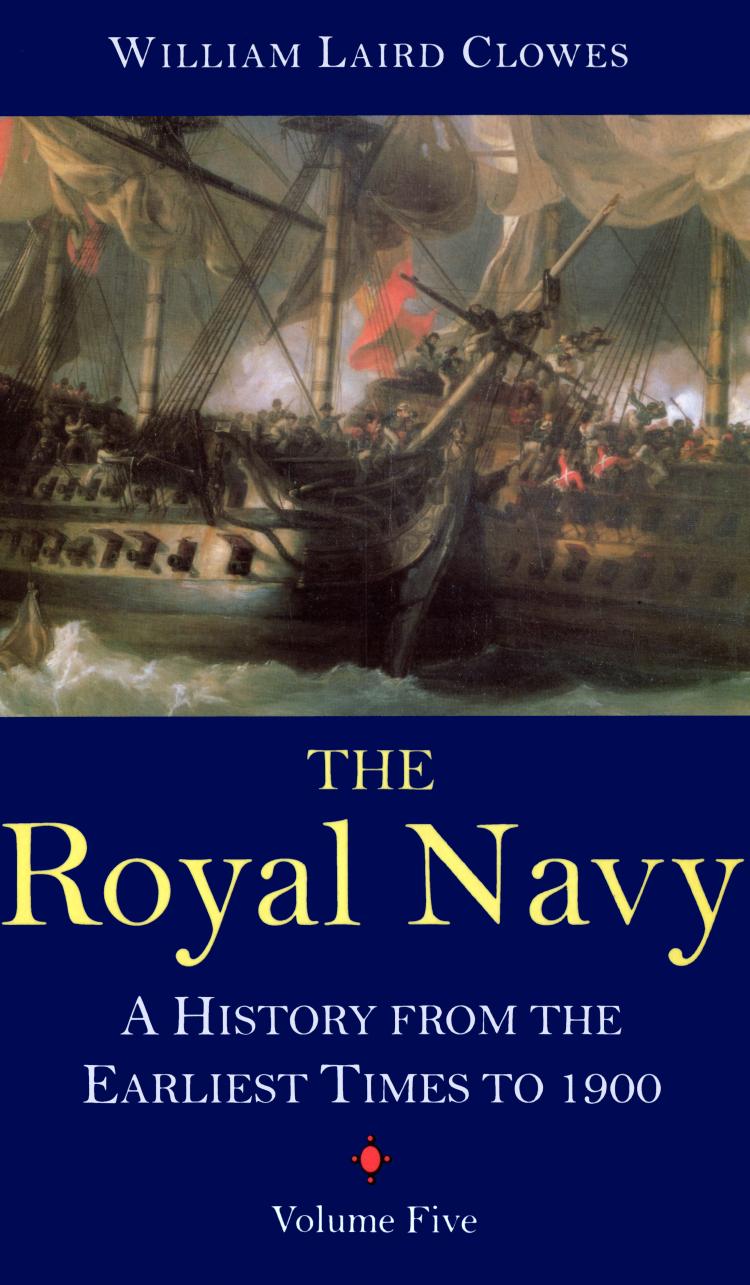 Royal Navy, Vol 5
A History From the Earliest Times to 1900
One hundred years after its first printing, Sir William Clowes's superb seven volume study still retains its position as the preeminent history of the Royal Navy.
Volume 5 covers the Napoleonic Wars.
Available Formats:
Softcover
Von Richthofen
In this book, the author puts Richtofen's fighting record into perspective with the famous fighter pilots of World War II. He argues that Richtofen's reputation may have been created by the German propaganda machine, or the Allied pilots who were outfought by Germany's advanced technology.
Available Formats:
Hardcover