Displaying 1 - 3 of 3
Marine Navigation
Piloting and Celestial and Electronic Navigation, 4th Edition
Available Formats:
Hardcover
Clashes
Air Combat over North Vietnam, 1965-1972
This classic work—part of the Marine Corps reading list—makes full use of declassified U.S. documents to offer the first comprehensive study of fighter combat over North Vietnam. Marshall Michel's balanced, exhaustive coverage describes and analyzes both Air Force and Navy engagements with North Vietnamese MiGs but also includes discussions of the SAM threat and U.S. countermeasures, laser-guided bombs, and U.S ...
Available Formats:
Softcover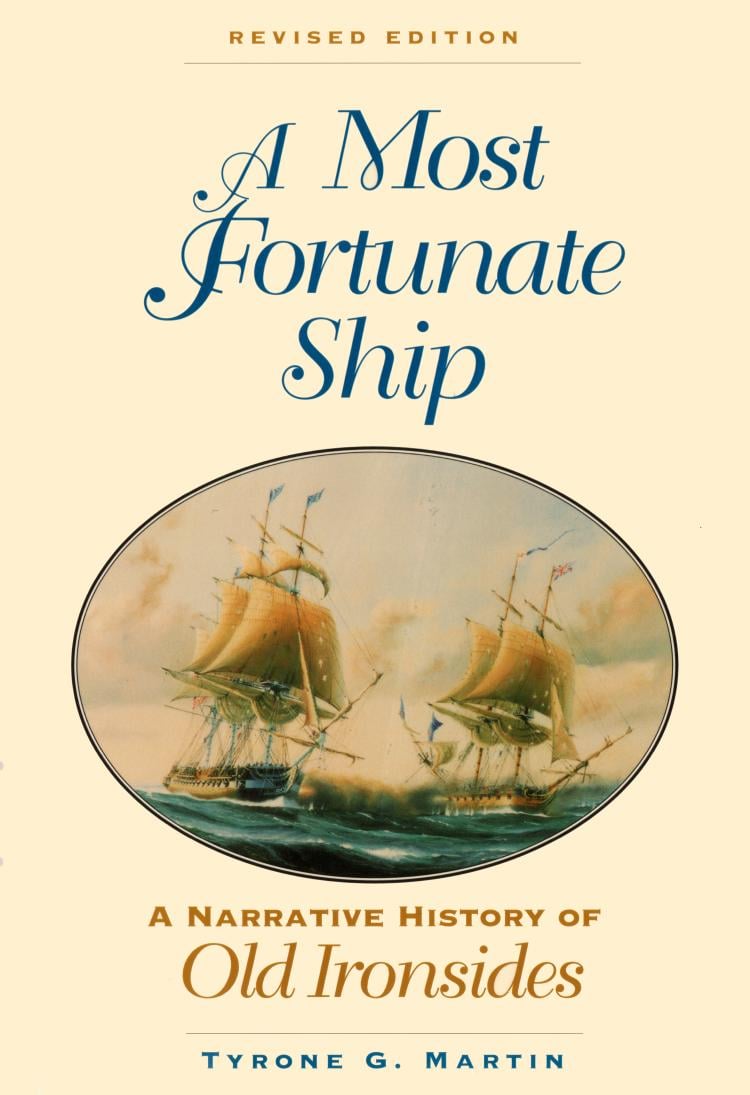 A Most Fortunate Ship
A Narrative History of Old Ironsides, Revised Edition
Called a definitive account when first published in 1980 and the winner of several book awards, this revised and expanded edition is available now for the first time in paperback. Tyrone G. Martin, the author, was captain of the USS Constitution during the nation's bicentennial celebrations. After decades of research and study, Martin was able to confirm that the innovative ...
Available Formats:
Softcover