Displaying 1 - 3 of 3
Marine Navigation
Piloting and Celestial and Electronic Navigation, 4th Edition
Available Formats:
Hardcover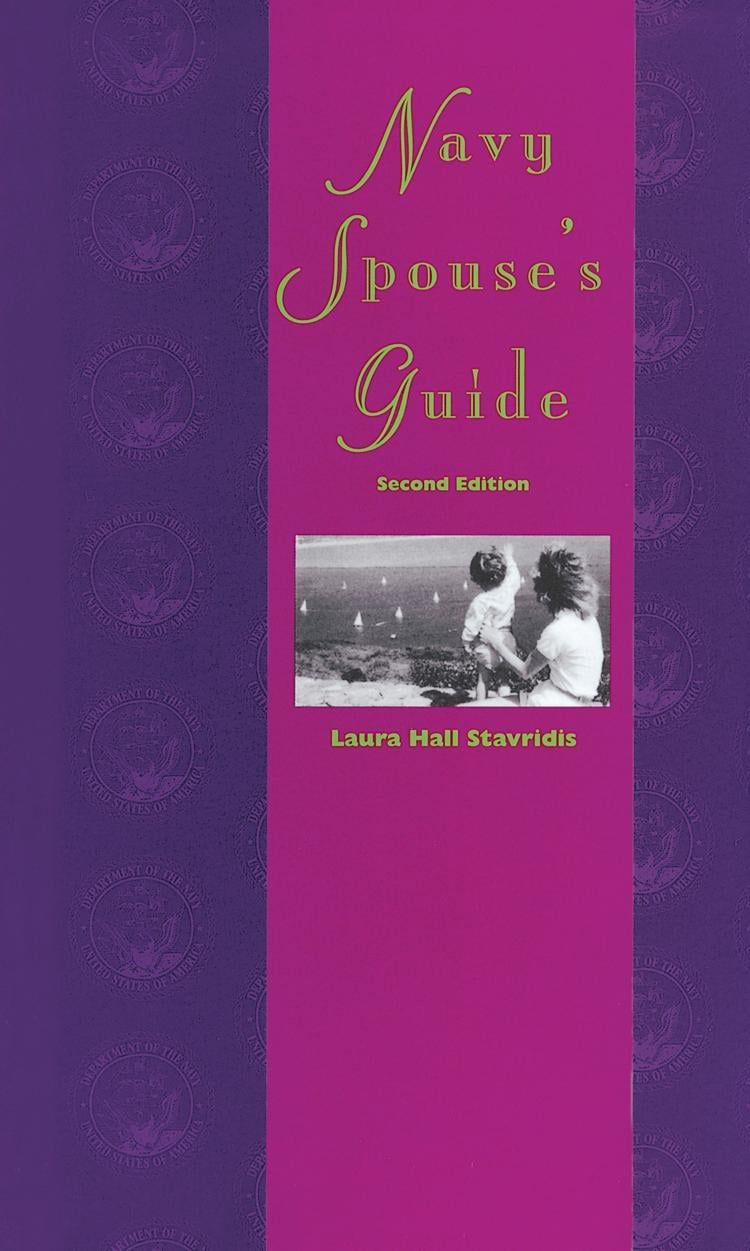 Navy Spouse's Guide
Naval officers and enlisted personnel undergo extensive training to cope with the special demands of their duties at sea and ashore, but what about their spouses and children? This practical, one-of-a-kind guide fills the gap by helping families navigate the unique challenges of Navy life. Personal, friendly, and easy to use, this updated edition of the original 1997 guide is ...
Available Formats:
Softcover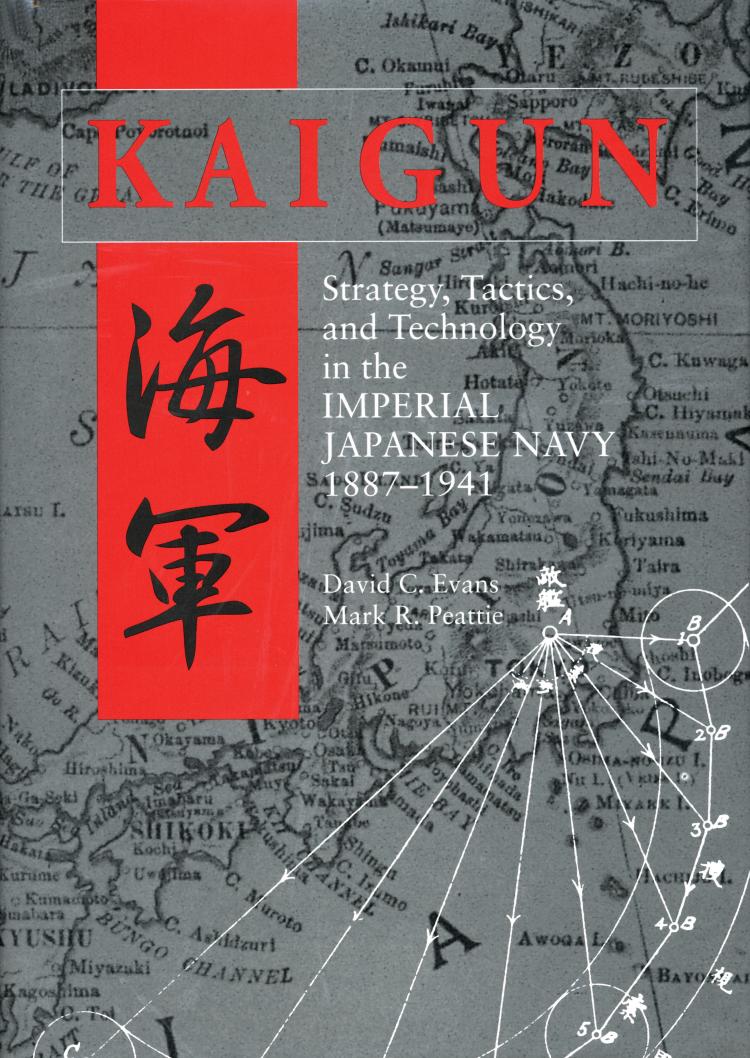 Kaigun
Strategy, Tactics, and Technology in the Imperial Japanese Navy, 1887-1941
One of the great spectacles of modern naval history is the Imperial Japanese Navy's instrumental role in Japan's rise from an isolationist feudal kingdom to a potent military empire stridently confronting, in 1941, the world's most powerful nation. Years of painstaking research and analysis of previously untapped Japanese-language resources have produced this remarkable study of the navy's dizzying development, tactical ...
Available Formats:
Softcover