Displaying 1 - 3 of 3
Marine Navigation
Piloting and Celestial and Electronic Navigation, 4th Edition
Available Formats:
Hardcover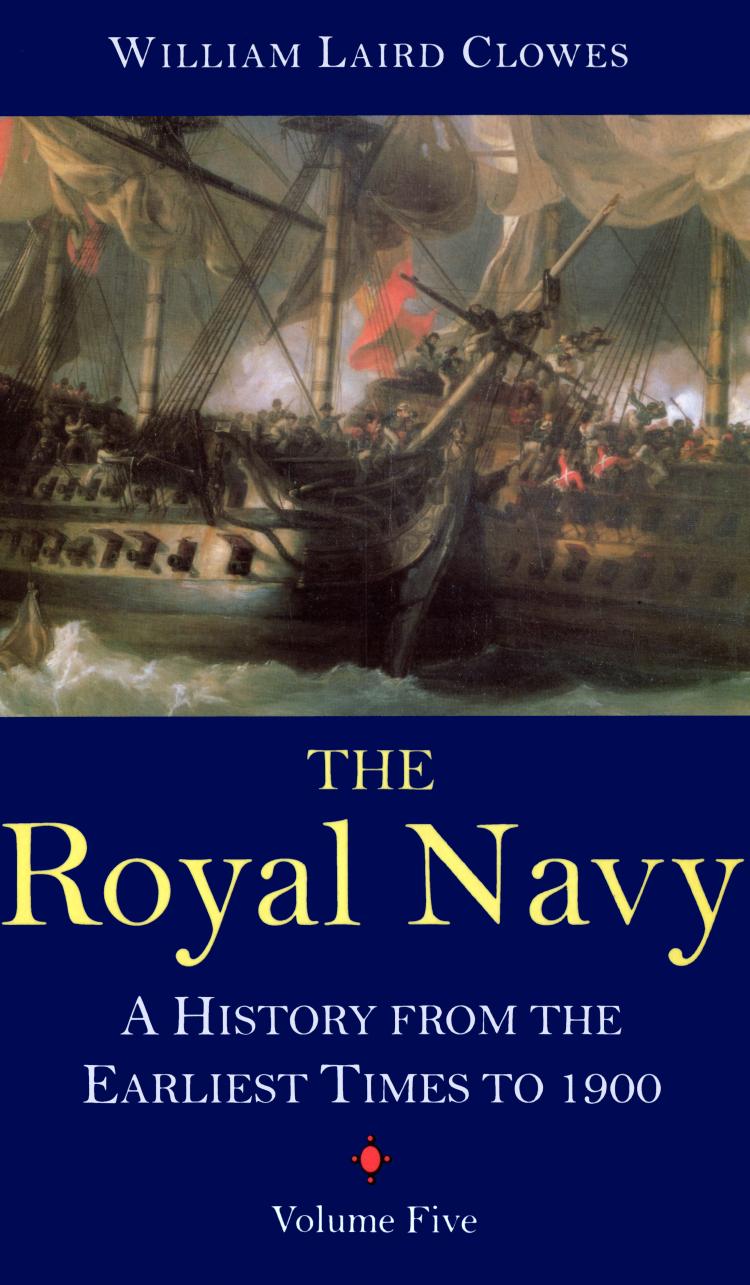 Royal Navy, Vol 5
A History From the Earliest Times to 1900
One hundred years after its first printing, Sir William Clowes's superb seven volume study still retains its position as the preeminent history of the Royal Navy.
Volume 5 covers the Napoleonic Wars.
Available Formats:
Softcover
The Return of Philo T. McGiffin
In this comic and irreverent novel, author and naval officer David Poyer--famous for such bestsellers as The Med, The Gulf, The Circle, and The Passage—brilliantly re-creates the hothouse world of the U.S. Naval Academy. When the book was first published in 1983 Roger Staubach, class of 1965, wrote, "Anyone who has attended a service academy will recognize Philo ...
Available Formats:
Softcover