Displaying 1 - 3 of 3
Marine Navigation
Piloting and Celestial and Electronic Navigation, 4th Edition
Available Formats:
Hardcover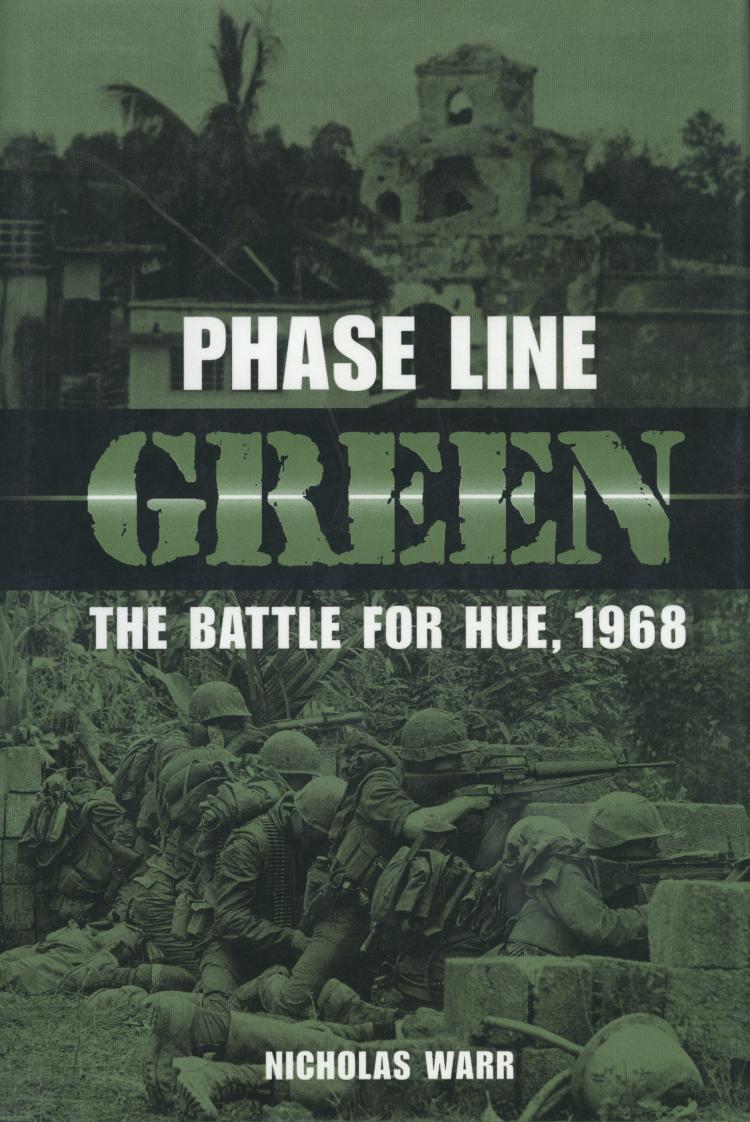 Phase Line Green
The bloody, month-long battle for the Citadel in Hue during 1968 pitted U.S. Marines against an entrenched, numerically superior North Vietnamese Army force. By official U.S. accounts it was a tactical and moral victory for the Marines and the United States. But a survivor's compulsion to square official accounts with his contrasting experience has produced an entirely different perspective of ...
Available Formats:
Softcover
The Return of Philo T. McGiffin
In this comic and irreverent novel, author and naval officer David Poyer--famous for such bestsellers as The Med, The Gulf, The Circle, and The Passage—brilliantly re-creates the hothouse world of the U.S. Naval Academy. When the book was first published in 1983 Roger Staubach, class of 1965, wrote, "Anyone who has attended a service academy will recognize Philo ...
Available Formats:
Softcover