Displaying 1 - 3 of 3
Marine Navigation
Piloting and Celestial and Electronic Navigation, 4th Edition
Available Formats:
Hardcover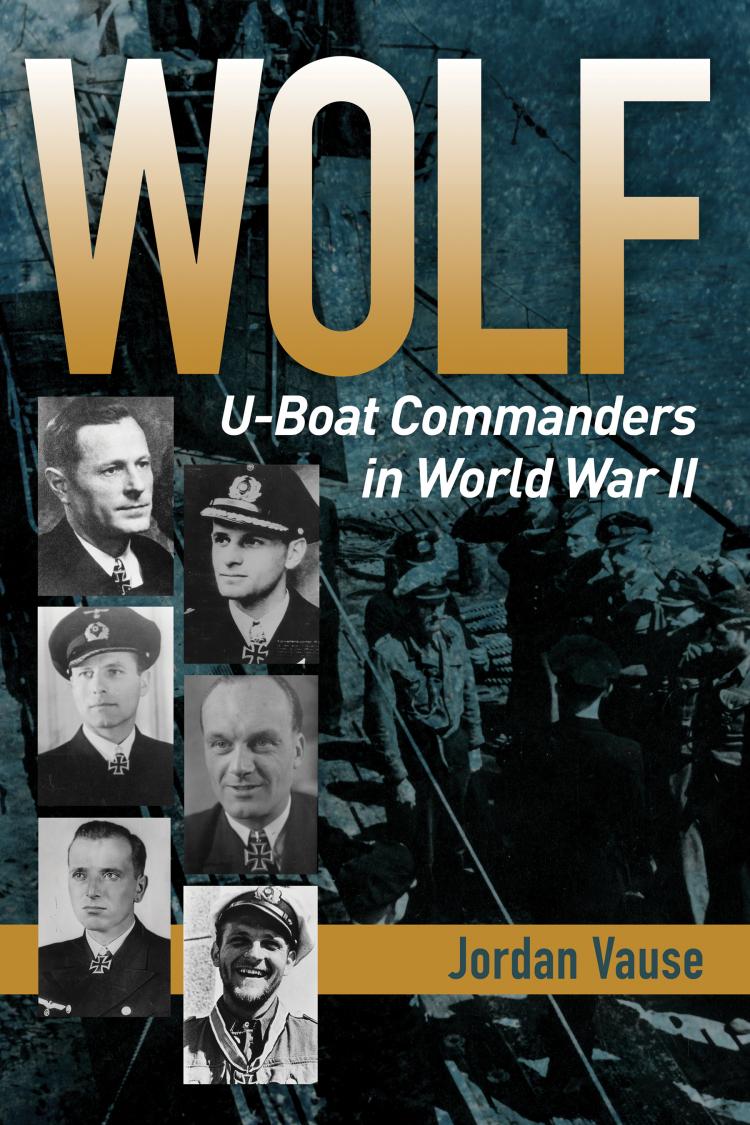 Wolf
U-boat Commanders in World War II
Cultivated by the Allied press during the war and fostered by movies and novels ever since, the image of a U-boat skipper held by most Americans is the personification of evil: the wolf who stalks innocents. Quite the opposite image is shared by U-boat veterans and others sympathetic to their work: the knight who endures unrivaled danger and fights nobly ...
Available Formats:
Softcover
The Return of Philo T. McGiffin
In this comic and irreverent novel, author and naval officer David Poyer--famous for such bestsellers as The Med, The Gulf, The Circle, and The Passage—brilliantly re-creates the hothouse world of the U.S. Naval Academy. When the book was first published in 1983 Roger Staubach, class of 1965, wrote, "Anyone who has attended a service academy will recognize Philo ...
Available Formats:
Softcover