Displaying 1 - 3 of 3
Marine Navigation
Piloting and Celestial and Electronic Navigation, 4th Edition
Available Formats:
Hardcover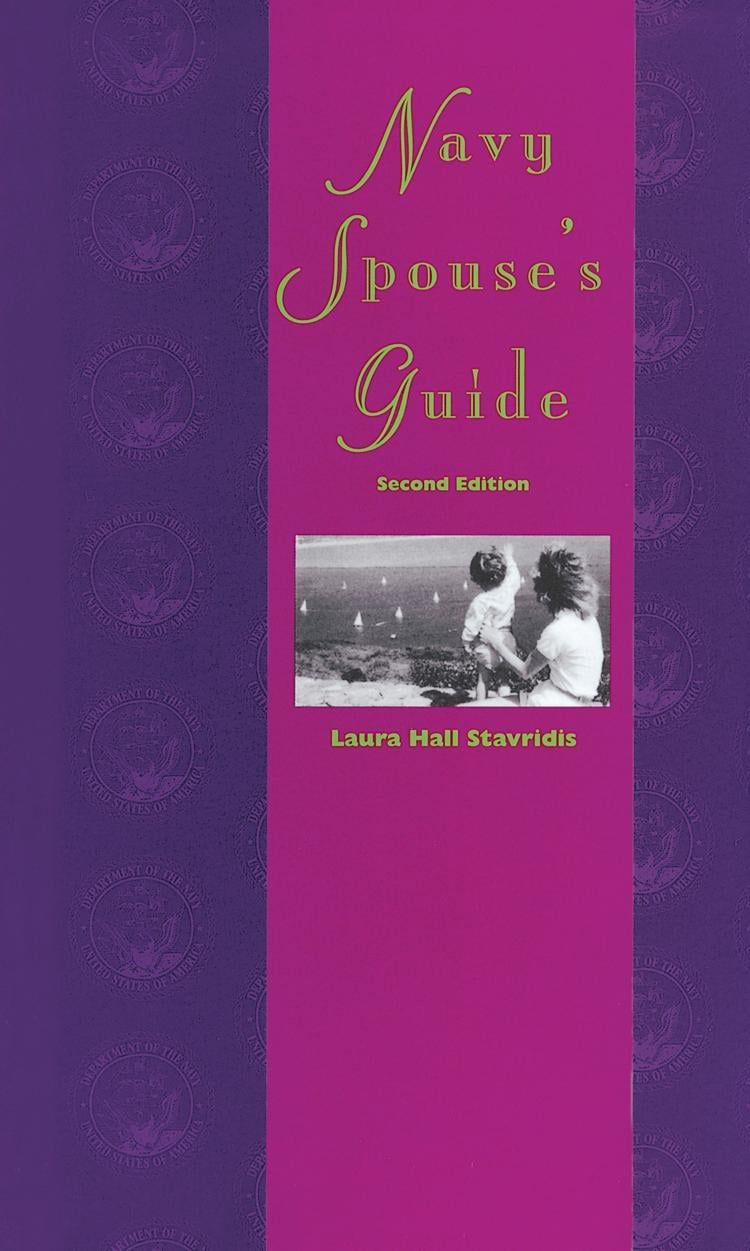 Navy Spouse's Guide
Naval officers and enlisted personnel undergo extensive training to cope with the special demands of their duties at sea and ashore, but what about their spouses and children? This practical, one-of-a-kind guide fills the gap by helping families navigate the unique challenges of Navy life. Personal, friendly, and easy to use, this updated edition of the original 1997 guide is ...
Available Formats:
Softcover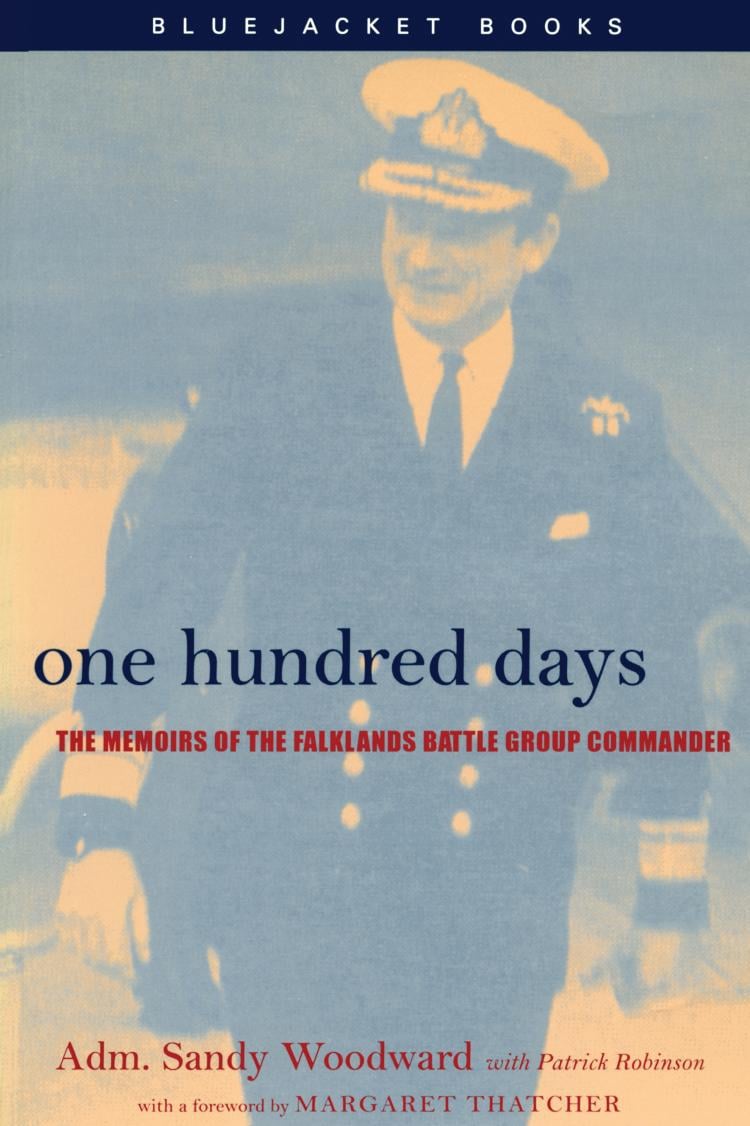 One Hundred Days
The Memoirs of the Falklands Battle Group Commander
Written by the man who masterminded the British victory in the Falklands, this engrossing memoir chronicles events in the spring of 1982 following Argentina's takeover of the South Atlantic islands. Adm. Sandy Woodward, a brilliant military tactician, presents a complete picture of the British side of the battle. From the defeat of the Argentine air forces to the sinking of ...
Available Formats:
Softcover