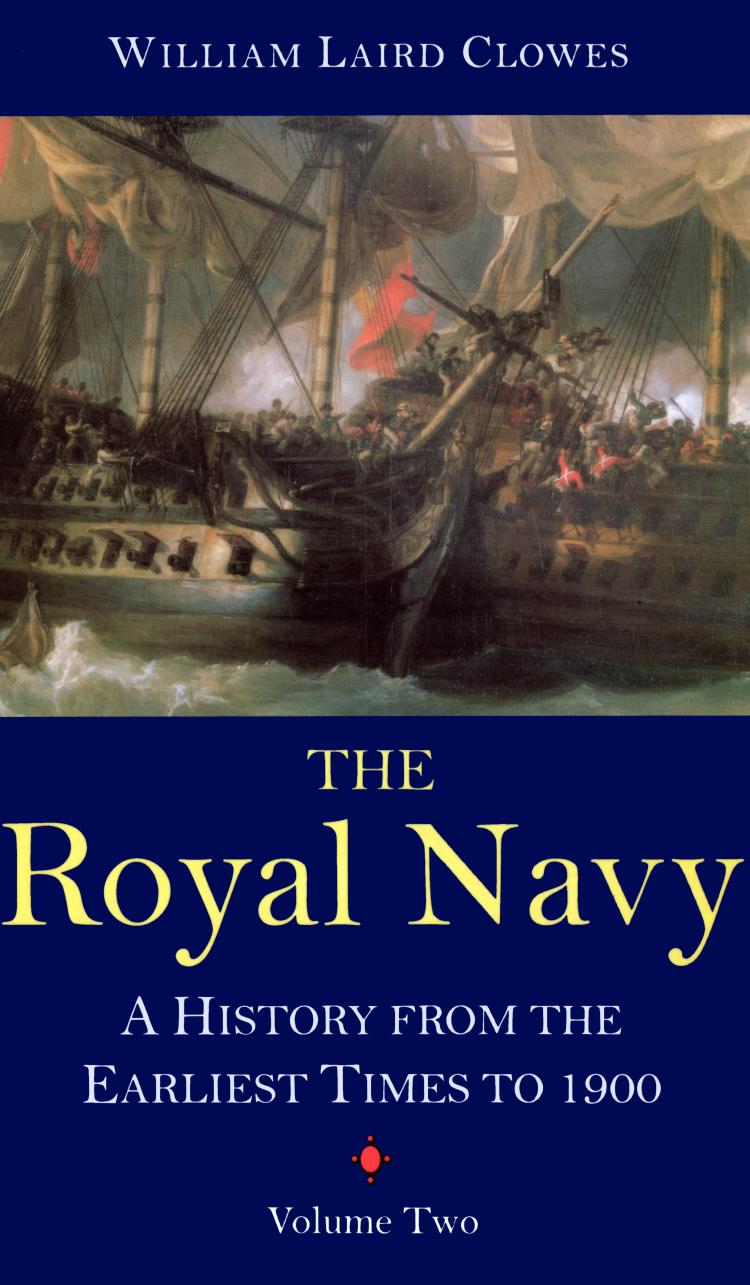 "Royal Navy, Vol 2"
A History From the Earliest Times to 1900
Available for sale only in the U.S. and Canada. Exceptions made for USNI Members.
One hundred years after its first printing, Sir William Clowes's superb seven volume study still retains its position as the preeminent history of the Royal Navy.
Volume 2 covers the period from James I to the Peace of Utrecht.
Available Formats:
Softcover