Displaying 1 - 3 of 3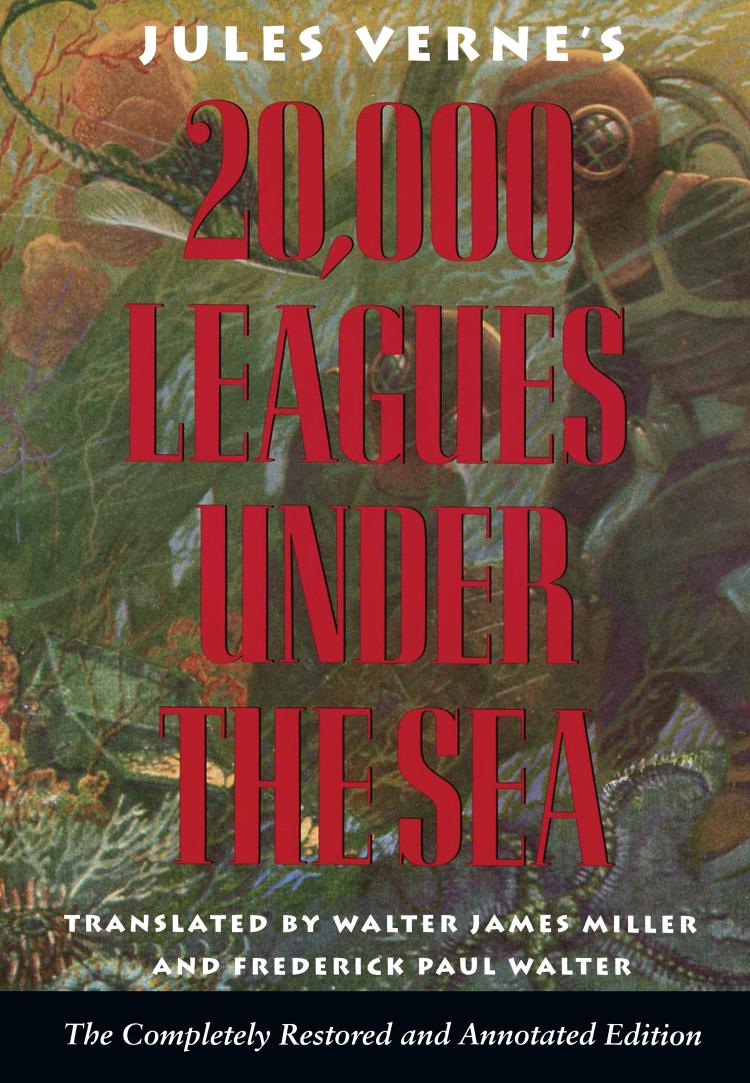 20,000 Leagues Under the Sea
For the past 120 years, readers of English have known only a poor imitation of Jules Verne's classic French novel Vingt Mille Lieues Sous les Mers and consequently relegated the writer to the category of a "boy's author". Since 1873 the standard English version has been Lewis Mercier's mangled "translation," a work that's filled with errors, mistranslations, and bogus additions ...
Available Formats:
Softcover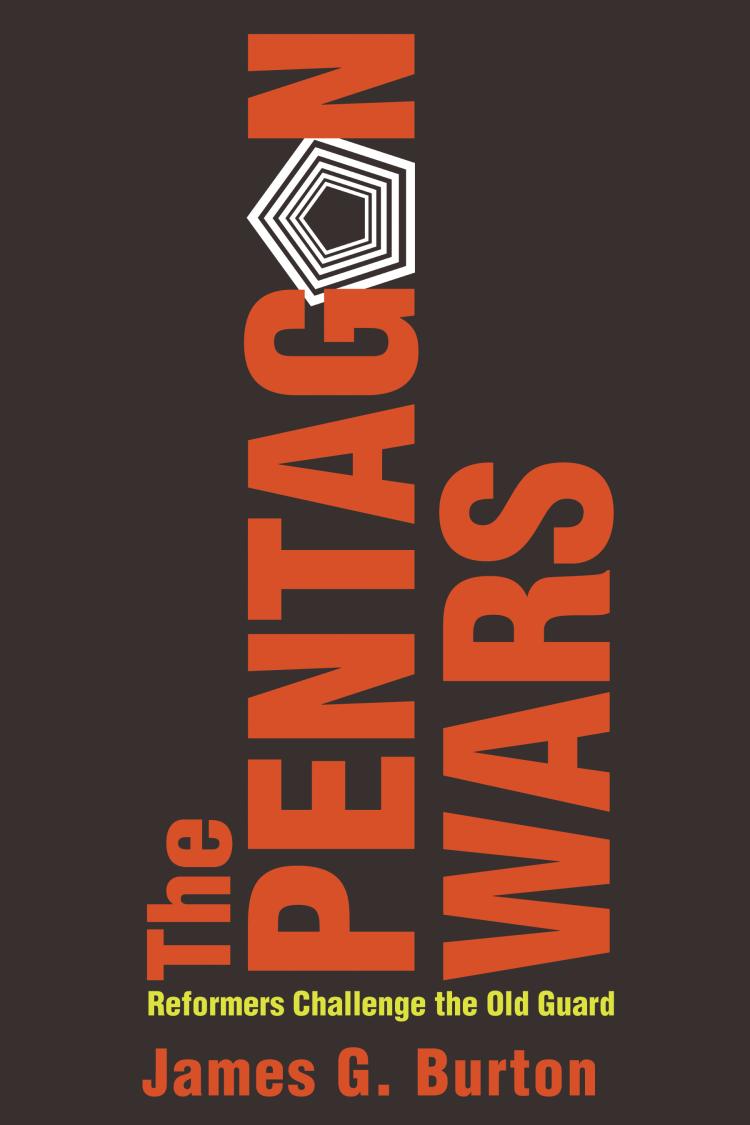 The Pentagon Wars
Reformers Challenge the Old Guard
From the late 1960s through the mid-1980s, a small band of military activists waged war against corruption in the Pentagon, challenging a system they believed squandered the public's money and trust. The book examines the movement and its proponents and describes how the system responded to the criticisms and efforts to change accepted practices and entrenched ways of thinking.
The ...
Available Formats:
Softcover