Displaying 1 - 3 of 3
Seacoast Fortifications of the United States
The only work available on the history of U.S. coastal defenses, including their armament and architecture. It will appeal to fort visitors and naval history buffs as well as to those interested in artillery and military architecture.
Available Formats:
Softcover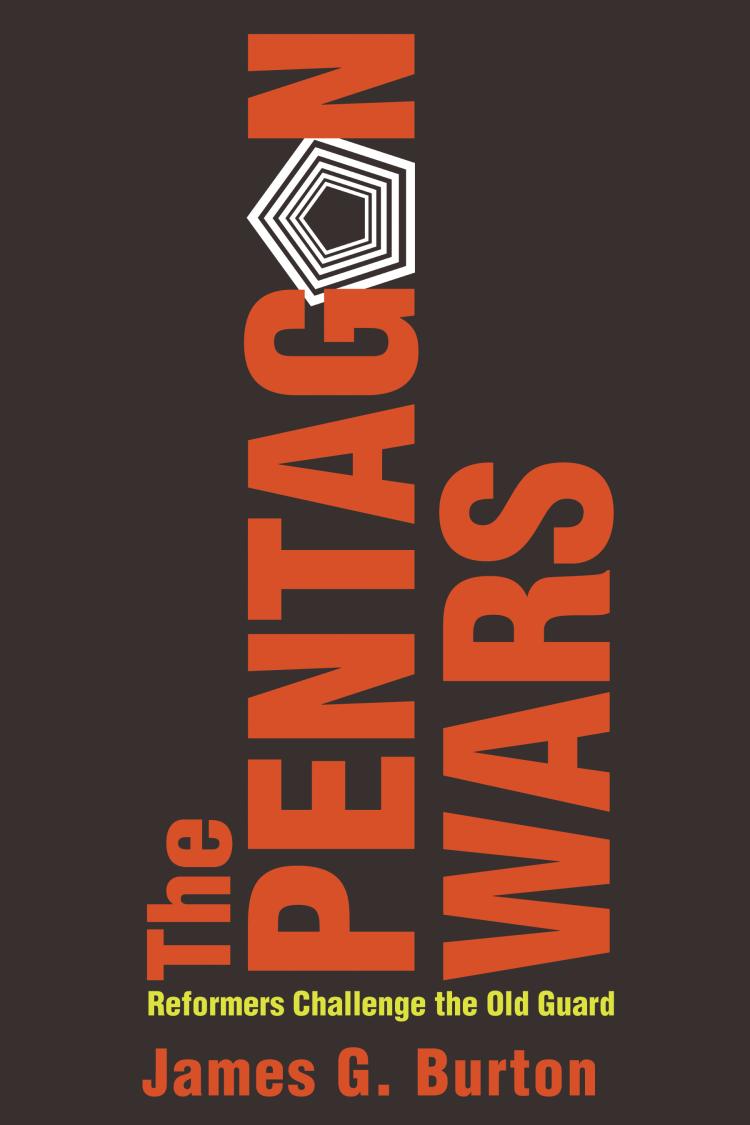 The Pentagon Wars
Reformers Challenge the Old Guard
From the late 1960s through the mid-1980s, a small band of military activists waged war against corruption in the Pentagon, challenging a system they believed squandered the public's money and trust. The book examines the movement and its proponents and describes how the system responded to the criticisms and efforts to change accepted practices and entrenched ways of thinking.
The ...
Available Formats:
Softcover