Displaying 1 - 3 of 3
Crucible Of Empire
America and the War with Spain
With this war and its sequelae the US moved onto center stage among the major powers. Such a pivotal event has received much less attention than one would expect. Bradford, along with D.F. Trask, G.A. Cosmas, H.D. Langley, J. Shulison and others, begin to redress this neglect with their exploration of the US naval, military, and diplomatic conduct that led ...
Available Formats:
Hardcover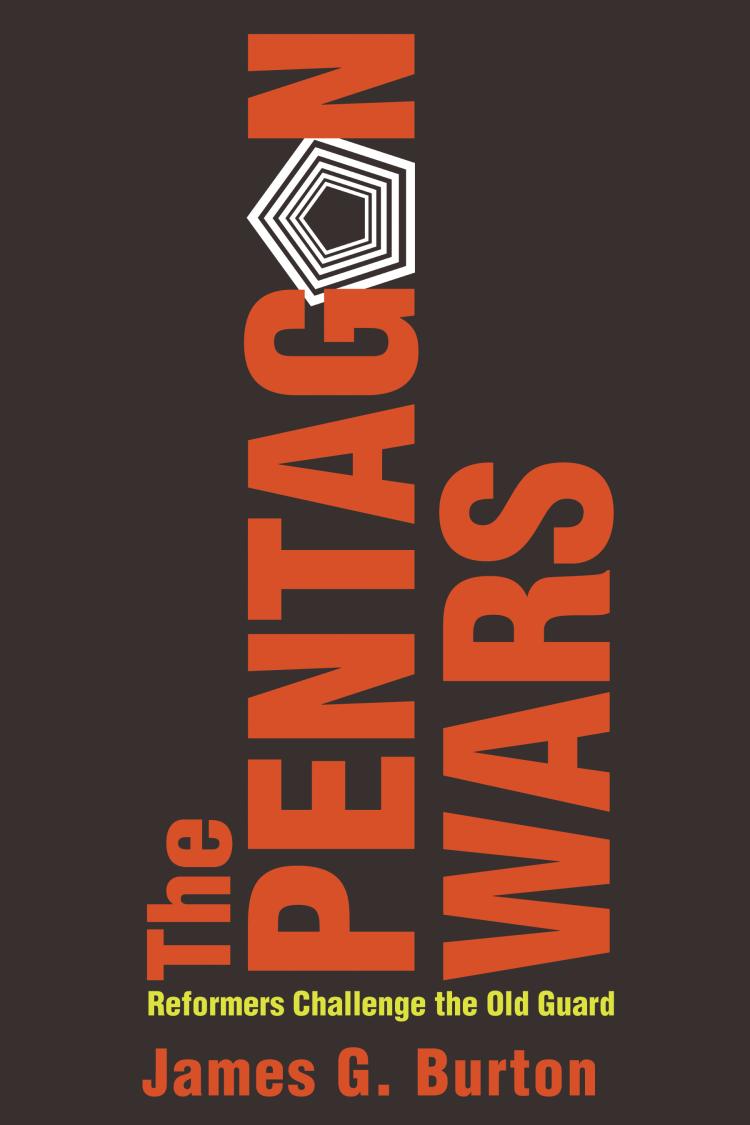 The Pentagon Wars
Reformers Challenge the Old Guard
From the late 1960s through the mid-1980s, a small band of military activists waged war against corruption in the Pentagon, challenging a system they believed squandered the public's money and trust. The book examines the movement and its proponents and describes how the system responded to the criticisms and efforts to change accepted practices and entrenched ways of thinking.
The ...
Available Formats:
Softcover