Displaying 1 - 3 of 3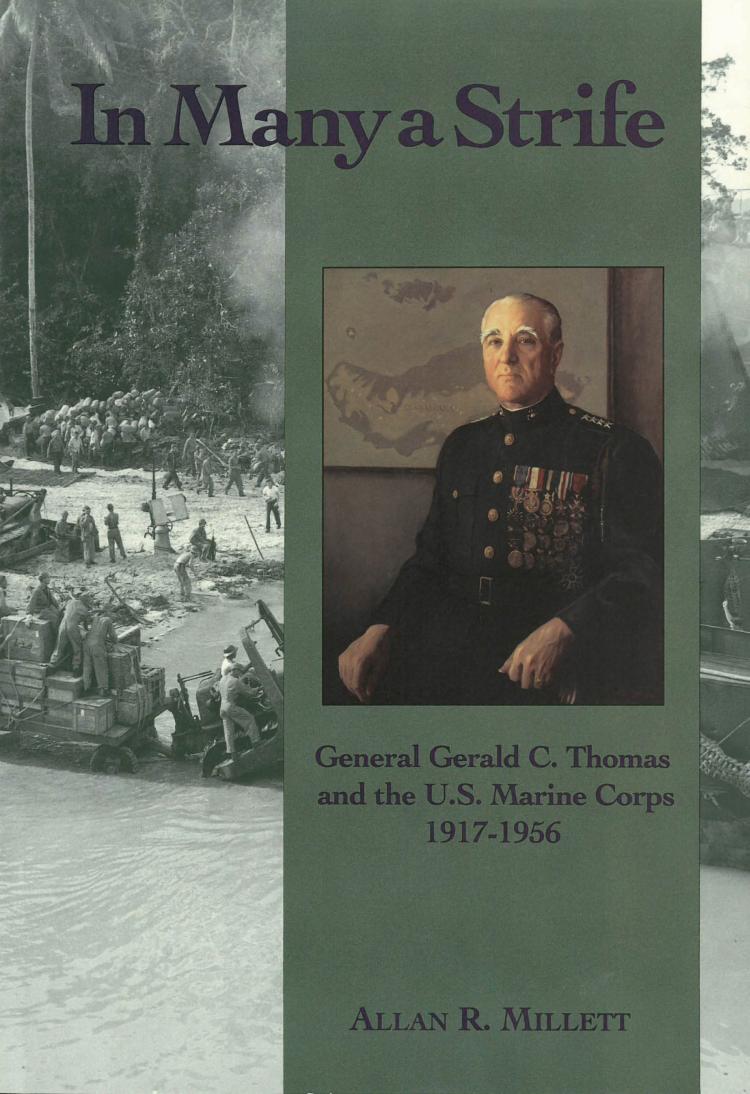 In Many a Strife
General Gerald C. Thomas and the U. S. Marine Corps, 1917-1956
A veteran of both world wars and the Korean War, Gen. Gerald C. Thomas helped change the Marine Corps in the twentieth century. Though not as well-known as John Lejeune, Chesty Puller, and A. A. Vandegrift, he was, as this book clearly demonstrates, responsible for the transformation of the Marines into a highly effective amphibious assault force and Cold War ...
Available Formats:
Softcover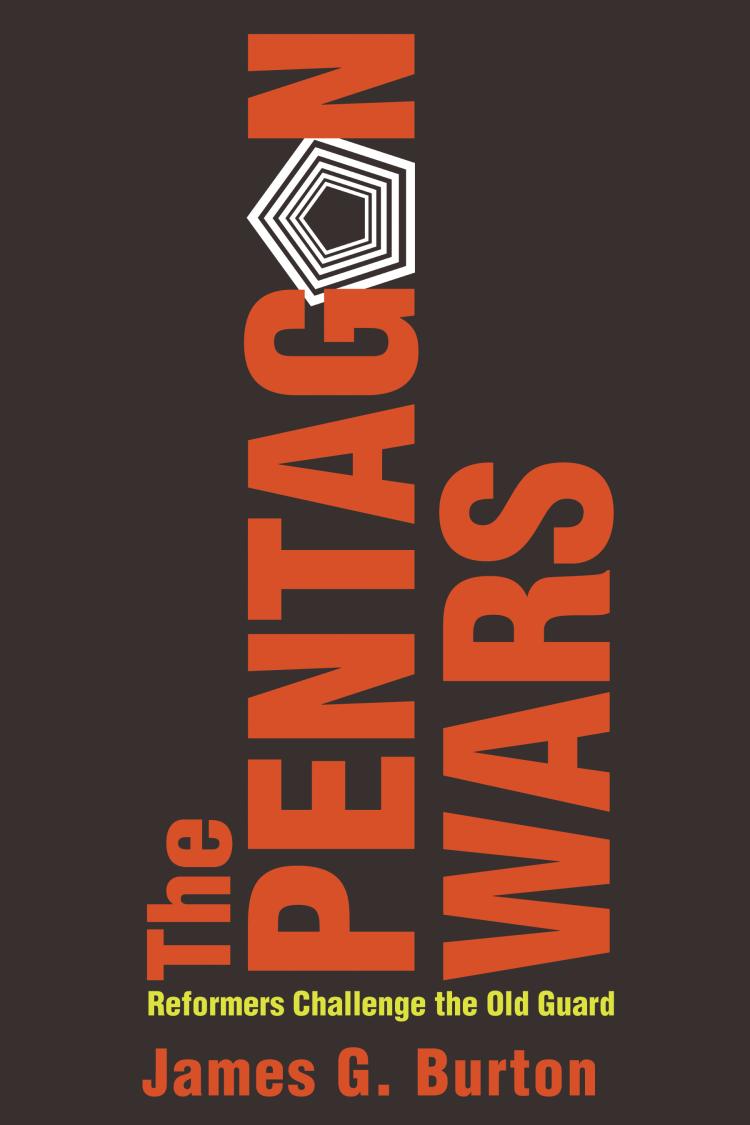 The Pentagon Wars
Reformers Challenge the Old Guard
From the late 1960s through the mid-1980s, a small band of military activists waged war against corruption in the Pentagon, challenging a system they believed squandered the public's money and trust. The book examines the movement and its proponents and describes how the system responded to the criticisms and efforts to change accepted practices and entrenched ways of thinking.
The ...
Available Formats:
Softcover