Displaying 1 - 3 of 3
The WRNS
A History of the Women's Royal Naval Service
Available Formats:
Hardcover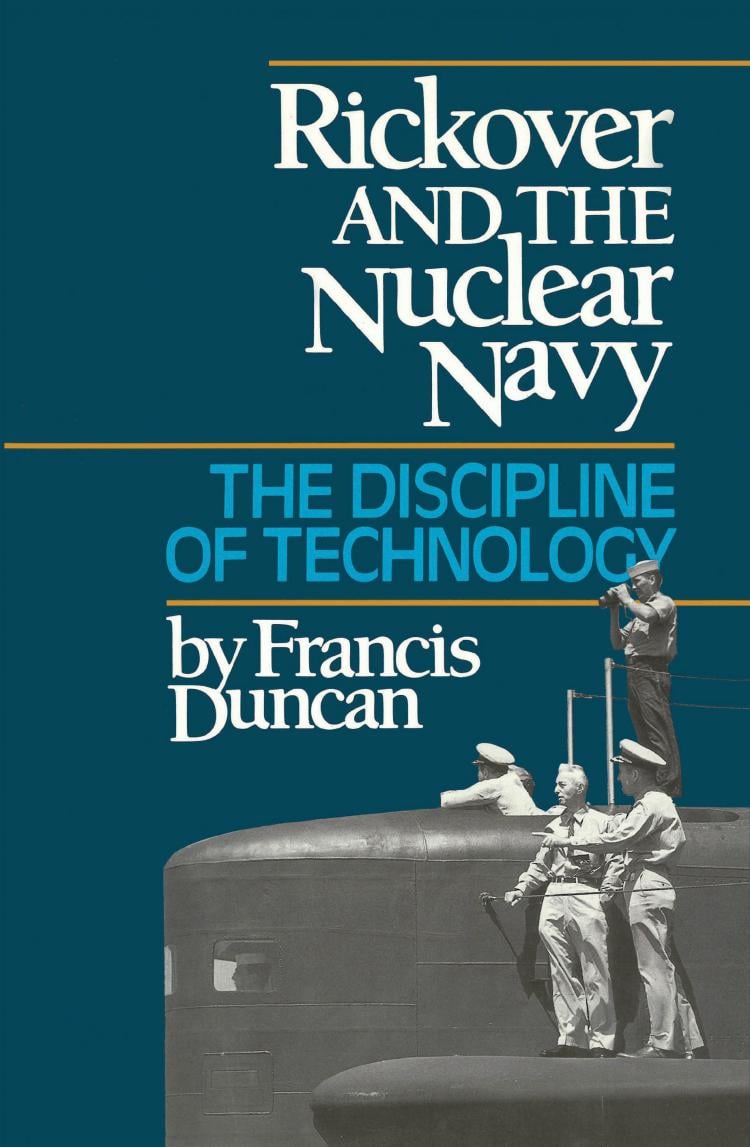 Rickover and the Nuclear Navy
The Discipline of Technology
No book will ever come closer than this to providing an inside overview of Admiral Hyman G. Rickover's nuclear propulsion program. The author, an Atomic Energy Commission (AEC) historian assigned to the admiral's office, spent years observing the project and its controversial leader in action, and the insights he provides here reflect both his familiarity with the subject and his ...
Available Formats:
Hardcover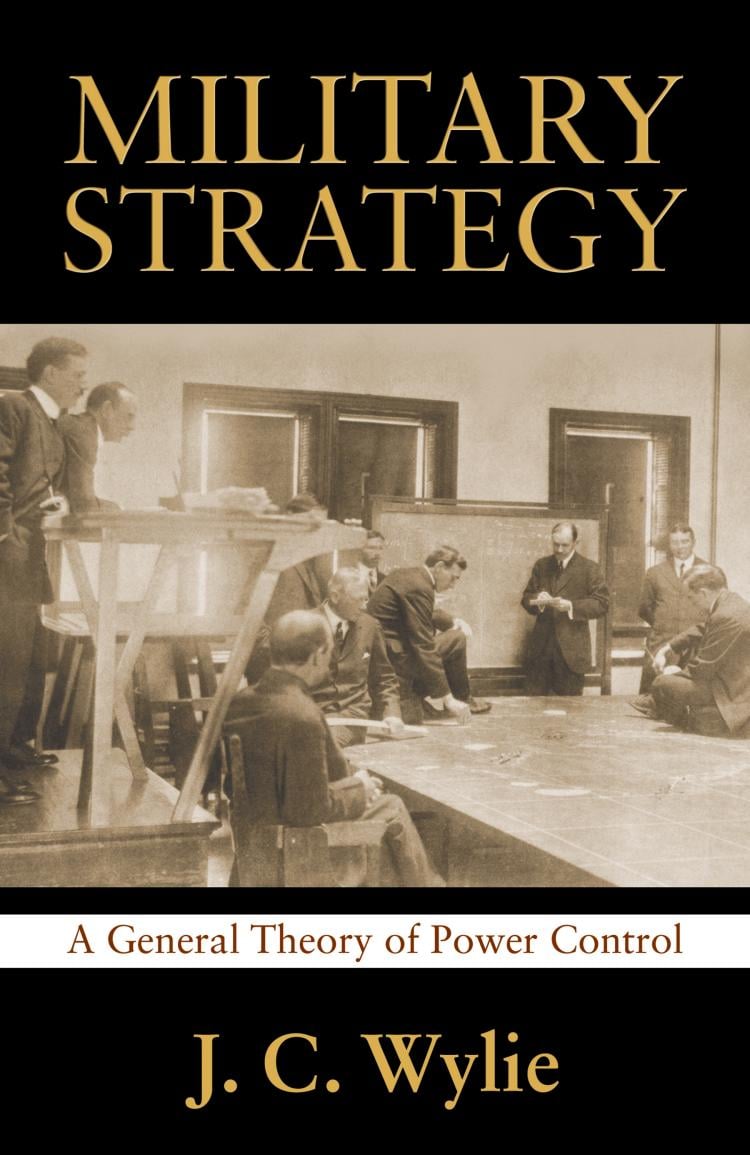 Military Strategy
A General Theory of Power Control
In Military Strategy Rear Admiral J.C. Wylie invented the intellectual framework and terminology with which to understand strategy as a means of control. He synthesized the four existing specific theories of strategy into one general theory that is as valid today as when it was first created. Wylie has written a penetrating new postscript especially for this "Classics of Sea ...
Available Formats:
Softcover