Displaying 1 - 3 of 3
The WRNS
A History of the Women's Royal Naval Service
Available Formats:
Hardcover
The Bridge at Dong Ha
This is the true story of the legendary Vietnam War hero John Ripley, who braved intense enemy fire to destroy a strategic bridge and stall a major North Vietnamese invasion into the South in April 1972. Told by a fellow Marine, the account lays bare Ripley's innermost thoughts as he rigged 500 pounds of explosives by hand-walking the beams beneath ...
Available Formats:
Softcover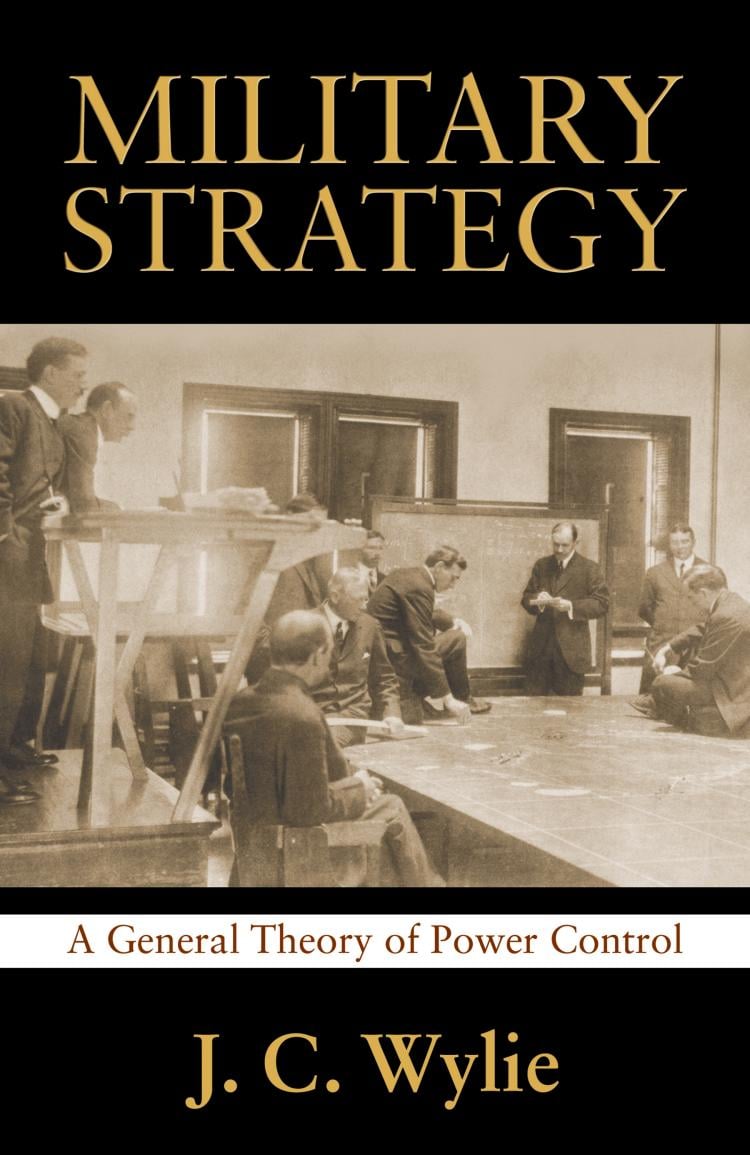 Military Strategy
A General Theory of Power Control
In Military Strategy Rear Admiral J.C. Wylie invented the intellectual framework and terminology with which to understand strategy as a means of control. He synthesized the four existing specific theories of strategy into one general theory that is as valid today as when it was first created. Wylie has written a penetrating new postscript especially for this "Classics of Sea ...
Available Formats:
Softcover