Displaying 1 - 3 of 3
The WRNS
A History of the Women's Royal Naval Service
Available Formats:
Hardcover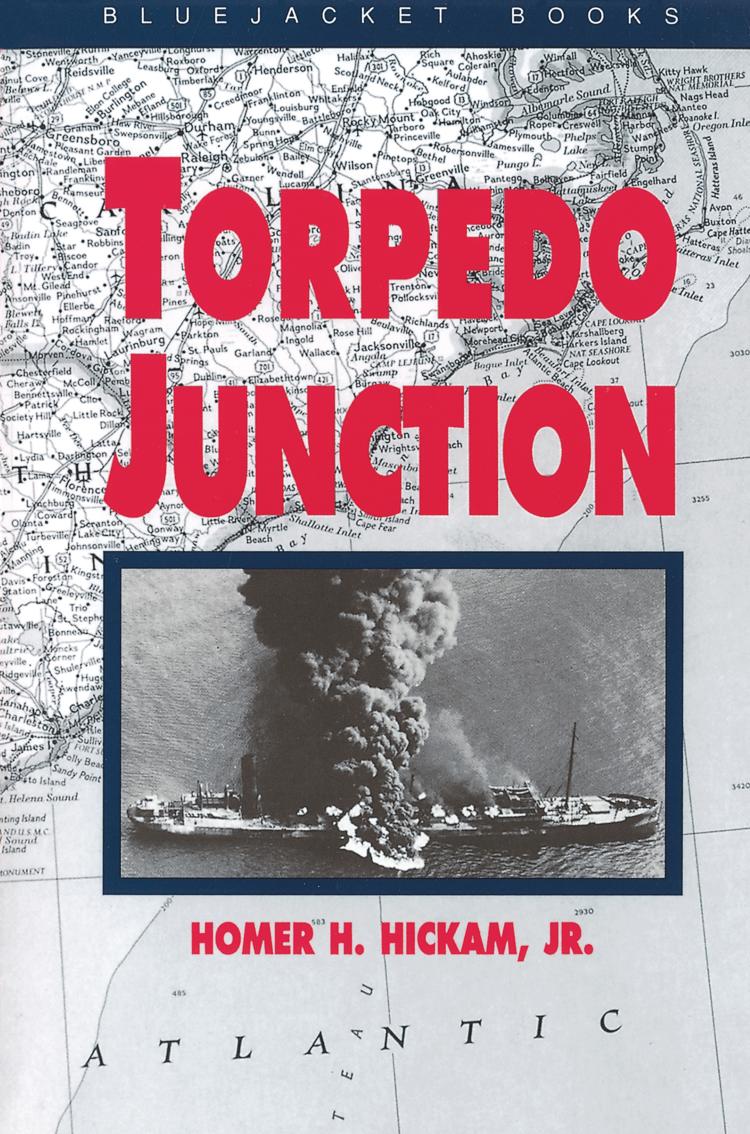 Torpedo Junction
U-Boat War Off America's East Coast, 1942
In 1942 German U-boats turned the shipping lanes off Cape Hatteras into a sea of death. Cruising up and down the U.S. eastern seaboard, they sank 259 ships, littering the waters with cargo and bodies. As astonished civilians witnessed explosions from American beaches, fighting men dubbed the area "Torpedo Junction." And while the U.S. Navy failed to react, a handful ...
Available Formats:
Softcover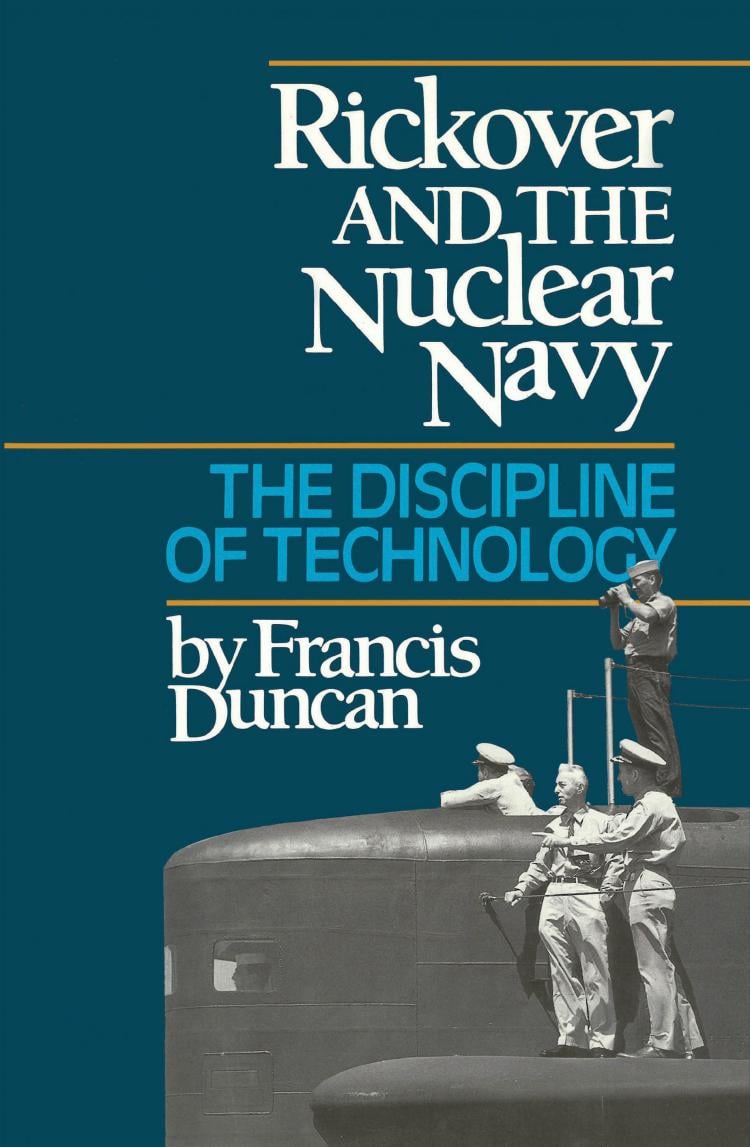 Rickover and the Nuclear Navy
The Discipline of Technology
No book will ever come closer than this to providing an inside overview of Admiral Hyman G. Rickover's nuclear propulsion program. The author, an Atomic Energy Commission (AEC) historian assigned to the admiral's office, spent years observing the project and its controversial leader in action, and the insights he provides here reflect both his familiarity with the subject and his ...
Available Formats:
Hardcover