Displaying 1 - 3 of 3
The WRNS
A History of the Women's Royal Naval Service
Available Formats:
Hardcover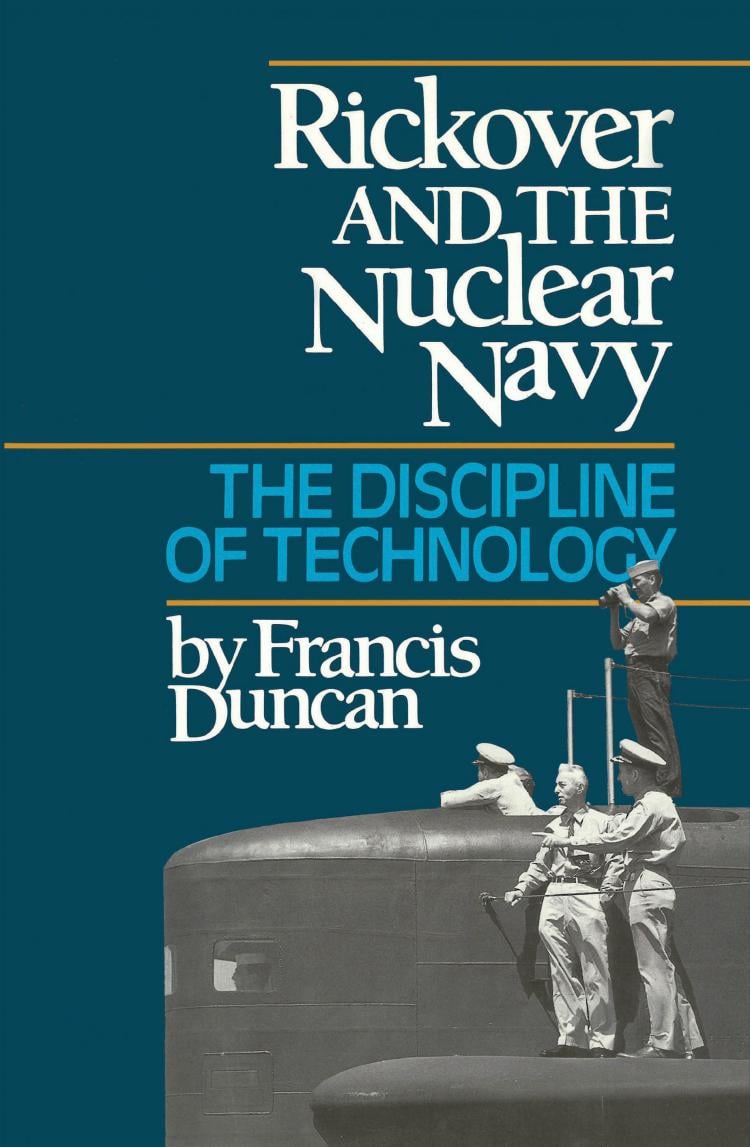 Rickover and the Nuclear Navy
The Discipline of Technology
No book will ever come closer than this to providing an inside overview of Admiral Hyman G. Rickover's nuclear propulsion program. The author, an Atomic Energy Commission (AEC) historian assigned to the admiral's office, spent years observing the project and its controversial leader in action, and the insights he provides here reflect both his familiarity with the subject and his ...
Available Formats:
Hardcover
The U.S. Coast Guard in World War II
The intimate view of the U.S. Coast Guard's dramatic World War II record has long been considered a classic. First published in 1957 and out of print for years, the book is now available in paperback. Handsomely illustrated with more than two hundred photographs, the book serves as a unique memento of one of the most illustrious periods in the ...
Available Formats:
Softcover