Displaying 1 - 3 of 3
The WRNS
A History of the Women's Royal Naval Service
Available Formats:
Hardcover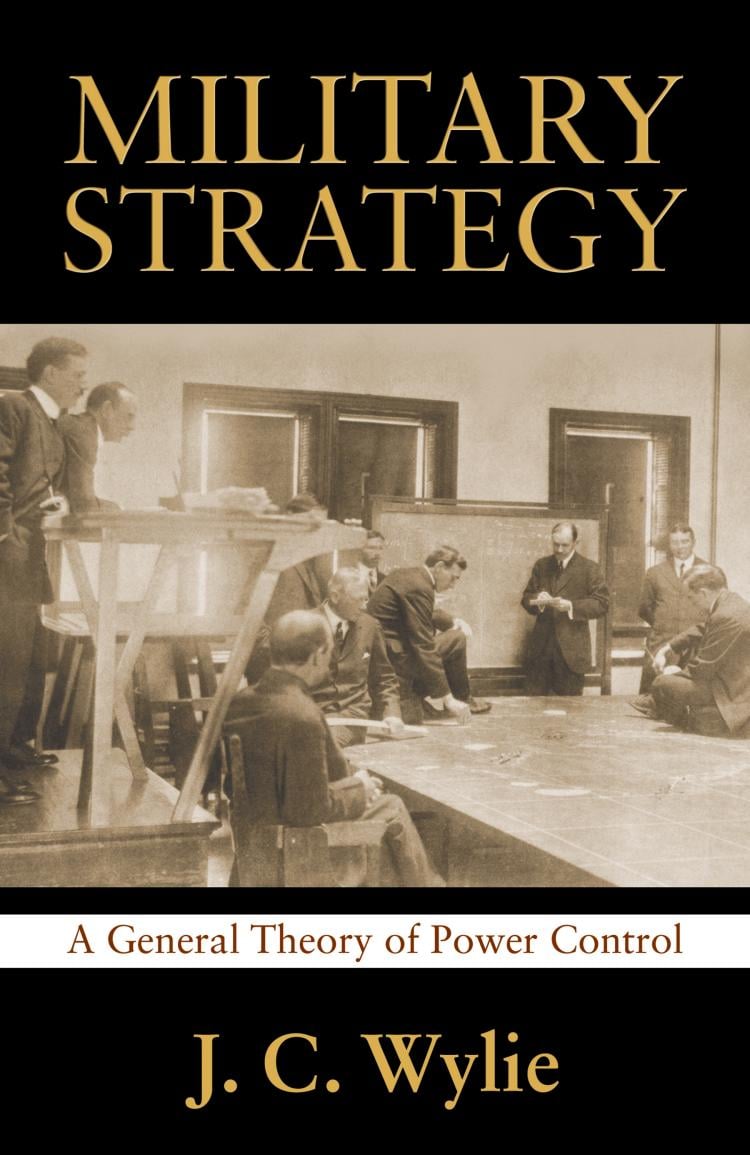 Military Strategy
A General Theory of Power Control
In Military Strategy Rear Admiral J.C. Wylie invented the intellectual framework and terminology with which to understand strategy as a means of control. He synthesized the four existing specific theories of strategy into one general theory that is as valid today as when it was first created. Wylie has written a penetrating new postscript especially for this "Classics of Sea ...
Available Formats:
Softcover
The U.S. Coast Guard in World War II
The intimate view of the U.S. Coast Guard's dramatic World War II record has long been considered a classic. First published in 1957 and out of print for years, the book is now available in paperback. Handsomely illustrated with more than two hundred photographs, the book serves as a unique memento of one of the most illustrious periods in the ...
Available Formats:
Softcover