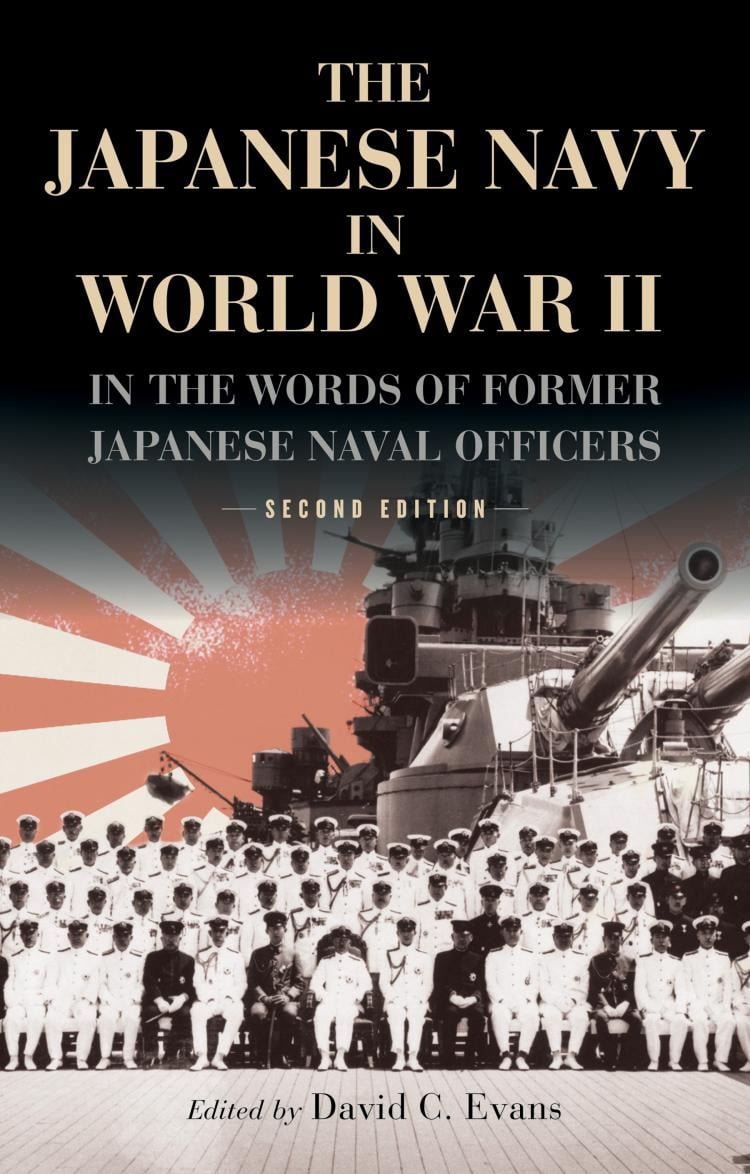 The Japanese Navy in World War II
"In the Words of Former Japanese Naval Officers, Second Edition"
Available for sale only in the U.S. and Canada. Exceptions made for USNI Members.
First published in 1986 and lauded by historians and World War II buffs eager for the Japanese viewpoint, this collection of essays makes significant contributions to the field of World War II literature. In it, top-ranking Japanese officers offer their personal perspectives of the Pacific War ...
Available Formats:
Softcover