Displaying 1 - 10 of 11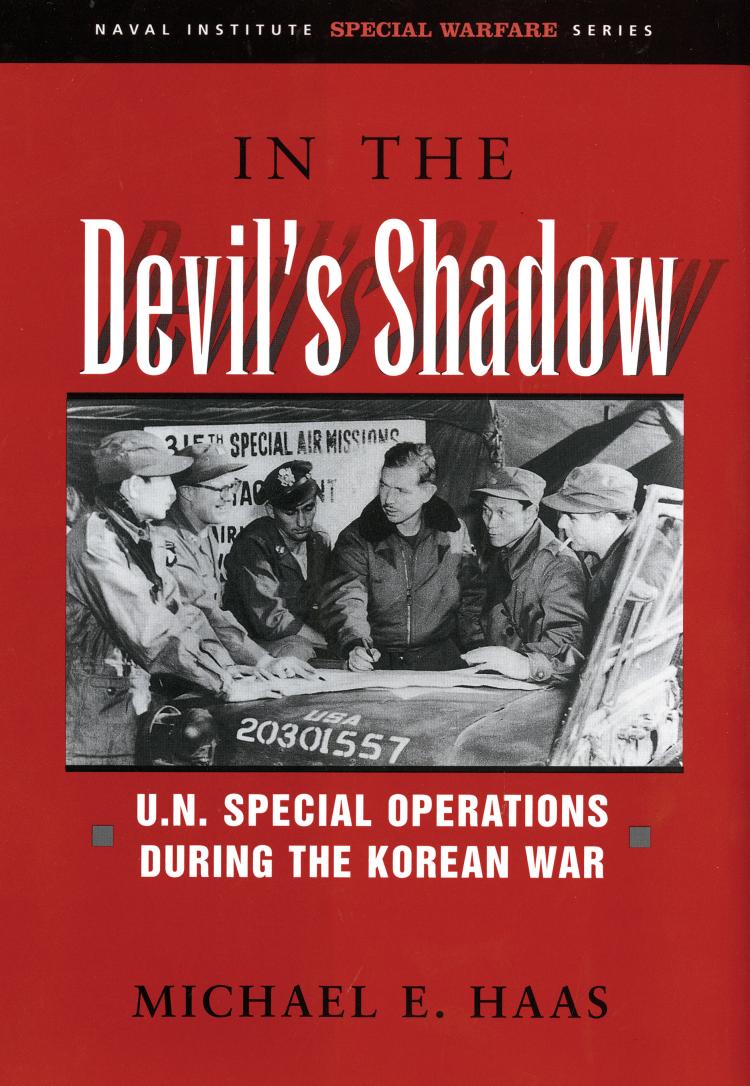 In the Devil's Shadow
U.N. Special Operations during the Korean War
Published fifty years after America's first clash with communism, this highly readable book presents the most authoritative and comprehensive recounting to date of the secret UN war fought deep behind communist lines.
Available Formats:
Softcover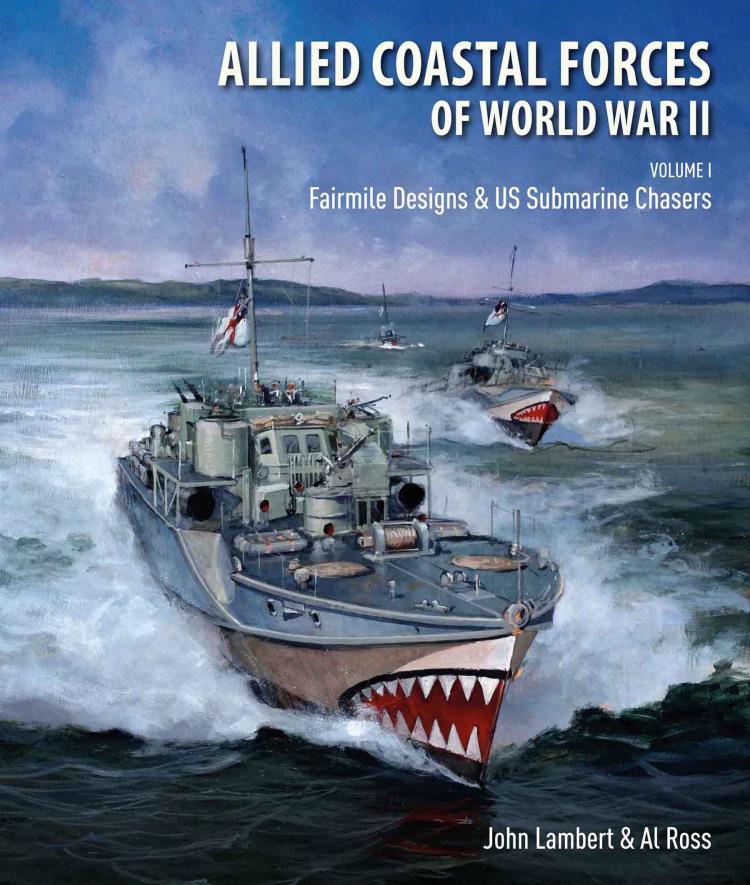 Allied Coastal Forces of World War II
Volume 1: Fairmile Designs and U.S. Submarine Chasers
The major contribution made by coastal forces to the Allied war effort has had surprisingly little coverage in the literature of World War II. Motor torpedo boats, PT boats, motor gunboats, launches, and submarine chasers served with distinction throughout the war, and in every theater. They performed invaluable service as patrol boats, convoy escorts, minelayers and minesweepers, harbor defense vessels ...
Available Formats:
Hardcover