Displaying 1 - 3 of 3
The Last Kilometer
Marching to Victory in Europe with the Big Red One, 1944-1945
Presented in cooperation with the Association of the U.S. Army, this is the story of life as an infantryman during the final phases of World War II. Having served as an 81-mm mortar forward observer with the 1st Infantry Division (the"Big Red One"), the author skillfully recreates this military combat experience through both personal recollections and excerpts from his letters ...
Available Formats:
Hardcover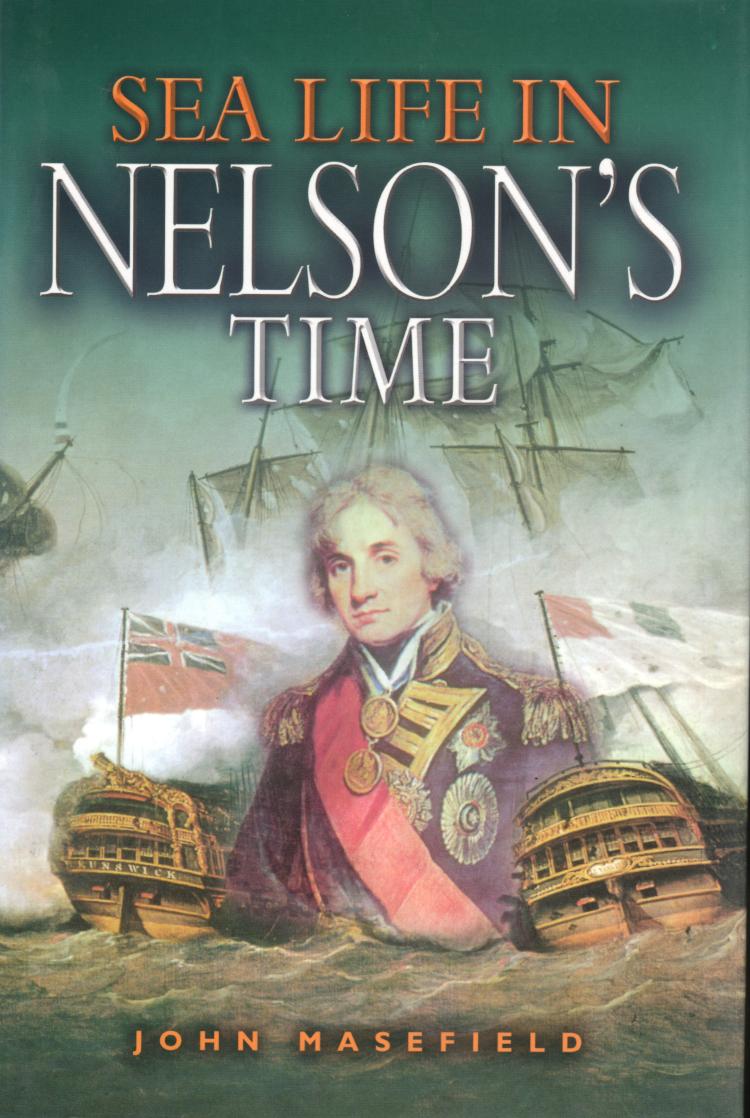 Sea Life in Nelson's Time
Written by British Poet Laureate John Masefield in 1905, this lyrical tribute to sailors in the Age of Sail captures the grim reality of life at sea. In the clear, muscular English that made him famous, Masefield breathes life into the misery and barbarity that served as a foundation for naval glory. He brilliantly tells the story of the ships ...
Available Formats:
Hardcover