Displaying 1 - 3 of 3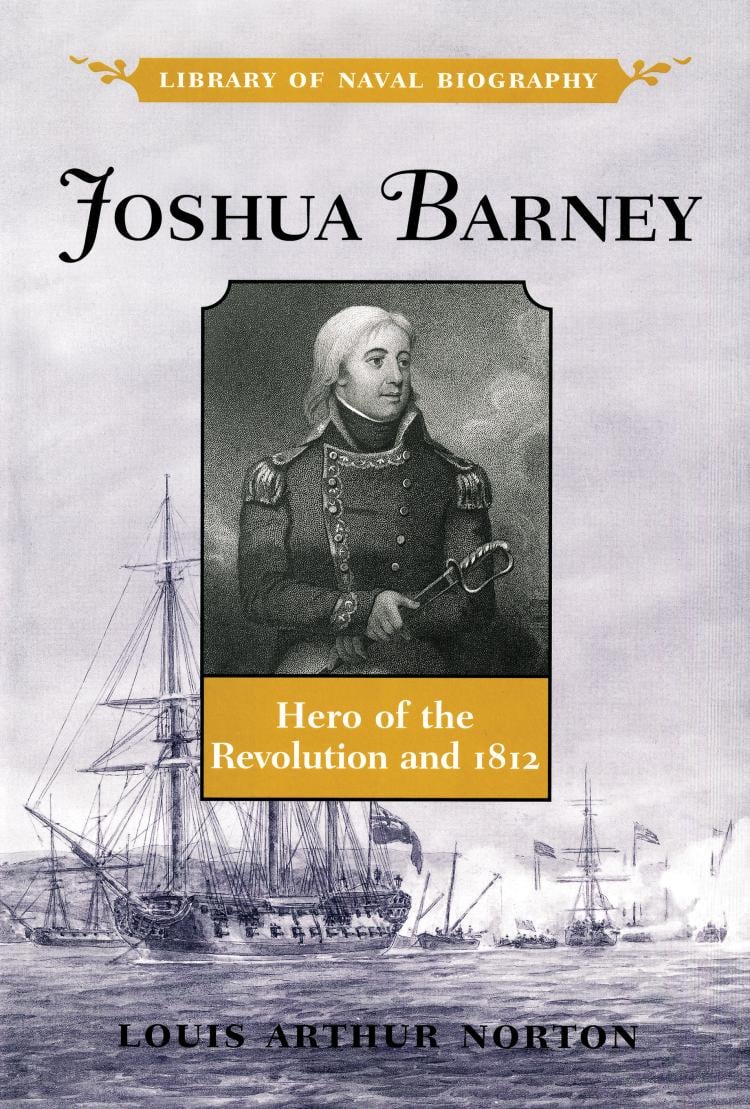 Joshua Barney
Hero of the Revolution and 1812
Little has been published about the life of Baltimore's Commodore Joshua Barney, a man who earned a commission in the nascent Continental Navy, sailed as a privateer, and served as a commodore in both the French and American navies. Louis Norton's biography scrutinizes Barney's colorful life and critically analyzes events that forged his character.
Available Formats:
Softcover
Most Secret and Confidential
Intelligence in the Age of Nelson
In today's world of satellites and electronic eavesdropping it is hard to appreciate the difficulties involved two centuries ago in collecting and disseminating secret intelligence in time of war. This book treats readers to a close-up look at the ingenious methods used to obtain and analyze secret material and deliver it to operational forces at sea. It brings together information ...
Available Formats:
Softcover