Displaying 1 - 3 of 3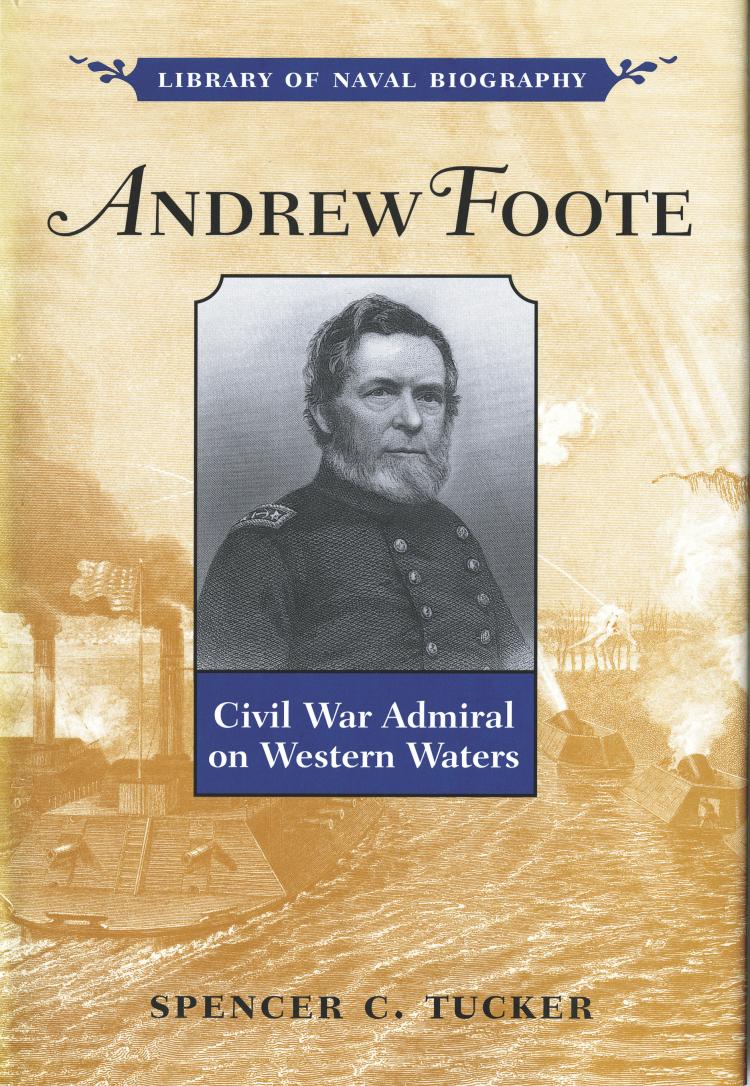 Andrew Foote
Civil War Admiral on Western Waters
This biography traces the life and career of one of the U.S. Navy's first admirals, Andrew Hull Foote. As flag officer of the Union's western naval forces, Foote was a key figure in the February 1862 Union victories at Forts Henry and Donelson in Tennessee and helped open the Confederate heartland to the Union.
Available Formats:
Softcover
Handbook of 19th Century Naval Warfare
Great technological advances were made in almost every area of maritime military activity between 1793 and 1914. At the beginning of the nineteenth century the Napoleonic wars marked the zenith of fighting sail and wooden hulls. By the dawn of the twentieth century, heavily armed iron-hulled warships, powered by oil-fired burners and driven by screw propellers, pointed to the shape ...
Available Formats:
Hardcover