Displaying 1 - 3 of 3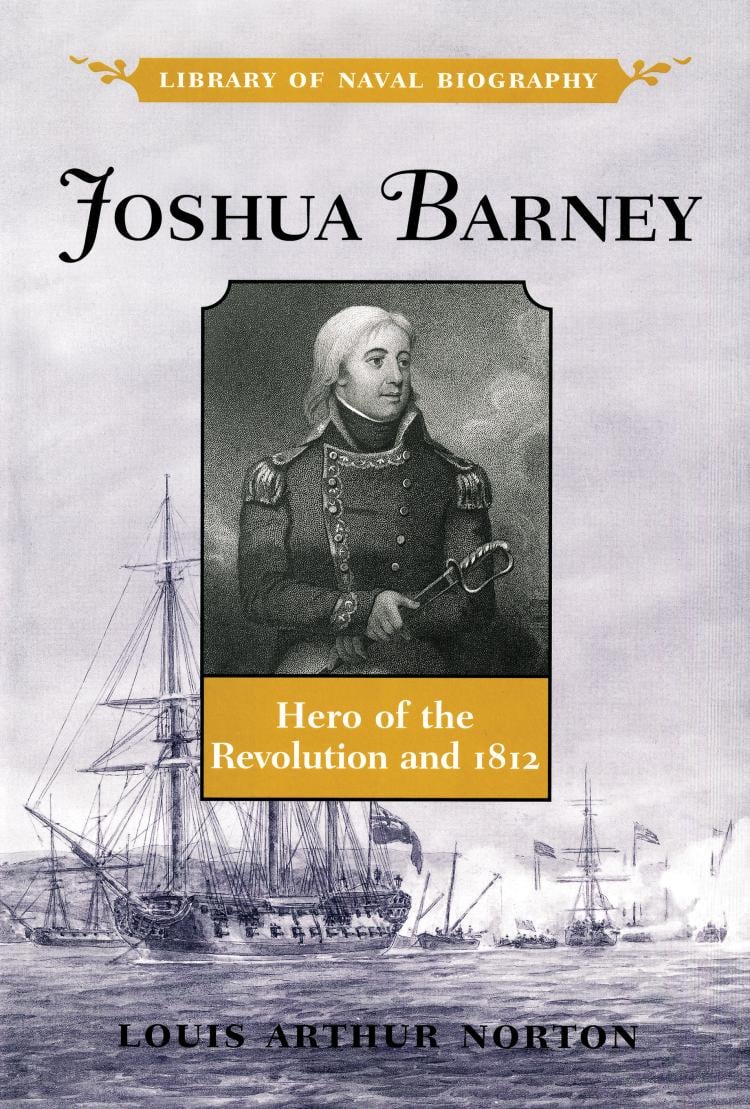 Joshua Barney
Hero of the Revolution and 1812
Little has been published about the life of Baltimore's Commodore Joshua Barney, a man who earned a commission in the nascent Continental Navy, sailed as a privateer, and served as a commodore in both the French and American navies. Louis Norton's biography scrutinizes Barney's colorful life and critically analyzes events that forged his character.
Available Formats:
Softcover
Tin Can Sailor
Life Aboard the USS Sterett, 1939-1945
More than eight hundred sailors served aboard the Sterett during her hazardous and demanding duties in World War II. This is the story of those men and their beloved ship, recorded by a junior officer who served on the famous destroyer from her commissioning in 1939 to April 1943, when he was wounded at the Battle of Tulagi. Peppered with ...
Available Formats:
Softcover