Displaying 1 - 3 of 3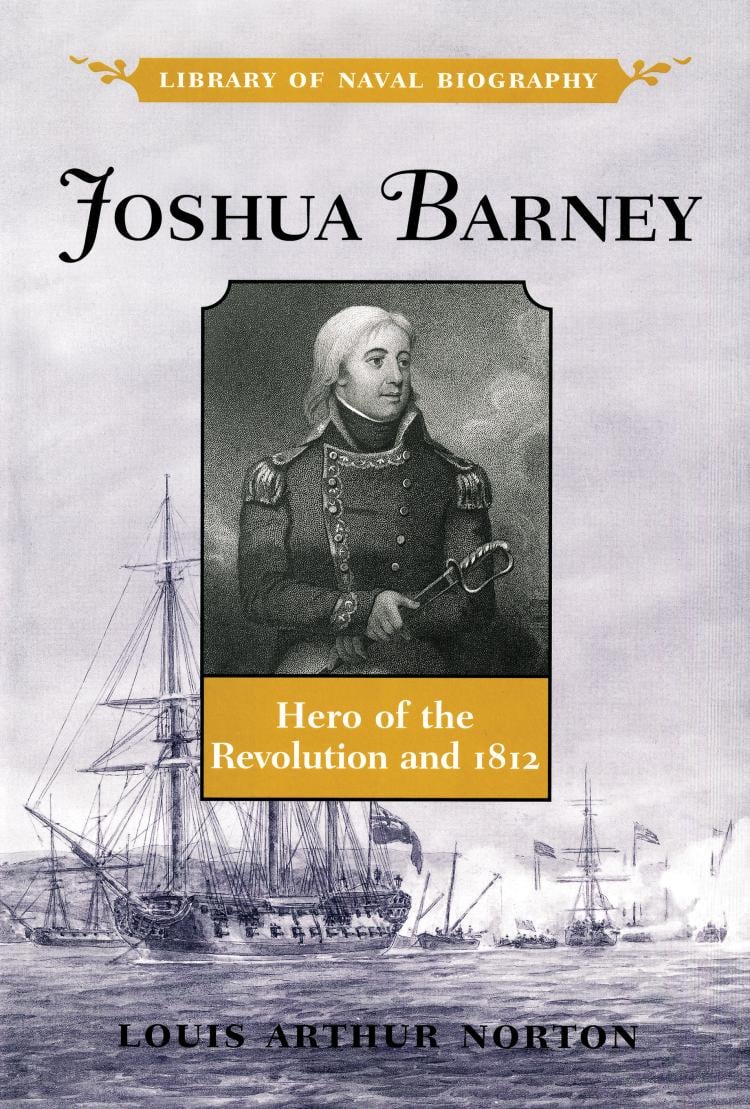 Joshua Barney
Hero of the Revolution and 1812
Little has been published about the life of Baltimore's Commodore Joshua Barney, a man who earned a commission in the nascent Continental Navy, sailed as a privateer, and served as a commodore in both the French and American navies. Louis Norton's biography scrutinizes Barney's colorful life and critically analyzes events that forged his character.
Available Formats:
Softcover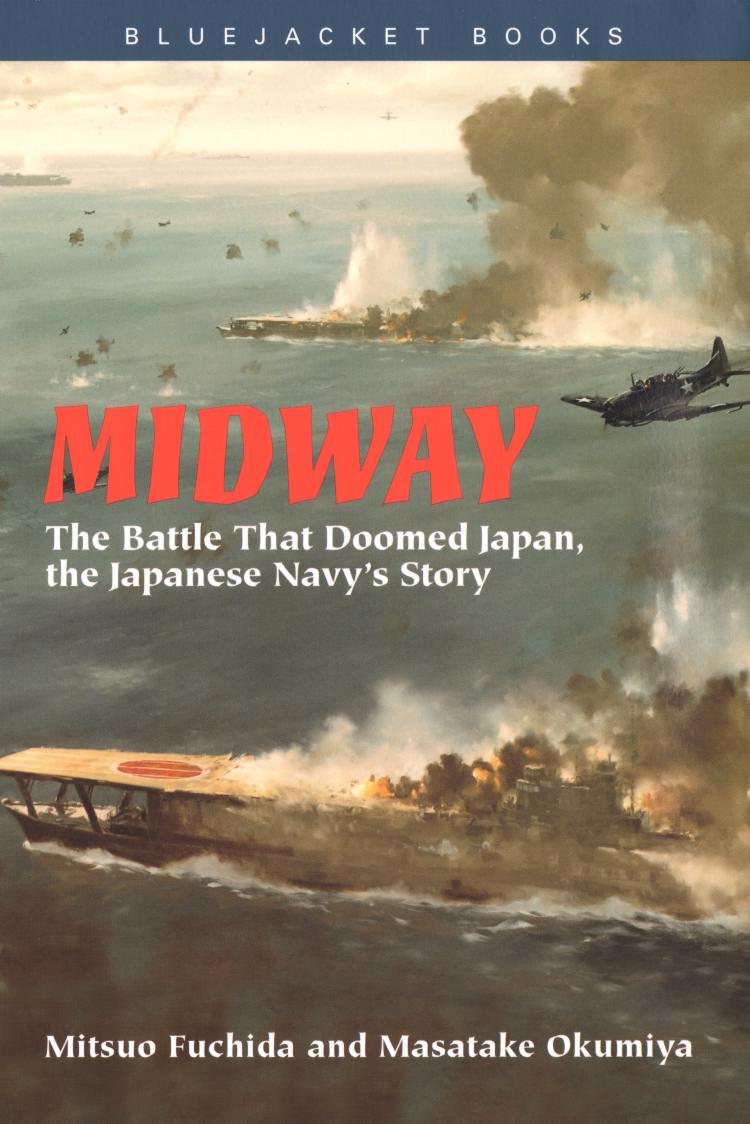 Midway
The Battle That Doomed Japan, the Japanese Navy's Story
This landmark study was first published in English by the Naval Institute in 1955 and was added to the Classics of Naval Literature series in 1992. Widely acknowledged for its valuable Japanese insights into the battle that turned that tide of war in the Pacific, the book has made a great impact on American readers over the years. Two Japanese ...
Available Formats:
Softcover