Displaying 1 - 3 of 3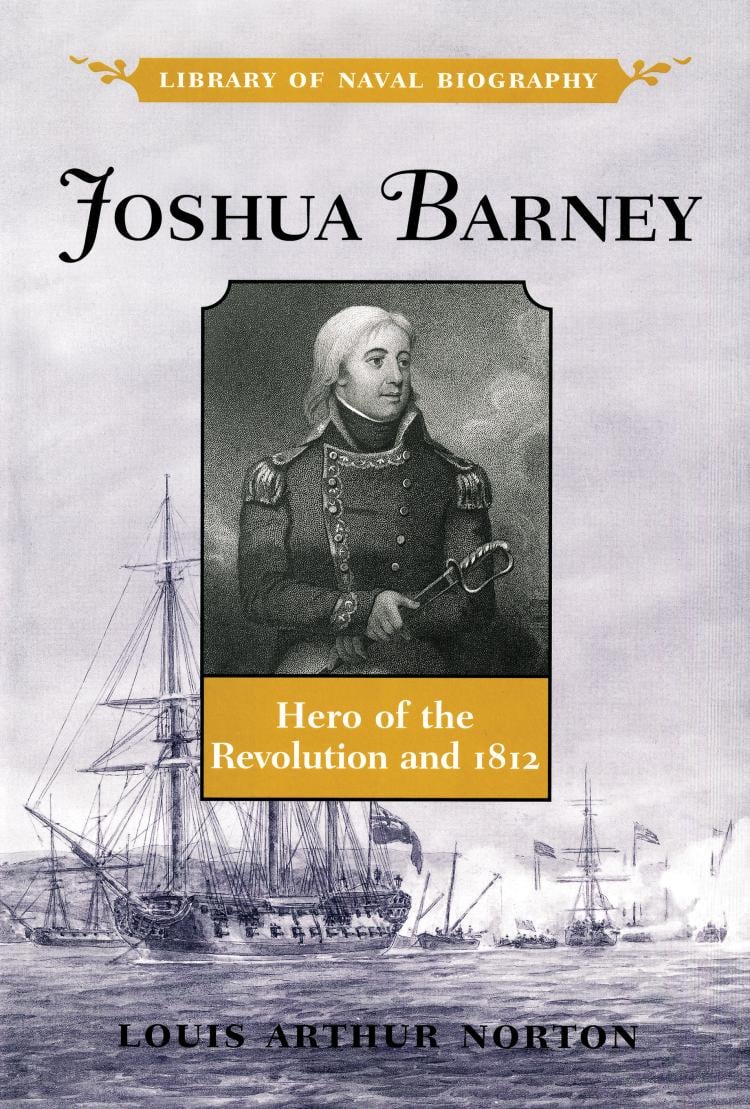 Joshua Barney
Hero of the Revolution and 1812
Little has been published about the life of Baltimore's Commodore Joshua Barney, a man who earned a commission in the nascent Continental Navy, sailed as a privateer, and served as a commodore in both the French and American navies. Louis Norton's biography scrutinizes Barney's colorful life and critically analyzes events that forged his character.
Available Formats:
Softcover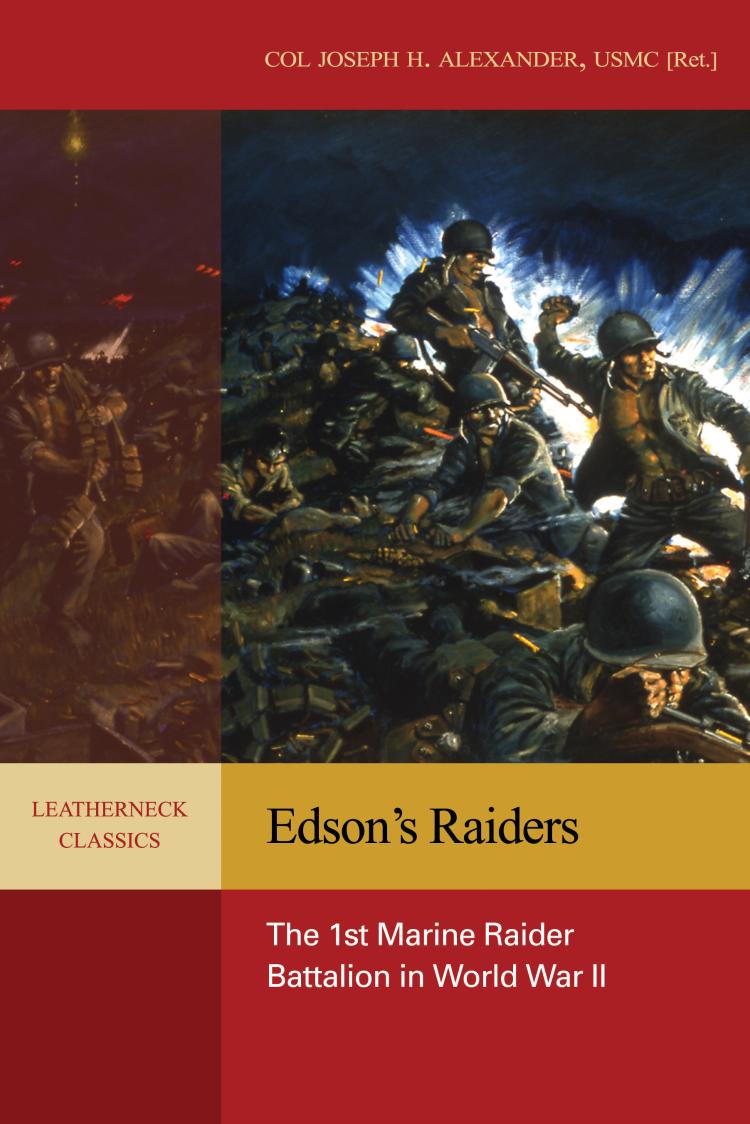 Edson's Raiders
The 1st Marine Raider Battalion in World War II
Under the fiery leadership of Merritt "Red Mike" Edson, the 1st Marine Raider Battalion provided the vanguard of a strategic experiment with seaborne commando units in the Pacific. From 1942 to 1943 Edson's Raiders fought seven critical battles in Tulagi, Guadalcanal, and New Georgia against some of Japan's most experienced jungle fighters. Twenty-four Raiders had ships named in their honor ...
Available Formats:
Softcover